Isola Grilled Italian Style Peppers
$5.75
A lively red pepper flavor with smoky after notes



GMO FREE

GLUTEN-FREE

NO TRANS FAT

VEGETARIAN

VEGAN
Isola Grilled Italian Style Peppers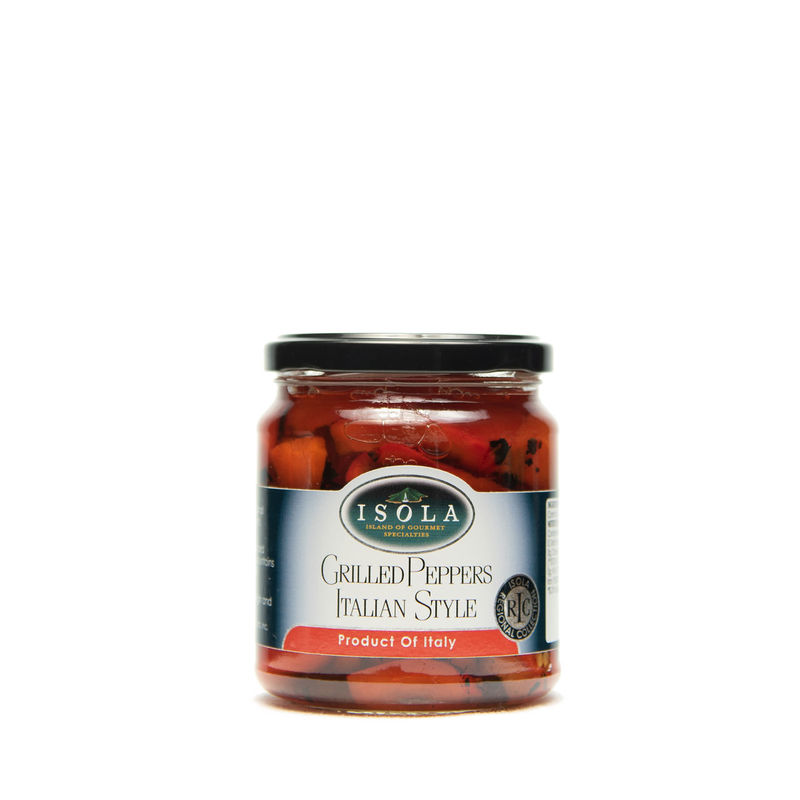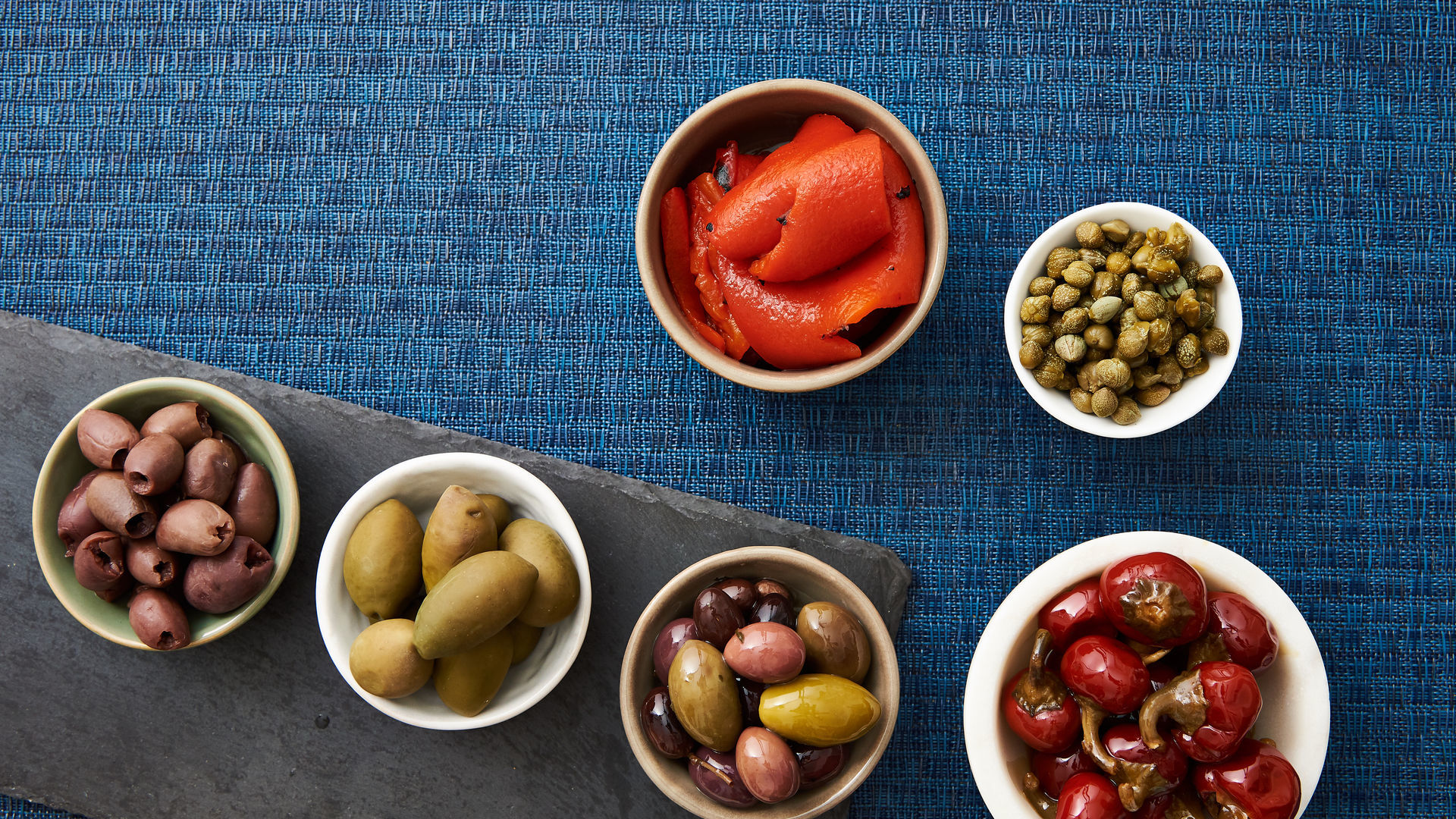 Tossed with Olive oil and grilled to make our favorite addition to a cheese plate or with Italian sausages. The bold flavor of these peppers will add color and life to your next event.
Grilled Italian Peppers are paired commonly on sandwiches or part of an antipasti tray due to the smooth taste and sweet finish. Sweet and Salty is always a delicious pairing which is why this savory sweet treat always is the perfect fit. A true Italian deli will carry Peppers this good but now you can skip the trip and have them at home!
Nutrition Facts
Serving Size 1/2 Pepper
Servings Per Package: About 9 Amount Per Serving
Calories 12
Calories From Fat 5
% Daily Value*
Total Fat 0g
0%
Saturated Fat 0g
0%
Poly Unsaturated Fat: 0g
0%
Cholesterol 0mg
0%
Sodium 97mg
4%
Total Carbohydrates 2g
1%
Dietary Fiber 1g
4%
Sugars 1g
Protein
g Vitamin A (2%) Vitamin C (25%) Calcium (0%) Iron (6%) * Percent Daily Values are based on a 2000 calorie diet. Your daily value may be higher or lower depending on your calorie needs:
Ingredients:
Peppers, Water, Salt, Acidity Corrector: Citric Acid, and Wine Vinegar.