Giraudi Gourmet Hand Made Chocolates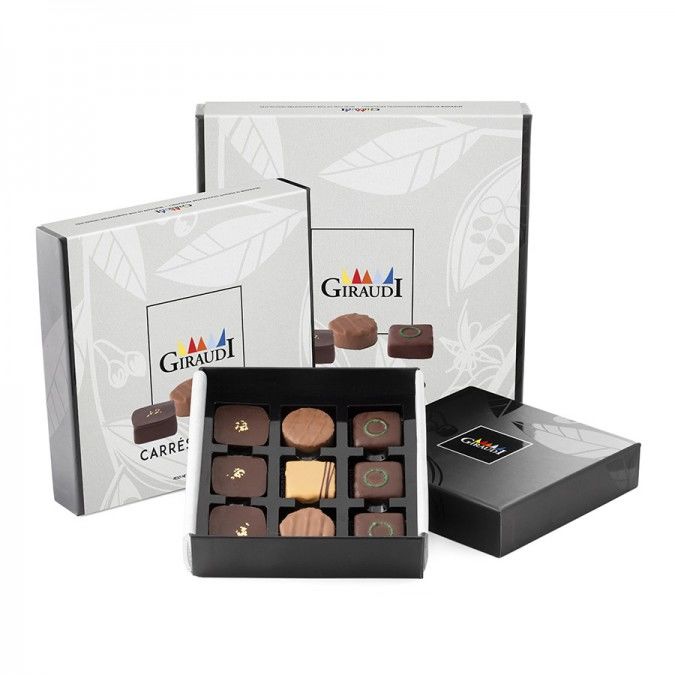 $19.95
$15.96
Consider this the "Life is like a Box of Chocolates" box. Each one is unique and made by hand. Unlike any other chocolate piece. Carefully crafted, each piece is a unique experience. Each box holds nine chocolate pieces.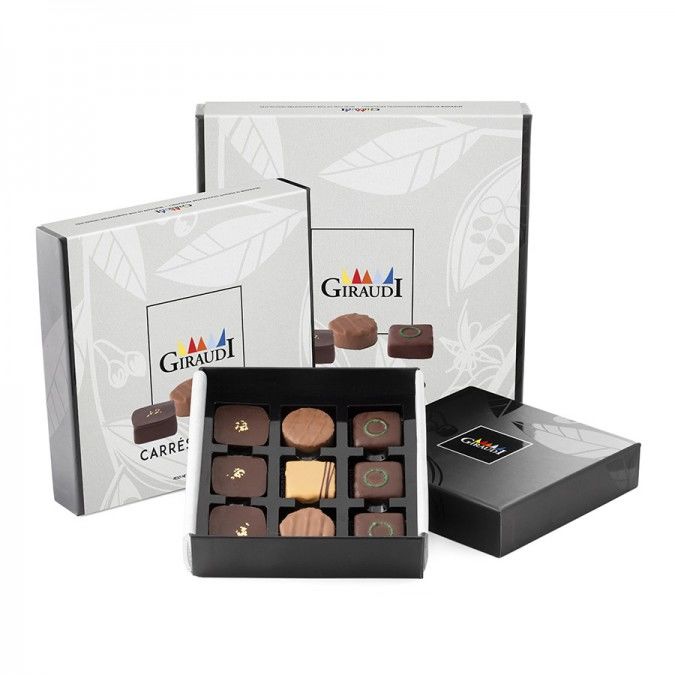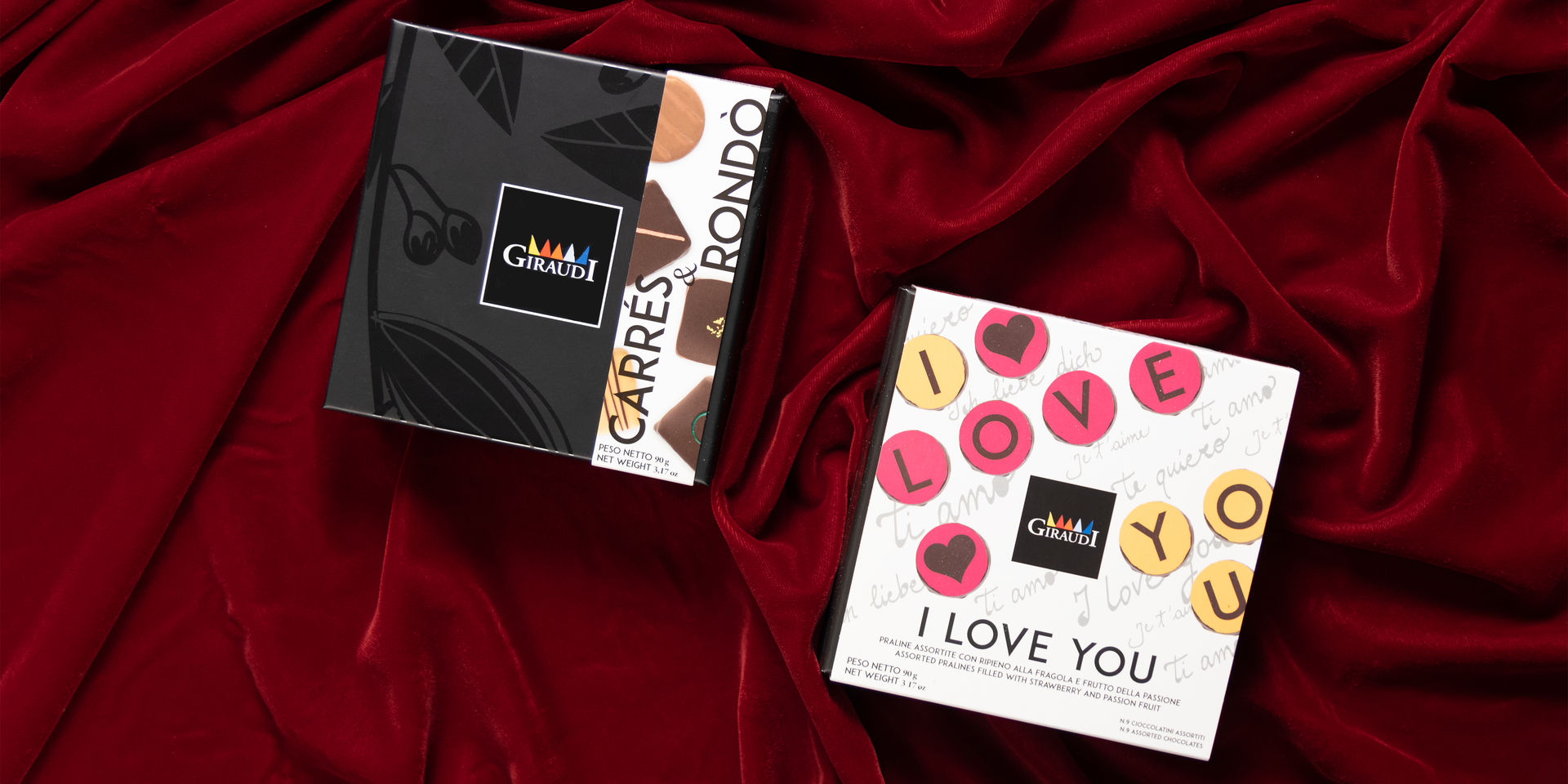 Made with the best quality ingredients, each bite is explosive in flavor and complexity. This is the largest variation of flavor profiles with the highest quality ingredients.
Made by artisan chocolatiers in Italy, each hand made piece provides an experiential journey through the flavors Italy has to offer. This box is an excellent gift for any occasion. This is also the greatest gift to give yourself.