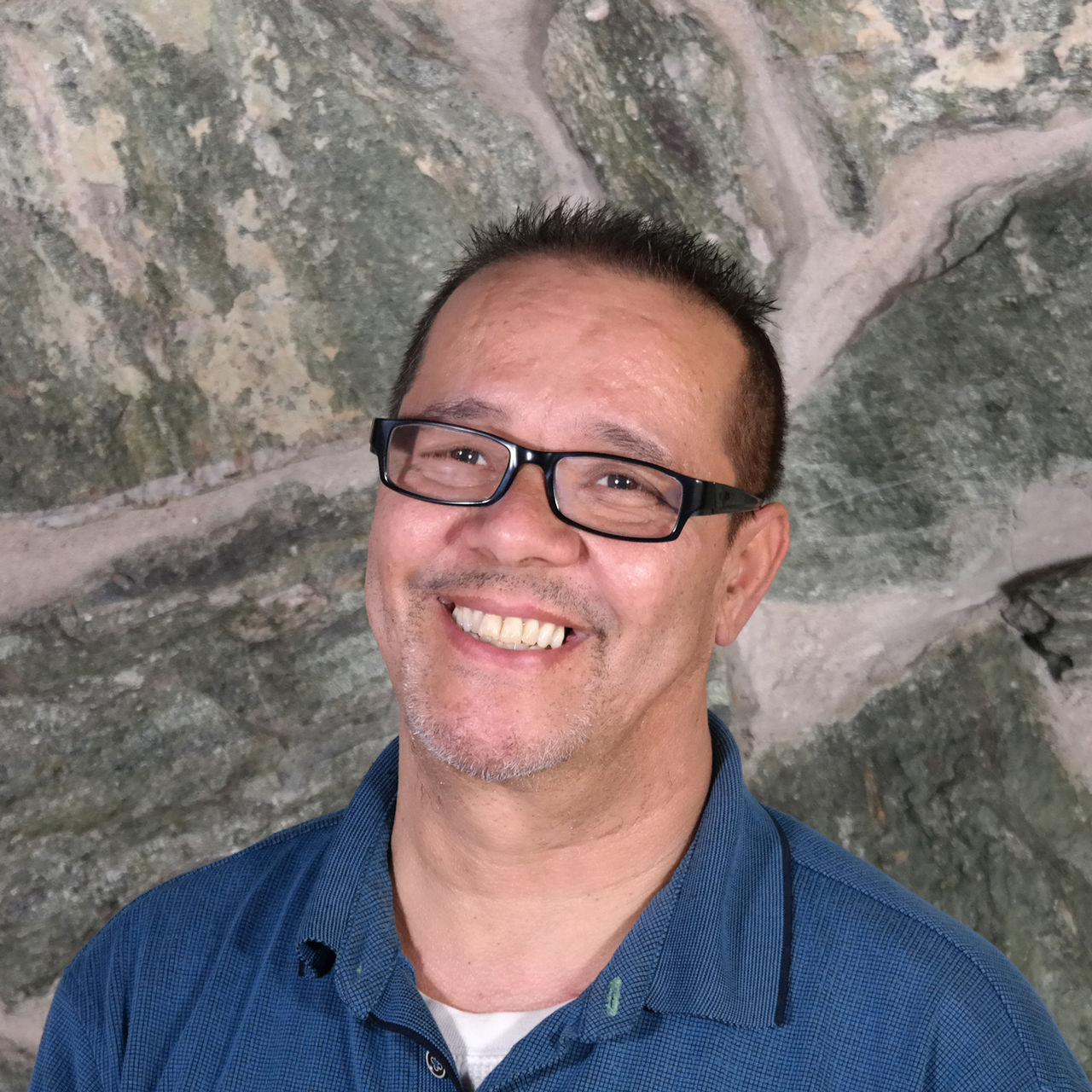 Ralph Valderrama - Warehouse/Driver
Ralph has been with Isola Imports for 16 years and a trusted part of their transition from a small warehouse on Western Avenue to their current home in the former Chicago Food Depository building on S.Tripp Avenue, more than four times the size of the original warehouse! He is a senior driver with the company and through his job has welcomed the opportunity of traveling throughout the Midwest. Besides being a driver, Ralph also knows first-hand the importance and the responsibility of accurately picking the orders that he will help to deliver each day. He is face to face with receivers on a daily basis both in retail and restaurant settings. Ralph says accuracy is the key!
Favorite Dish: Spaghetti with Italian Sausage and a side of French bread and Spanish rice.
Cooking Tip: Olive oil will enhance the flavor of most dishes and don't forget the wine.
Favorite part of my job/responsibility: "My favorite part of my job is meeting new people on every delivery I make."
Quotes: "Cooking is most fun when you have someone to cook for, especially during special occasions when the whole family comes together"