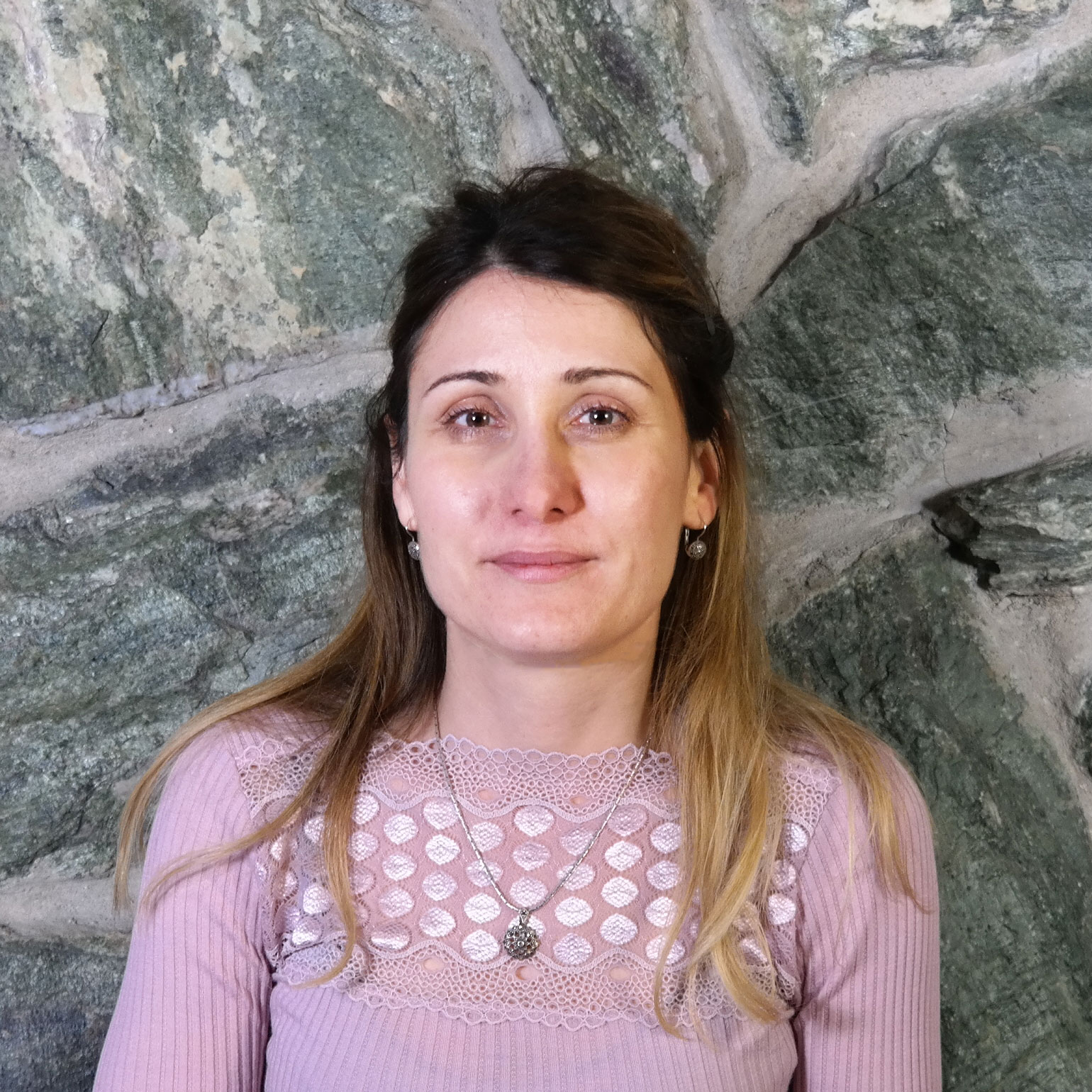 Ana Gasic- Account Executive
Ana was excited for the opportunity to join the Isola team bringing her wide array of experience in sales, marketing and product development to use. Ana studied Italian Language and Literature as well as PR and Journalism at two different private universities before becoming a key account manager at both local and large retail chains. Ana believes that each experience has been invaluable in moving her forward with each new task. Ana has a passion for Italian history, literature, art, music and cuisine which propelled her to her role with Isola. Ana worked for Vino et Spiritus for nearly six years which allowed and encouraged the development of her passion! Now, she is happily on board at Isola Imports as an Account Executive. Ana works with chefs, retail and wholesale Isola customers in downtown Chicago and the surrounding northern suburbs.
Favorite Dish: Mediterranean sea bass
Favorite Isola Product: Isola's variety of olives
Cooking Tip: Always use fresh ingredients and try to cook basic dishes. Less is more!
Expert Advice: Fresh and basic is always the best. Stay simple.
Favorite part of my job/responsibility: Favorite part is to travel, to meet new people, to learn new and interesting things about food and wine.
Quotes: "I'm totally in love with everything that comes from Italy, especially food and wine. I admire Italian history, literature, art, monuments, music, fashion, architecture and cuisine. I traveled through Italy a lot and only I can say: "Tutta Italia e' bellissima!"