How to Choose the Perfect Gift...
How to Choose the Perfect Gift...
Nov 1, 2018
So you have to get a gift for your partner, coworker, parent, sibling or that friend that helped you move, and you have no idea what to give them! You have to choose something that they would actually want, and a gift box is always a great way to go. We have sorted our favorite gift boxes to make your search even easier. From inexpensive to lavish, and small to large, this guide is perfect for helping you get the perfect box from Isola Imports! Don't worry about wrapping the box either. We pack every box to make sure that the gourmet products going in will stay safe and come out beautifully. Make sure to add a person note to your order so that your loved ones know who to thank!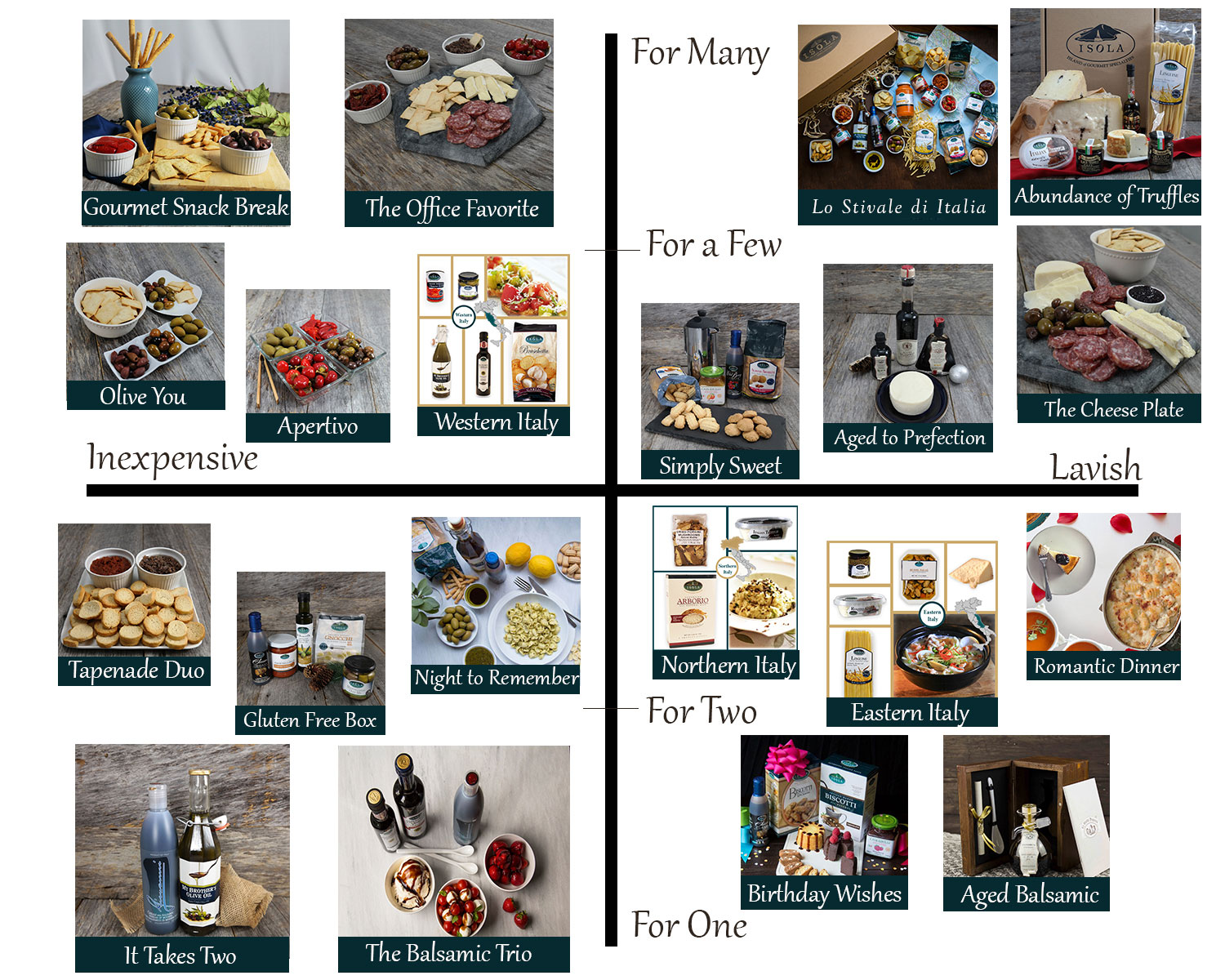 See all of Isola's Gift Boxes in our Corporate and Personal Gift Section.