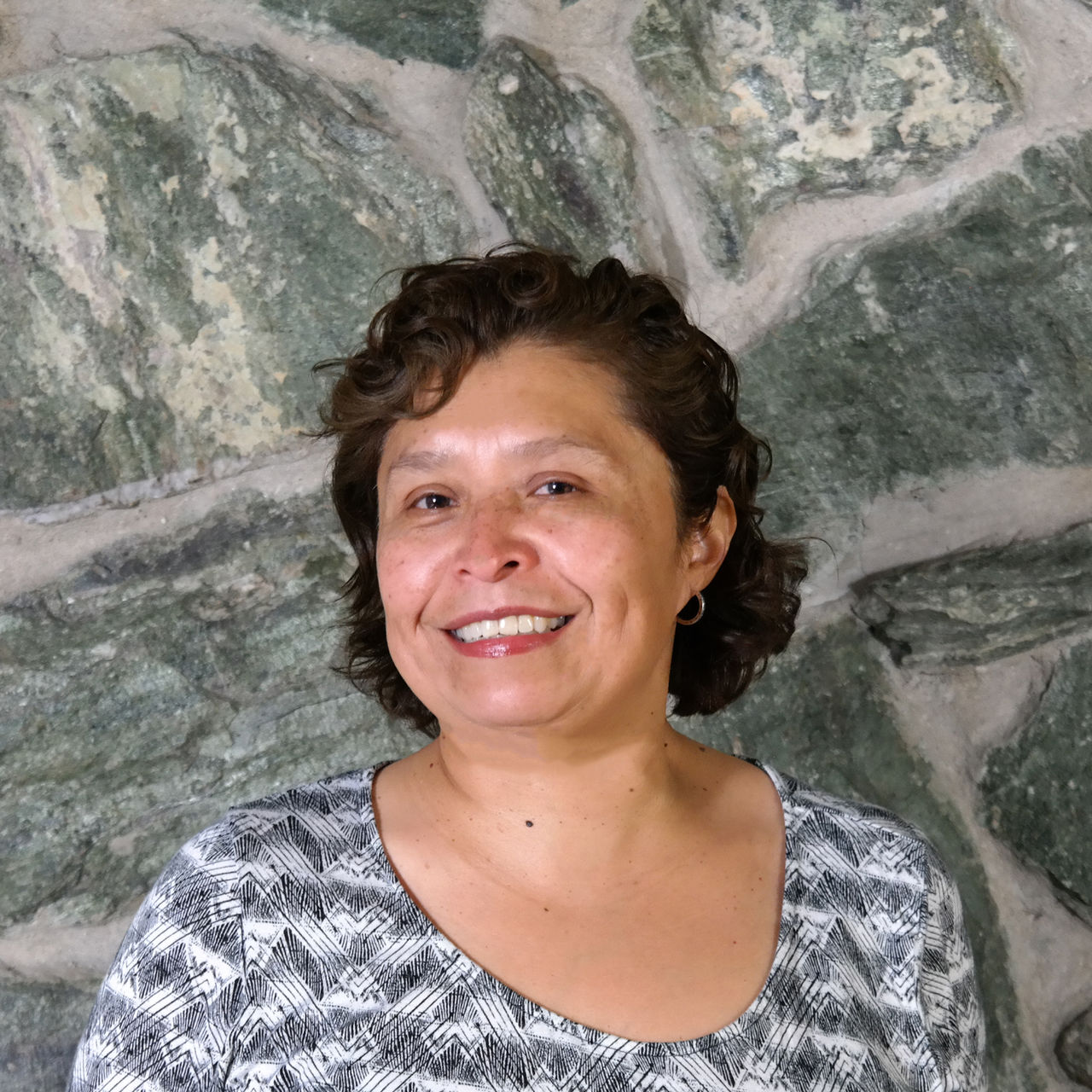 Blanca - Kitchen
Blanca truly loves to cook. When she came to work with Isola she tells that she learned to make so many new and unique dishes that cooking turned into a passion. Her family appreciates her skills and her daughter asks for her lasagna every week! Her husband loves stuffed olives, and her son enjoys homemade cheesecake with fresh ricotta. Her entire family feels connected to Isola, "I am happy and proud to work for a company where I am treated like family."
Favorite Dish:"My favorite dish is homemade lasagna with the fresh ricotta that I also use to create delicious cheesecake."
Cooking Tip: "My number one cooking tip is to cook with passion!"
Expert Advice: "Try everything you are cooking, because when you like what you are doing so will everyone else"!
Favorite part of my job/responsibility: "My favorite task is to mix together the beautifully colored olives creating wonderful salads"