Cristina - Kitchen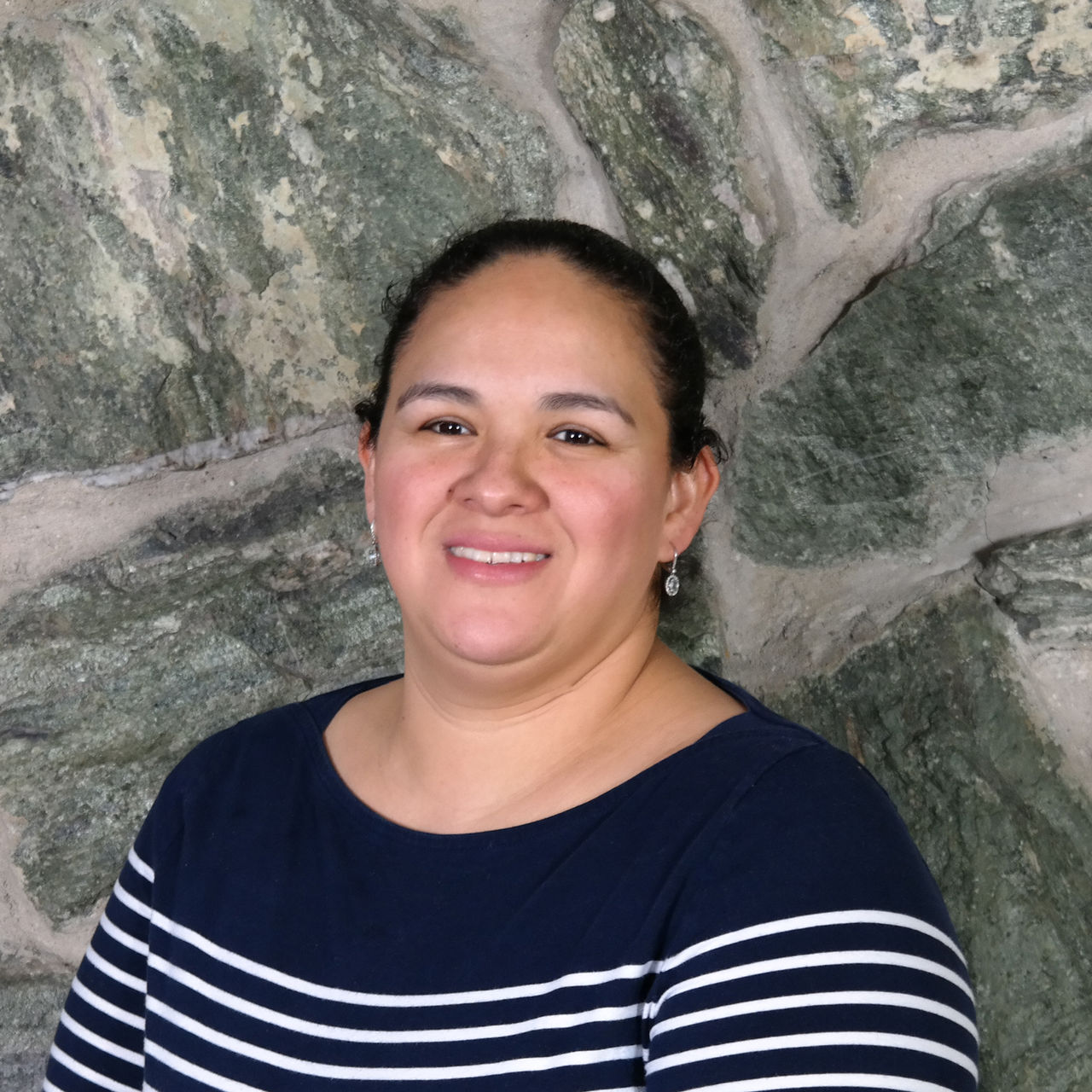 Cristina has been with Isola Imports for five years and learned an abundance about food that she did not previously know. When first hired, Cristina had no prior experience working in a kitchen but was very willing to learn and wanted to work as close to home and her children's school as possible and where she could be part of a friendly team while also raising her family of three girls with her husband. Cristina's favorite kitchen skills include creating mixed olive salads, flavored butters, and tapenades every day. She invites you to taste the diverse and high quality products that Isola provides because "You will love it!" Cristina continues to master new skills and is assisting in the office at Isola doing order entry, invoicing and posting.
Favorite Dish: "My favorite go to ingredients are Isola's gorgonzola and blue cheese stuffed olives."
Favorite Isola Product: "My favorite Isola Product is the sundried tomato butter. It has so many uses, particularly I add it to my pasta dishes."
Cooking Tip: "My go to cooking tip is to cook with fresh products, they just taste better and why eat something that does not taste fantastic!"
Expert Advice: "February 13th is National Eat Like an Italian Day"
Favorite part of my job/responsibility: " I believe Isola Imports is a fantastic company to work for because they truly care about their employees and we are all a big family"