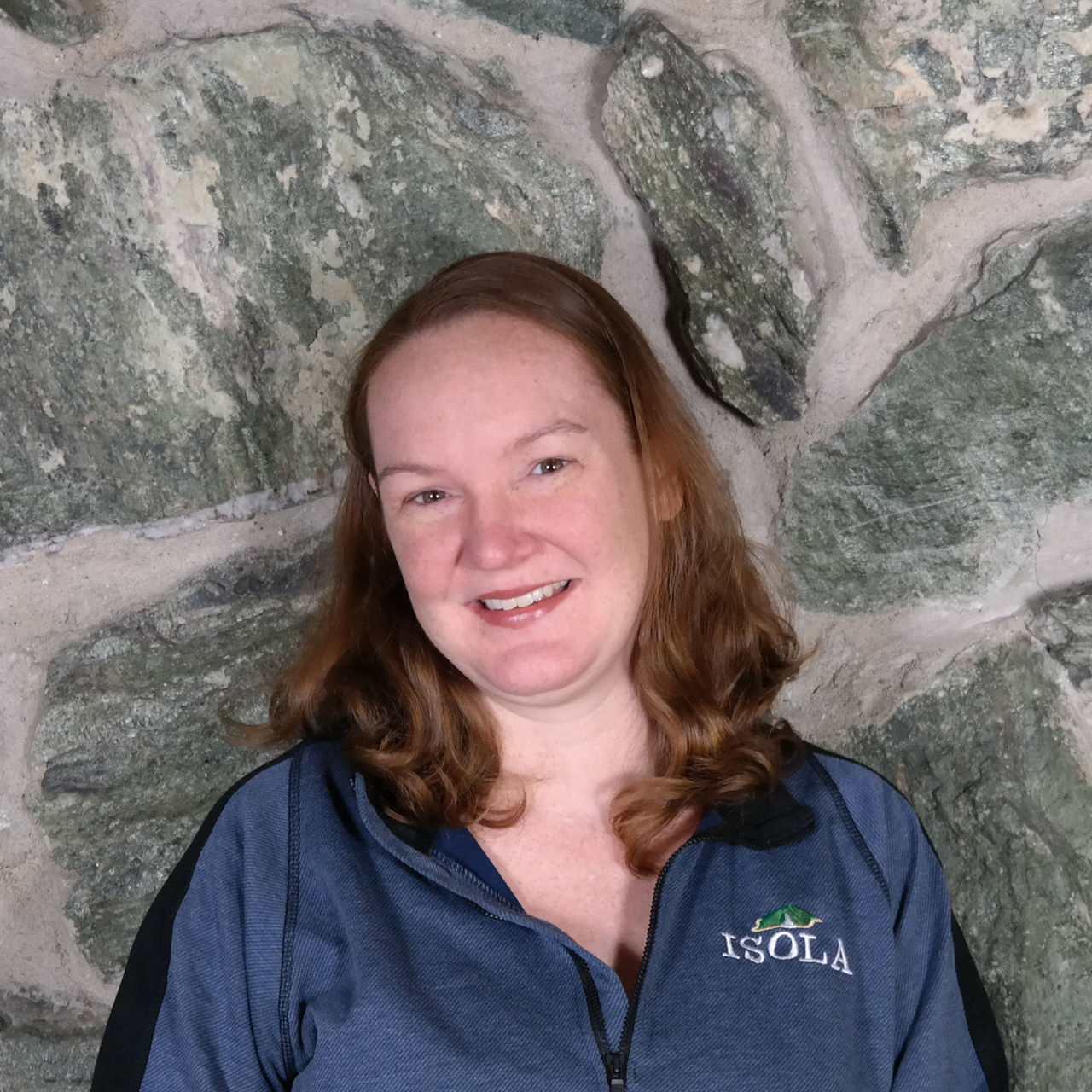 Cyndi Leonard - Office Administrator


Jack of all trades, there isn't a hat she is not willing to wear. Cyndi loves to stay busy. No task too big or small that she isn't ready to tackle. Cyndi spent several years in the food industry prior to coming to Isola and is happy to find a place to call home. Cyndi is very family oriented and loves the tight knit family environment Isola has to offer. After working in large corporate office settings, Cyndi has learned that sometimes the best experiences happen in smaller environments. Although many perceive Cyndi as shy and quiet, she is a very adventurous and outgoing person. Admittedly, she loves to see everyone happy and dislikes confrontation which is where her motto of - if the customer isn't happy, nobody is happy comes into play. Customer Satisfaction is key to any successful business and Cyndi will go out of her way to make this happen.
Favorite Dish: Pasta or salads
Cooking Tip: Never be afraid to try something new, ingredients are key.
Expert Advice: Season everything with love!
Favorite part of my job/responsibility: Making everyone's day a little better and overall happy!
Quotes: "Life isn't just about family it's also about the food that brings them all together"