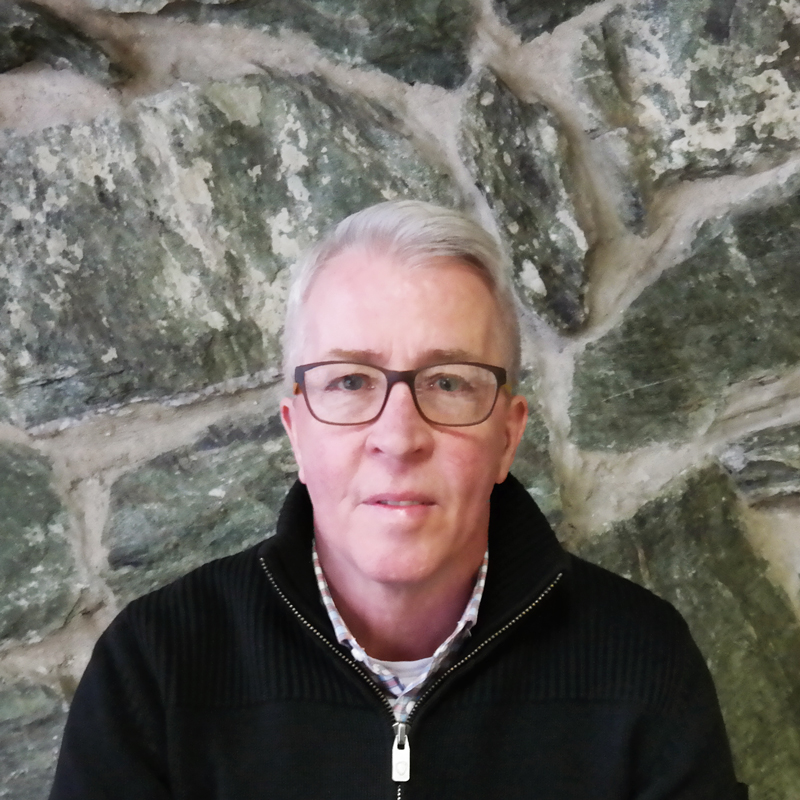 Jim Thompson - Account Executive
Jim has been a key member of the Isola outside sales team for twelve years working to solidify and grow his base of customers throughout the Chicagoland area with his main focus in the Western and Southwestern Suburbs. Sharing an enjoyment of running and biking with Diane, his wife of 18 years, occupies his weekends along with beloved dog Benny!
Favorite Dish: Chicken Tikka Masala

Favorite Isola Product: My Brothers Olive Oil, for cooking and drizzling on salads.

Cooking Tip: Cooking without a good glass of wine is like a day without sunshine!

Expert Advice: Be sure to remove cheese from the refrigerator at least 30 minutes before serving.
Favorite part of my job/responsibility: My day to day interactions with customers.
Quotes: "It is never wrong to do the right thing"