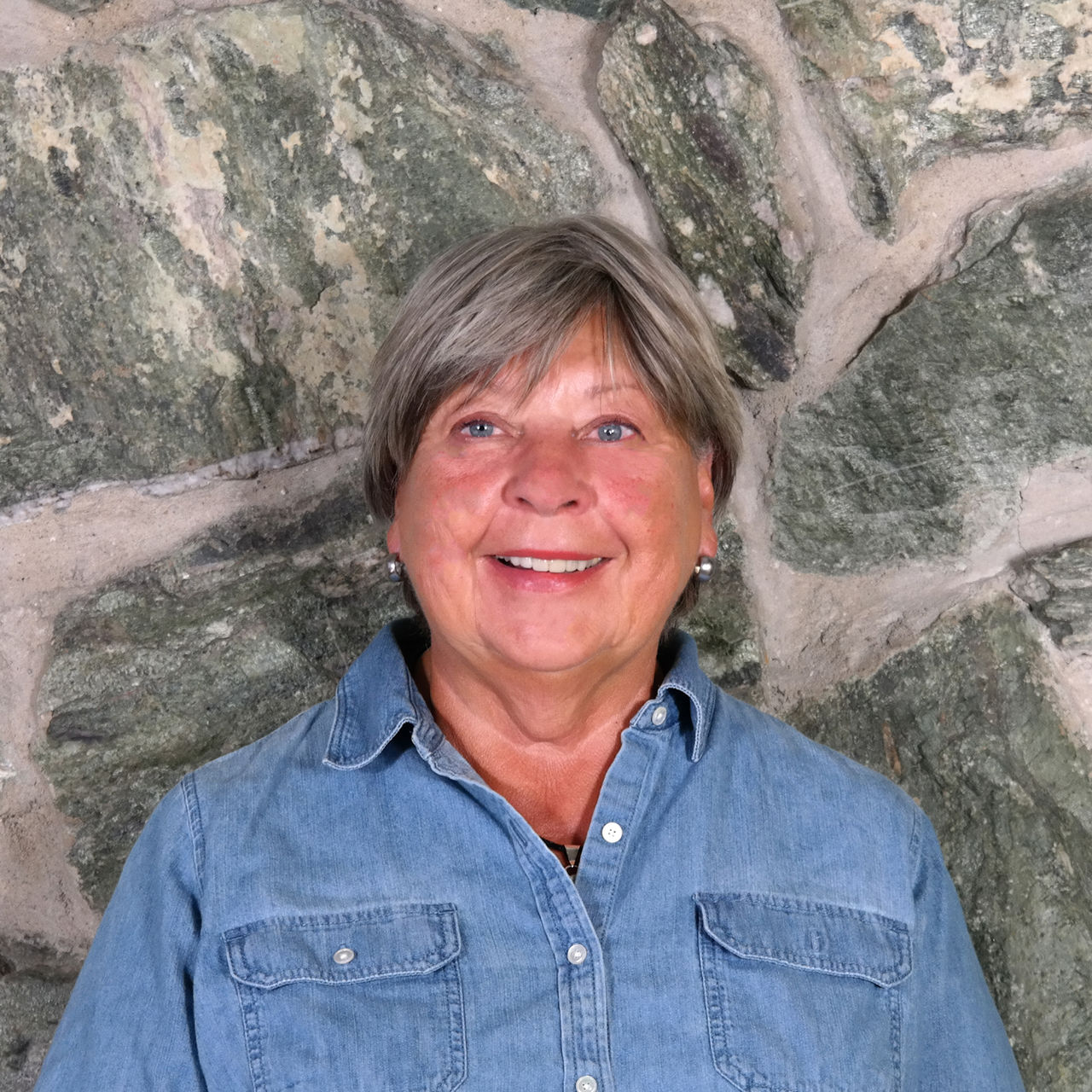 Janet Nitti - Secretary CFO:
Janet recently retired and is thoroughly enjoying watching the next generation take the ball and run with it at Isola. It was always a pleasure for Janet to offer any experience or suggestion that could be helpful to her fellow employees or customers of Isola Imports.
Favorite Dish: "My Favorite dish is any of our San Giovanni sauces over fresh pasta. Simple and delicious"
Cooking Tip: "Use My Brother's Olive Oil on everything! Once you find an olive oil you adore, it helps make all of your dishes amazing"
Expert Advice: "The simpler the recipe made with fresh ingredients, the better it tastes"
Quotes: "Traditions are precious memories that should never be lost"