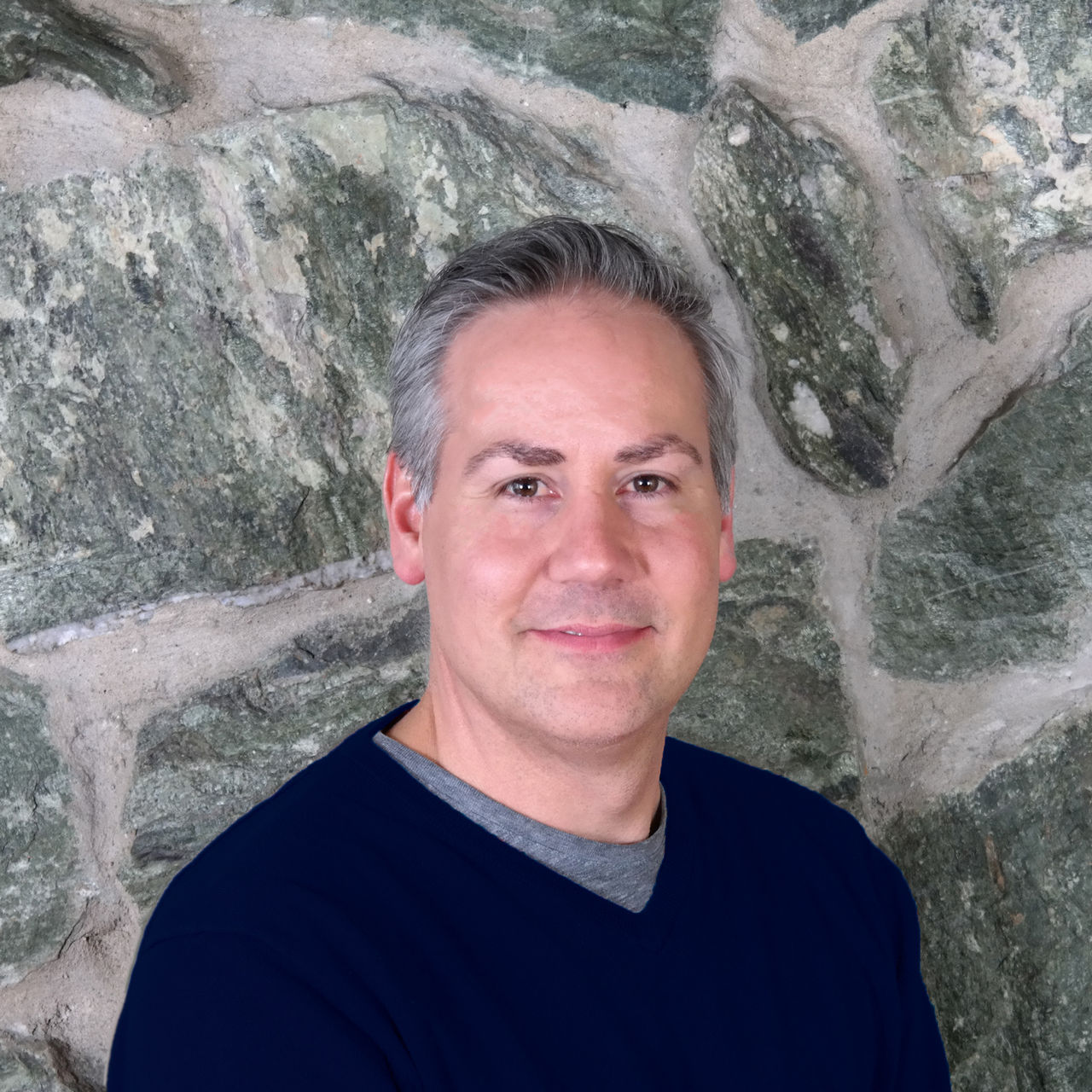 Jay Nitti - Director of Sales

Essential to every great company and the brand that identifies them, is a sales team. With nineteen years' experience as Director of Sales in leading Isola's sales team, Jay Nitti has built solid relationships across the U.S. and is the key representative for Isola's corporate accounts which include Whole Foods, Mariano's and other prominent names. Outside of sales and management, Jay's notable strengths lie in developing and introducing new products into a competitive marketplace and gaining Isola brand position with successful marketing strategies.
Learning evolved at a young 15 years old when Jay left his Illinois home to attend a preparatory high school in central New Hampshire. Many valuable life, self-sufficiency, and education lessons were learned there which helped him progress through college at Lake Forest earning a degree in Marketing and Economics. A perfect transition for applying his education into the growth of his family business, and his passion ~ Isola Imports.
Jay's Favorite Dish: "Fresh Fish~Branzino and Onaga"
Favorite Isola Product: "Classic cream of Balsamic~ you can use this product on everything, grilled vegetables, fish, and meats. Not to mention makes a great salad dressing."
His #1 Cooking Tip: "Always toss your cooked pasta into your pasta sauce pan before serving. This coats the pasta and helps to enhance the starches in the pasta."
Expert Advice: "Understanding the true meaning behind a product that is 'all natural' vs products that claim they are 'natural.'"
Favorite part of his job: "Traveling the country meeting new people and developing relationships."