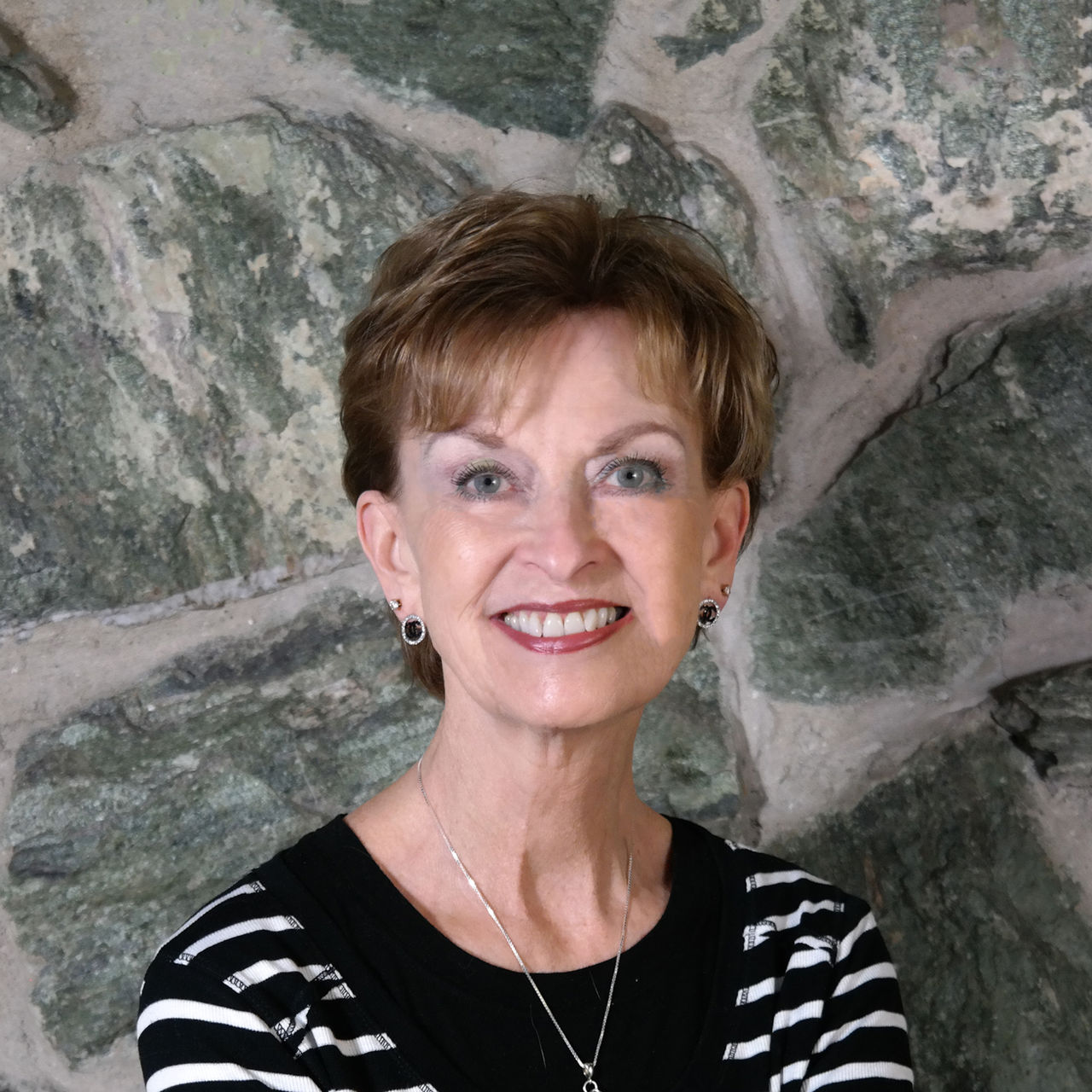 Judy Rushing-Cropper - Client Services
A substantial piece of what Isola stands for is satisfaction; both with the quality and authenticity of products and good customer service. Judy's background in sales and management has been a great benefit to her as Client Services Manager with Isola for fourteen years. "It's easy if you like people, enjoy being nice to customers, treating them well, solving needs and finding ways to help and, most importantly, have a belief in the products and company being represented." Originally a Coloradoan, Judy moved to Wyoming becoming General Manager of a small market AM/FM radio station. Relocating later to Michigan and North Carolina where she further developed her management and sales skills in a totally woman run university and visitor publication. By the nature of radio, script writing and proofing, being detail focused was an absolute necessity. Now, she's the go-to person at Isola when it comes to any kind of new product form or information entry for our largest customers. Judy enjoys details which assures client satisfaction. Appreciative of a great line of Italian Gourmet food products to represent, Judy makes sure she does her best to keep Isola clients happy.
Favorite Isola Product: In my mind there aren't many things much better than Isola's Fresh Italian Pasta tossed with olive oil, Isola Spicy Calabrian Peppers, sausage, red and yellow peppers and sauteed garlic.
Judy's Cooking Tip: The best way to enjoy cooking is to have a husband who likes to cook! Mine always says he does the cooking and I make the reservations whenever we want to eat out!
Favorite part of my job: The people I work with and the completion of particularly involved tasks.