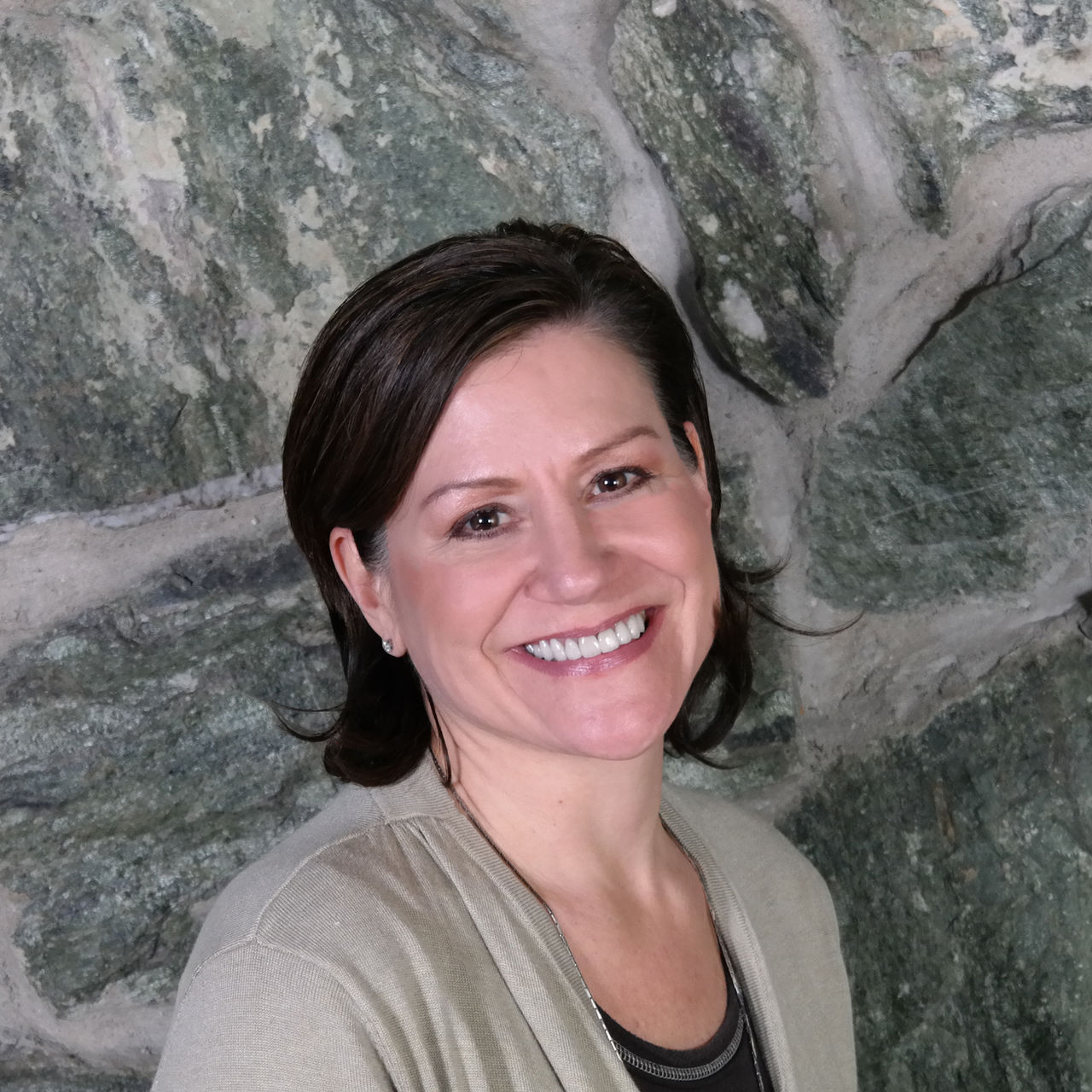 Lisa Nitti - Imports Manager
The story of Isola Imports has a history founded in love for family and Italian tradition. After graduating from Pepperdine University, Lisa spent several years in the hospitality industry as Concierge at Merv Griffin's Beverly Hills Hilton Hotel in California. Until the moment her father, John Nitti, founder of Isola Imports, called and asked her to join him in the family business.He would have liked to have "told her" it was time to join him, but belief is ~ he knew better! None-the-less, having earned her BA in Psychology and having achieved a level of expertise in hospitality, she knew it was time to return home to Chicago where she would put to use the skills she had mastered, and help take Isola Imports to the next level.
Lisa's role at Isola quickly turned to the critical oversight of food production, food safety, cargo security, buying, international and domestic logistics, accounting and payroll. Lisa authored a very specific food safety program as well as voluntarily joining the U.S. Customs & Border Protection program entitled Customs-Trade Partnership against Terrorism (C-TPAT). Membership requires a commitment to continual monitoring of Isola's international supply chain. Since joining the program, Lisa achieved Tier III status; only a few importers in the United States hold this position. Lisa is very proud of Isola's commitment to a secured international supply chain.
Lisa and two brothers, now as Isola co-owners, remain dedicated to their father's original passion of bringing unsurpassed knowledge of products and top notch service to their loyal customers. And, merged with her role as full-time mom and wife, are the achievements she experiences at Isola Imports which will forever be the driving force behind why she is proud to be part of this team.
Favorite Dish: "Fast Gravy" is what my father calls it. Very simple... saute some sliced fresh garlic in EVOO, add a can of Isola peeled tomatoes. Bring to a boil, simmer for 15 mins then pour over al dente pasta. Sprinkle with grated pecorino romano.
Favorite Isola Product: Crouton Sticks because they can be used in so many ways. Eat them out of the box. Can be as simple as dipping with some hummus or tapenade, or tossed in a salad. I have used them in my stuffing and served it over butterflied pork chops. Even have crushed them and use as bread crumbs for zucchini parmesan.
Cooking Tip: Always cook while sipping on a glass of your favorite wine.
Expert Advice: Always serve your favorite cheese at room temperature.
Favorite part of my job/responsibility: Telling the story of Isola and educating customers.
Quotes: "Just like family traditions, nightly family dinners in our household are the norm".