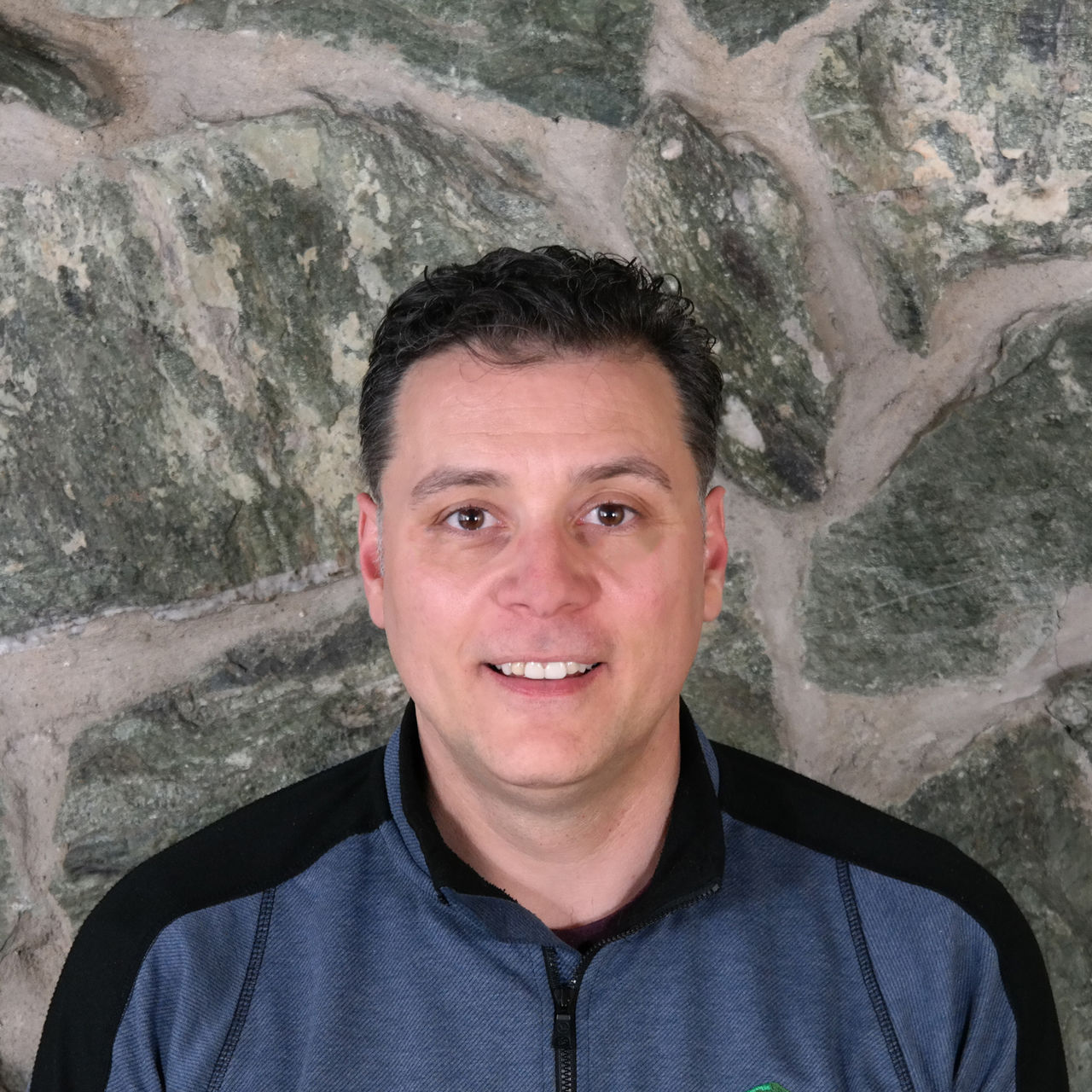 Michael Nitti - Operations Manager
Michael's experience lies in private label branding, merchandising, and marketing with some of the nations largest retailers. He joined Isola with his family fourteen years ago. The goal was to envision, develop, merchandise, and market a private label national brand that would be distributed through major retailers and restaurants around the country. Currently, he leads operations, merchandising, and development for all Isola products and trade shows. Isola Imports has been on a path to building a moderate to upper moderate all natural collection of Italian products sold through gourmet food retailers. In addition to his focus on product development, Michael has developed and designed warehouse management and an ERP system to tackle the three times growth that has been experienced since joining the company. Michael graduated from University of Wisconsin-Stevens Point with a bachelor of science, fashion merchandising and a minor in business administration. In addition, he studied at The International Academy of Merchandising & Design in Chicago. With his family including 14yr old son, Michael enjoys staying active by coaching his hockey and baseball teams. He enjoys his time outdoors gardening, camping, and grilling. But one of his favorite past-times is sitting around a fire pit with his family making gourmet s'mores.
Favorite Dish: Besides Pizza it would be Fresh Pesto and Cannellini Beans on Isola's Fresh Orecchiette pasta.
Favorite Isola Product: My Brother's Olive Oil and I use it on everything that requires oil. Additionally I put grated cheese and cracked black pepper to dip a nice crunchy bread in.
Cooking Tip: Once you know and have experimented with a good cooking time for Al dente Pasta, remember what that is. Since I'm doing a lot in the kitchen making dinner I set a timer so I don't miss that ideal window of time. Nothing I hate more than a mushy pasta.
Expert Advice: So many people frown on expensive Olive Oil and yes there is a cost to this volatile market, but to the health properties associated with this fruit and the way that an Olive Oil flavor profile can enhance a finished dish, it truly is a remarkable thing to witness Extra Virgin Olive Oil being pressed.
Favorite part of my job/responsibility: Finding the next homerun in a product launch by searching, creating, and developing an Artisan Producer from Italy.