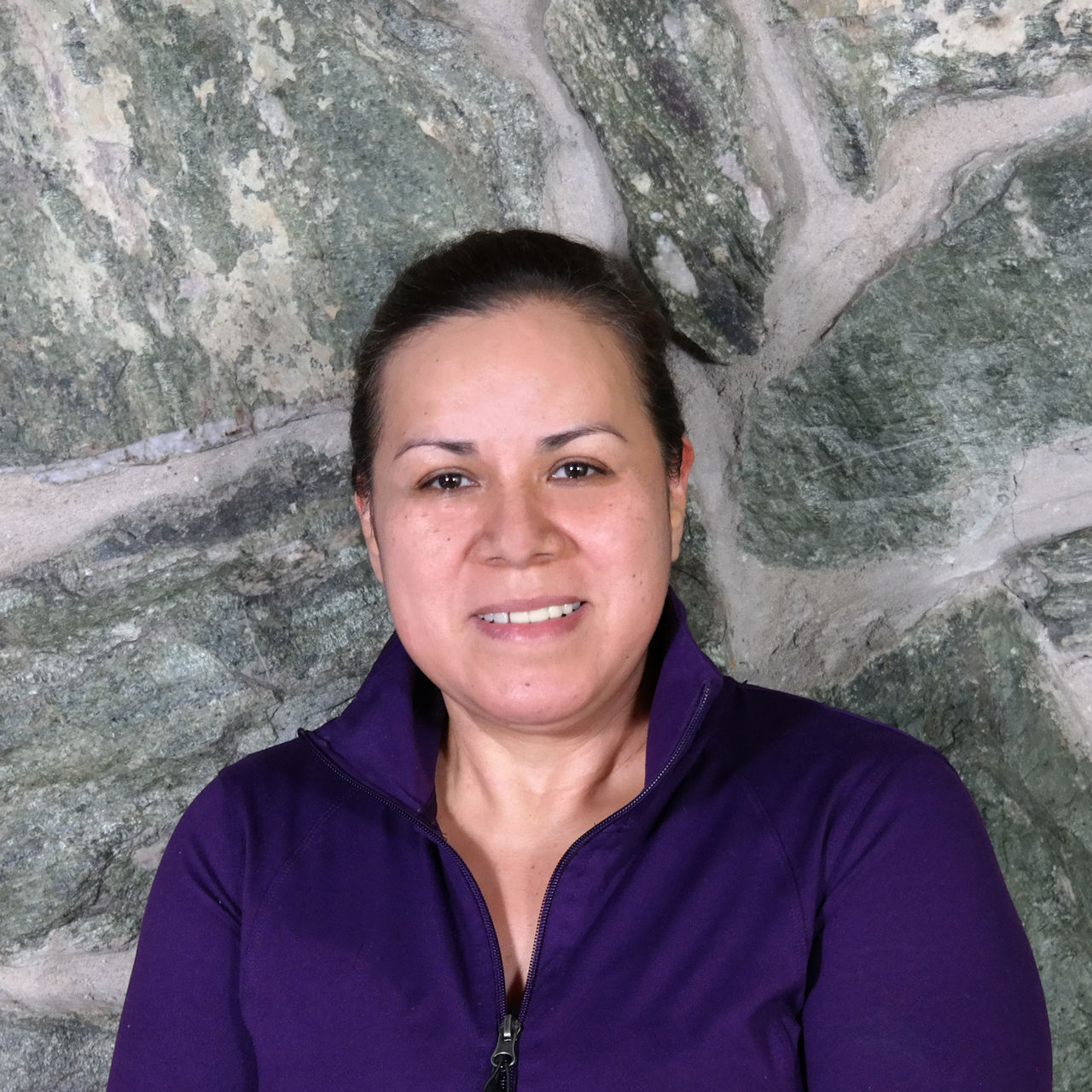 Veronica - Kitchen Expert
Veronica enjoys cooking and has always had an interest in finding new and unique recipes and interesting ways of preparing dishes. At Isola, she enjoys trying all the new products and experimenting with them in the meals she creates for her own family. Veronica takes pride in her work and uses her skills every day in Isola's kitchen.
Favorite Dish: "My favorite dish is the Four Cheese Italian Tortellini we carry!"
Favorite Isola Product: "My favorite Isola product is Isola's award winning Truffle Butter. I like to mix it with my pasta or spread on a piece of toast"
Cooking Tip: "My tip while cooking is to enjoy and put a lot of love into your favorite dish"
Favorite part of my job/responsibility: "My favorite part of my job is when I prepare the stuffed olives, adding delicious blue cheese inside fresh green olives."
Quotes: "When I cook with Isola's products the end result reminds me of my favorite Italian restaurants. Perhaps it's because we deliver many of our products to them!"