Prepare Kids for School with a Healthy Lunch
Prepare Kids for School with a Healthy Lunch
Nov 1, 2018
Prepare Kids for School with a Healthy Lunch
Chicago public schools are back in session January 8th, after a holiday break full of hearty holiday meals and sugary treats. We love classic family desserts, but it's time to start off the New Year with a healthy step in the right direction now. Although it can be easy for families to slip into unhealthy food habits, with some practice, you can steer your child toward healthier choices. Kids who nibble on nutrient-rich foods from a young age are more likely to maintain those good habits later in life. It's always better to work on making healthy changes as a family. Your child should know that you're all in this together. Isola Imports is ready to help you and your family do their best through the power of eating good food!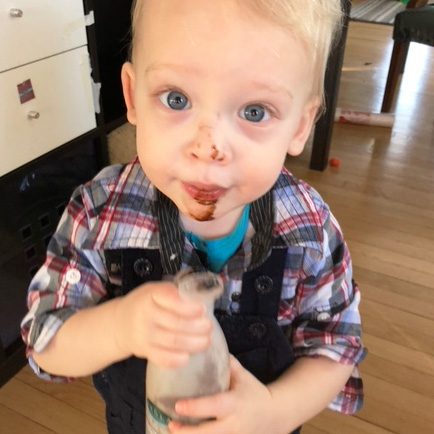 An adorable client savoring our best-selling Isola Cream of Balsamic!
According to information published by the Academy of Nutrition and Dietetics, you can encourage interest and appetites with a few of these simple strategies:
Sit down once a week and plan lunches together
Plan lunch menus around special events to celebrate special days
Bring your children to the grocery store to pick out some new foods
Add some fruits and veggies for a nutrition-packed lunch
Switch up the same old sandwich routine
Handpicked Isola Products from our family to yours
Let's get to packing those school meals with the nutrition kids need to do their best learning, growing and playing!
You can "switch up the same old sandwich routine" by canceling out sandwich bread once in a while! Join our medley of clients already enjoying our creative, crisp bread line instead!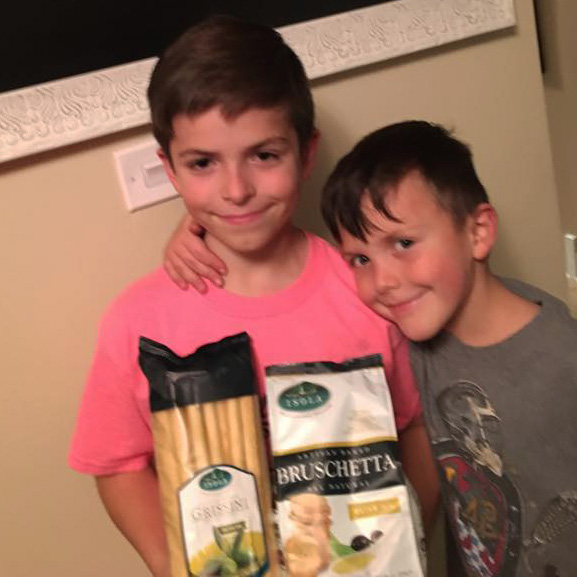 An Isola mom's sons "love these…" and it's a staple in their household! Serve Isola's Grissini and Bruschetta treats to feel transported to Puglia, Italy!
Incorporate fruit into the meal with one of Isola's colorful Casa Giulia friut preserves. They are made with the highest percentage of fruit for a truly authentic taste. With no added sugar they are sweetened only with agave juice and the natural sugars in the fruits, giving them a pure taste that your family will certainly notice.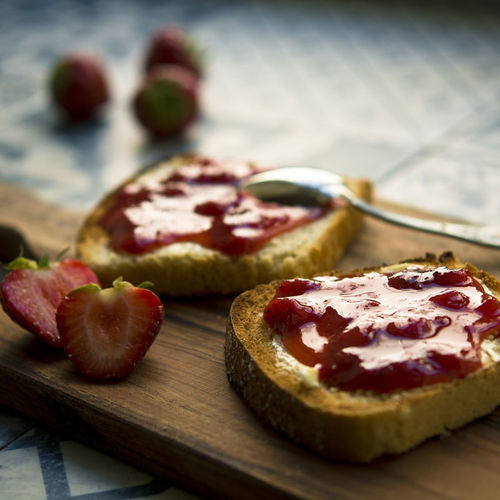 More of a veggie family? Kids will have fun popping olives into their mouths, and you can rest assured that they are benefiting from the numerous health benefits. Olives contain a substantial amount of iron, according to United States Department of Agriculture, a key factor in the formation of hemoglobin, the protein that carries oxygen throughout the body via the bloodstream. Iron also helps to build the enzymes responsible for regulating immune function and cognitive development.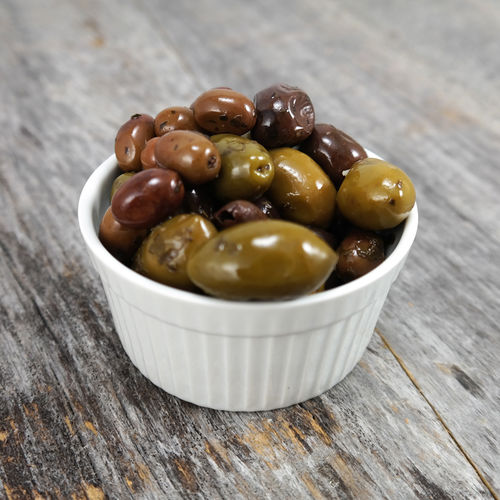 Cheese please! Mozzarella di Bufala is Italian for a mozzarella made from the milk of domestic water buffalo. It has been observed that those cheeses made from buffalo milk are higher in calcium, protein and lower in cholesterol than cow's milk. Isola Imports is one of the only places to get authentic Bufala Mozzarella from the best makers in the world. A simple yet elegant treat that will bring an instant smile to the most discerning mouth!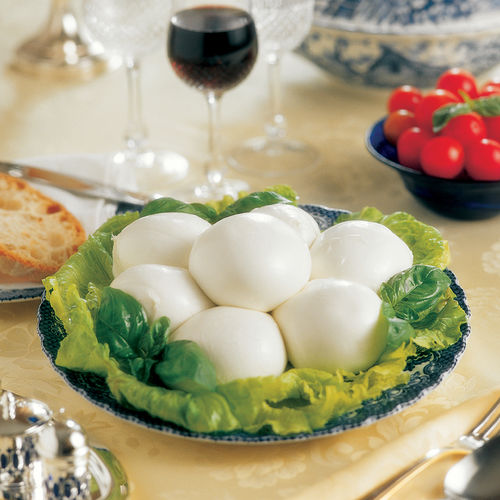 Shop at your local Mariano's, Whole Foods or Pete's fresh Market to browse our rainbow of Isola products together! There's something for the whole family to love. If you have trouble finding any of our products, we're always ready to help. You can contact us at 773.342.2121 or info@isolaimports.com. We also have great deals available in our online shop!