Isola Signature Bufala Mozzarella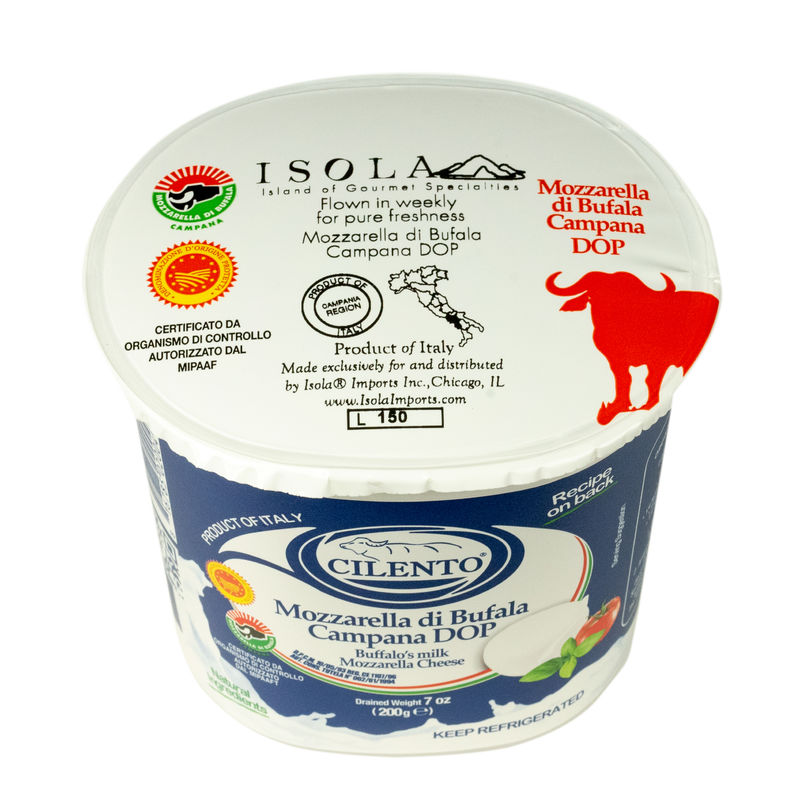 $8.95
250g
Due to high temperatures shipping is restricted.

GMO FREE

GLUTEN-FREE

NO TRANS FAT

VEGETARIAN
Isola Signature Bufala Mozzarella
Requires Special Shipping - Please call 1.773.342.2121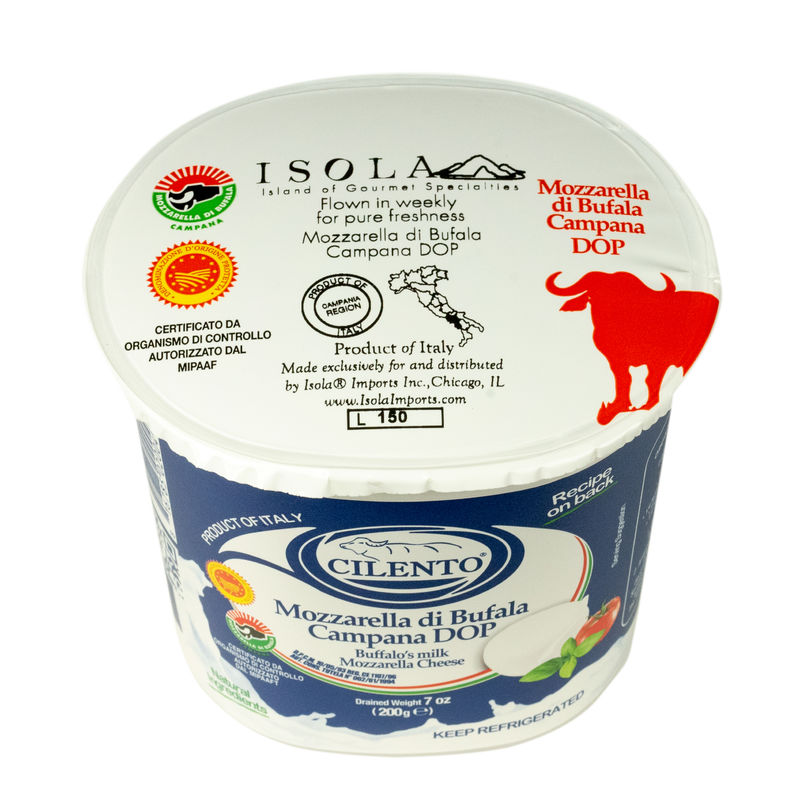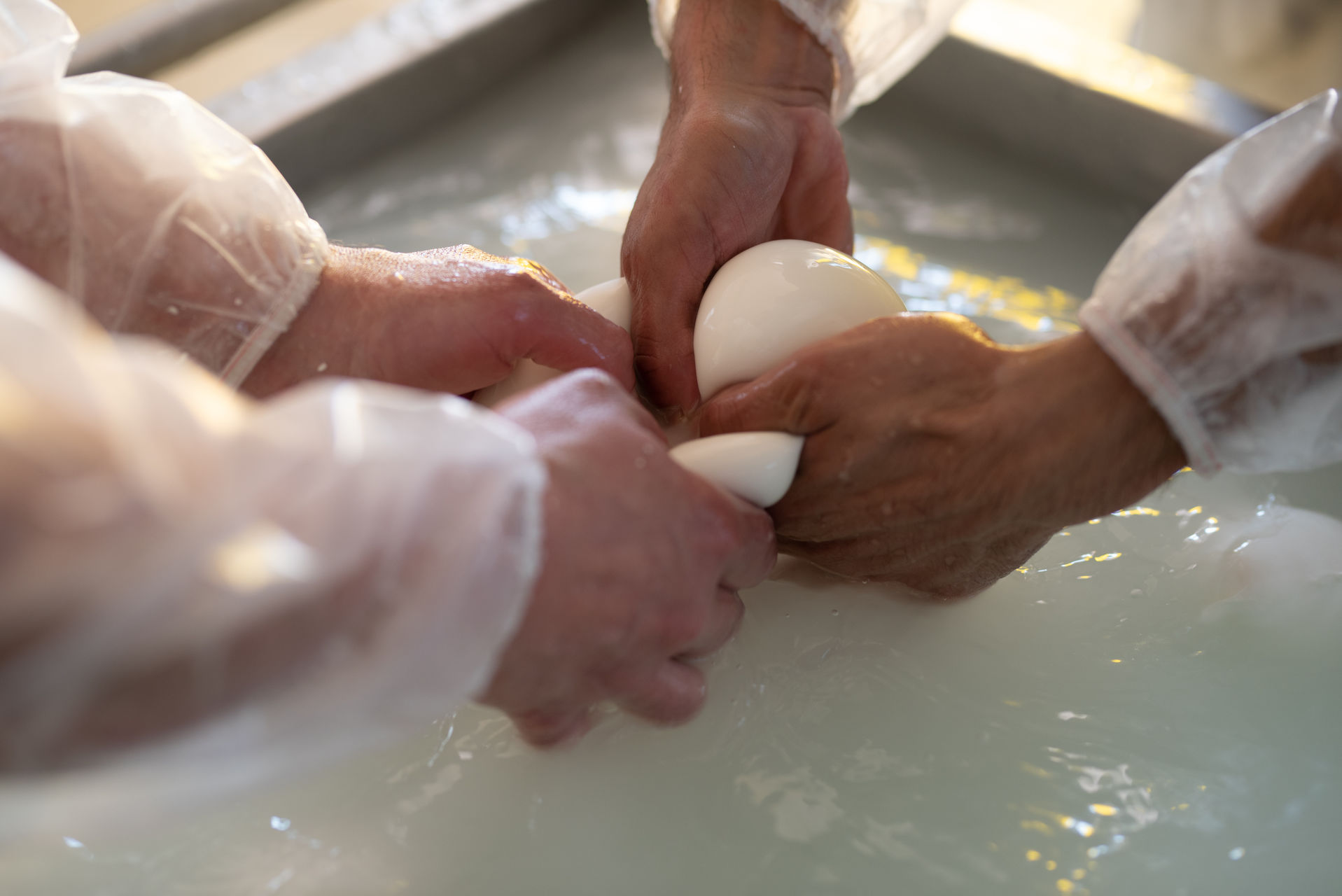 Buffalo milk, of course, is crucial to producing a deep, complex flavor that is both sweet and pleasantly sour, with a mossy nose and creamy mouth feel.
In the Avellino province the cheese makers' skill is the heart and soul of our highly prized fresh mozzarella. Small producers achieve a unique taste and texture through a centuries-old process known as Pasta Filata; the curds are broken up, gently heated and spun.
Nutrition Facts
Serving Size 1/2 Cup (100g)
Servings Per Package: 2 Amount Per Serving
Calories 288
Calories From Fat 223
% Daily Value*
Total Fat 0g
0%
Saturated Fat 17g
85%
Poly Unsaturated Fat: 0g
0%
Cholesterol 52mg
17%
Sodium 256mg
11%
Total Carbohydrates 0g
0%
Dietary Fiber 0g
0%
Sugars 0g
Protein
16g Vitamin A (17%) Vitamin C (26%) Calcium (16%) Iron (6%) * Percent Daily Values are based on a 2000 calorie diet. Your daily value may be higher or lower depending on your calorie needs:
Ingredients:
Buffalo Milk, Natural Whey- Inoculation, Rennet,salt, 52% Min. Fat in Dry Matter.
Contains Dairy.

Pasteurized Cheese.