Parmigiano Reggiano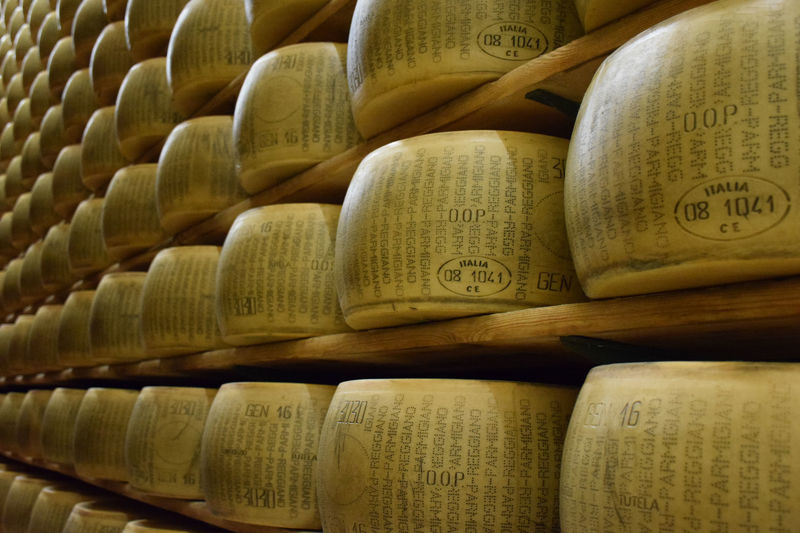 $14.50
3/4lb
A nutty, salty flavor accented with caramel and spice. Aged 24 months by artisans working in small batches, our Parmigiano Reggiano Cheese is world-renowned. Its nutty, salty flavor is accented with caramel and spice, making it an affordable luxury. Grate it or eat it on its own.
Average package size is 1lb.

GMO FREE

GLUTEN-FREE

NO TRANS FAT

VEGETARIAN
Parmigiano Reggiano
Requires Special Shipping - Please call 1.773.342.2121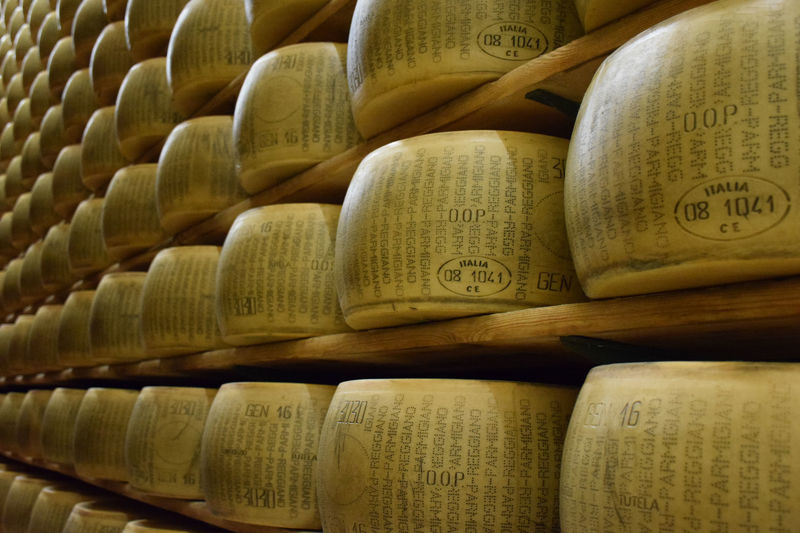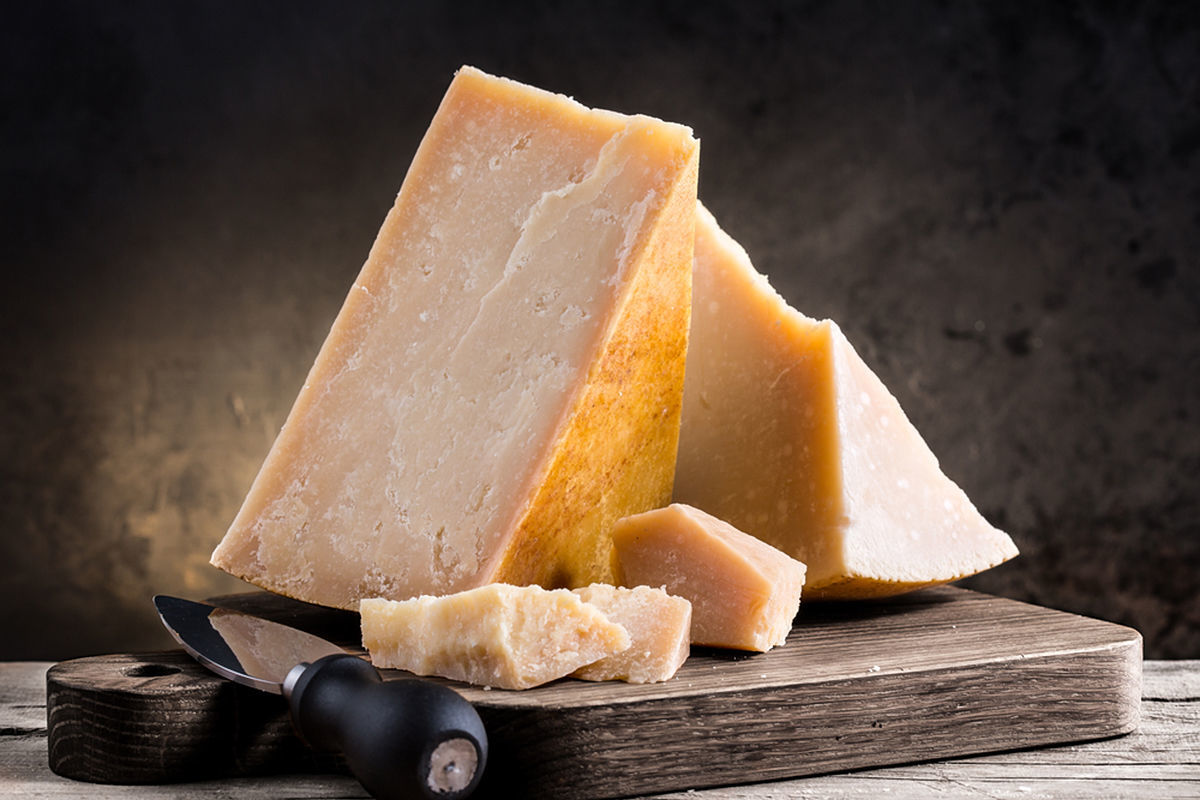 Even pair it with fig, melon, or pear. No matter how you eat it, you're sure to enjoy it!All PerishableProducts Sold by Isola Imports Will Only Ship Monday-Wednesday via UPS 2nd DayAir to Guarantee High Quality Service and Products.
Under Italian law, only cheese produced in select regions in Italy may be labelled "Parmigiano-Reggiano" or "Parmesan". We take pride in our selection of cheeses and this particular cheese especially.
Nutrition Facts
Serving Size 1 Inch Cube (28g)
Servings Per Package: 7 Amount Per Serving
Calories 110
Calories From Fat 70
% Daily Value*
Total Fat 0g
0%
Saturated Fat 6g
30%
Poly Unsaturated Fat: 0g
0%
Cholesterol 25mg
8%
Sodium 180mg
8%
Total Carbohydrates 0g
0%
Dietary Fiber 0g
0%
Sugars g
Protein
9g Vitamin A (4%) Vitamin C (0%) Calcium (30%) Iron (0%) * Percent Daily Values are based on a 2000 calorie diet. Your daily value may be higher or lower depending on your calorie needs:
Ingredients:
100% Cows Milk, Rennet, Salt.

CONTAINS MILK