Farro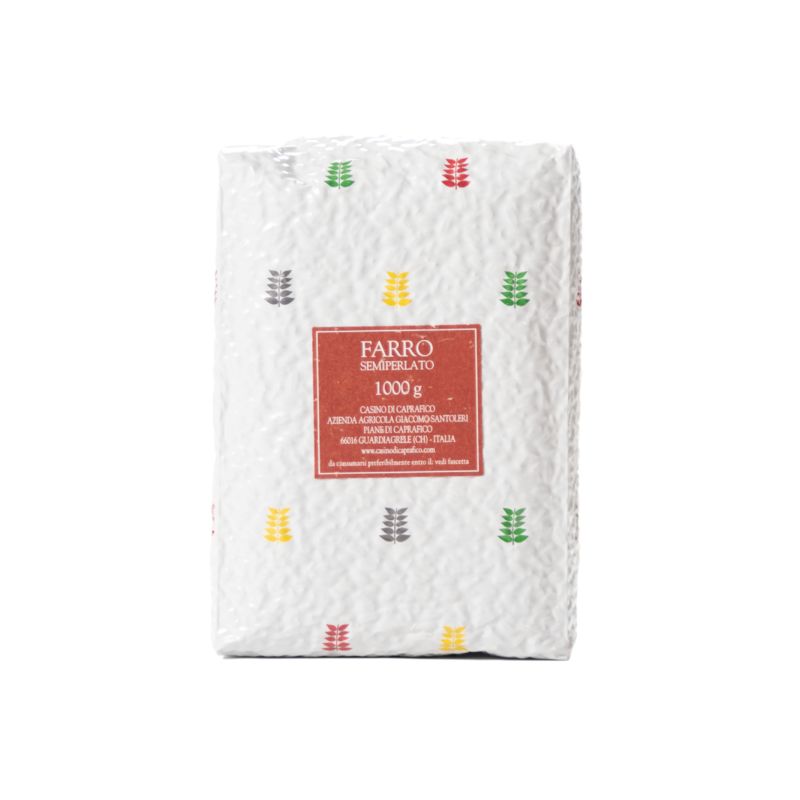 $11.50
1000 G
Warm, nutty flavor with a hearty finish of whole grain and bran. High fiber food. Ancient grain.

GMO FREE

NO TRANS FAT

VEGETARIAN

VEGAN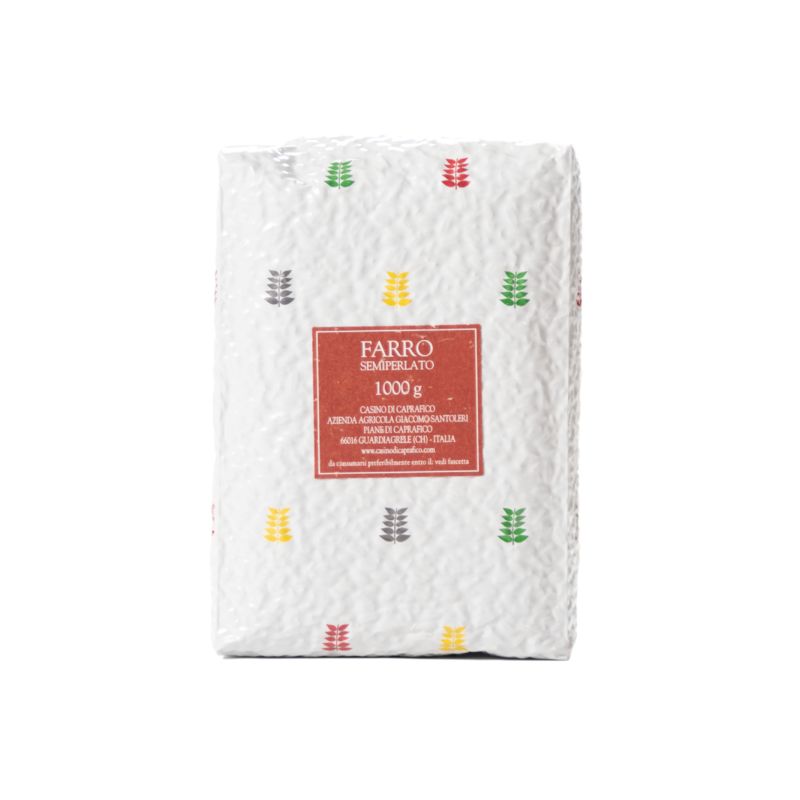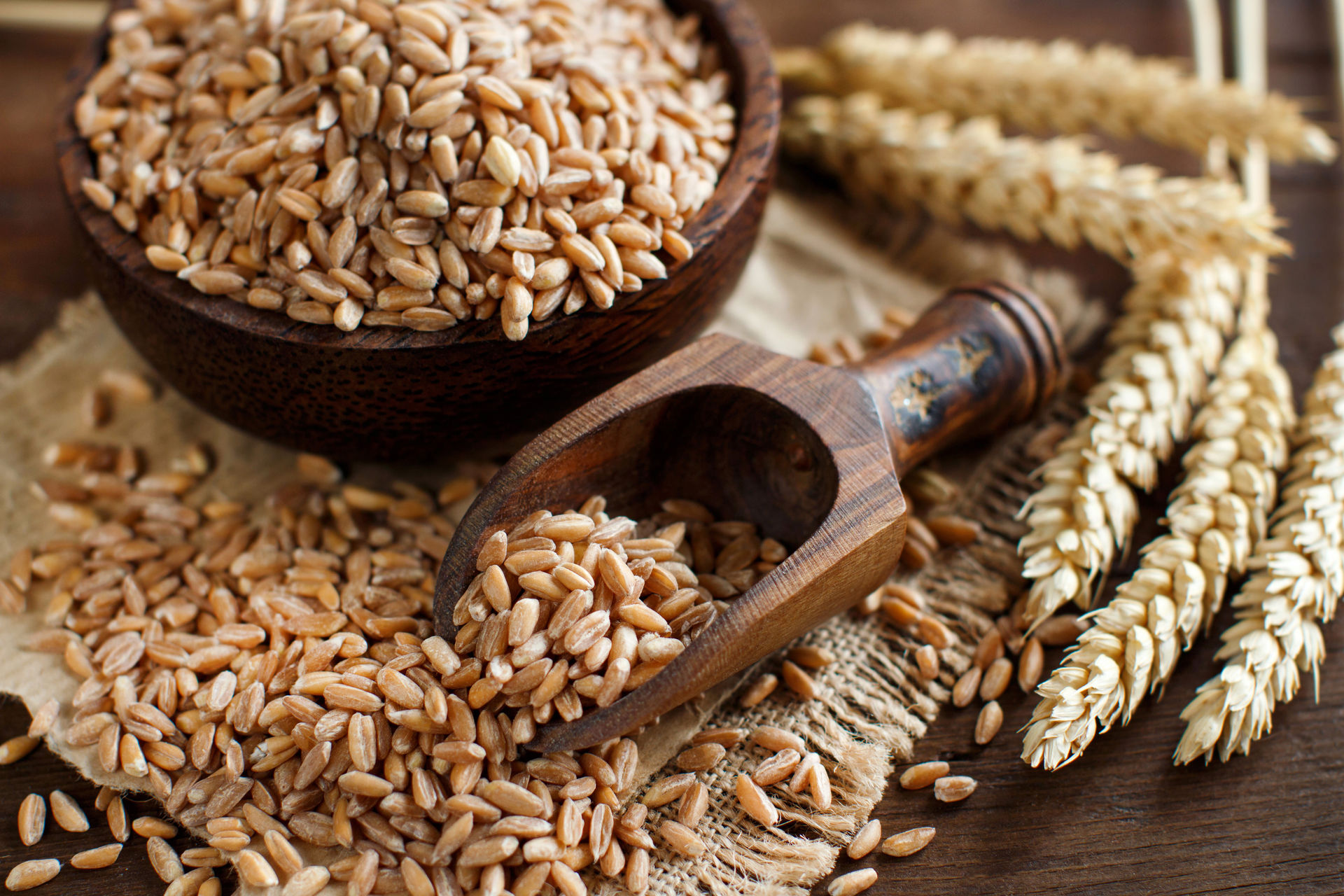 Warm, nutty tones meet with the heartiness of whole grain and bran in the taste of this gourmet Italian Semi Pearled Farro. A moderately crunchy yet chewy grain that is high in fiber. Delightfully versatile, farro can be used in everything from hot soups to chilled salads. There's no question why this ancient grain has been loved by people for centuries.
Nutritious and tasty, a whole grain that has been around since recorded history began. One of the seven original grains cited in the Bible, farro was popular for hundreds of years until modern baking techniques left it behind. Americans are finding it again, however, and realizing that this versatile grain has many modern uses and a savory taste. Italians like to use it in breads of course, but also cakes, pizza and soups. Related to wheat but very different, it is friendly to the body, a great source of fiber and naturally contains high levels of nutrients, vitamins and protein.
Nutrition Facts
Serving Size 1/4 Cup (45g)
Servings Per Package: Amount Per Serving
Calories 150
Calories From Fat 10
% Daily Value*
Total Fat 0g
0%
Saturated Fat 0g
0%
Poly Unsaturated Fat: 0g
0%
Cholesterol 0mg
0%
Sodium 0mg
0%
Total Carbohydrates 32g
11%
Dietary Fiber 3g
12%
Sugars 0g
Protein
5g Vitamin A (0%) Vitamin C (0%) Calcium (0%) Iron (6%) * Percent Daily Values are based on a 2000 calorie diet. Your daily value may be higher or lower depending on your calorie needs:
Ingredients:
100% Italian Semi Pearled Farro