DOP San Marzano Tomato Basil Pasta Sauce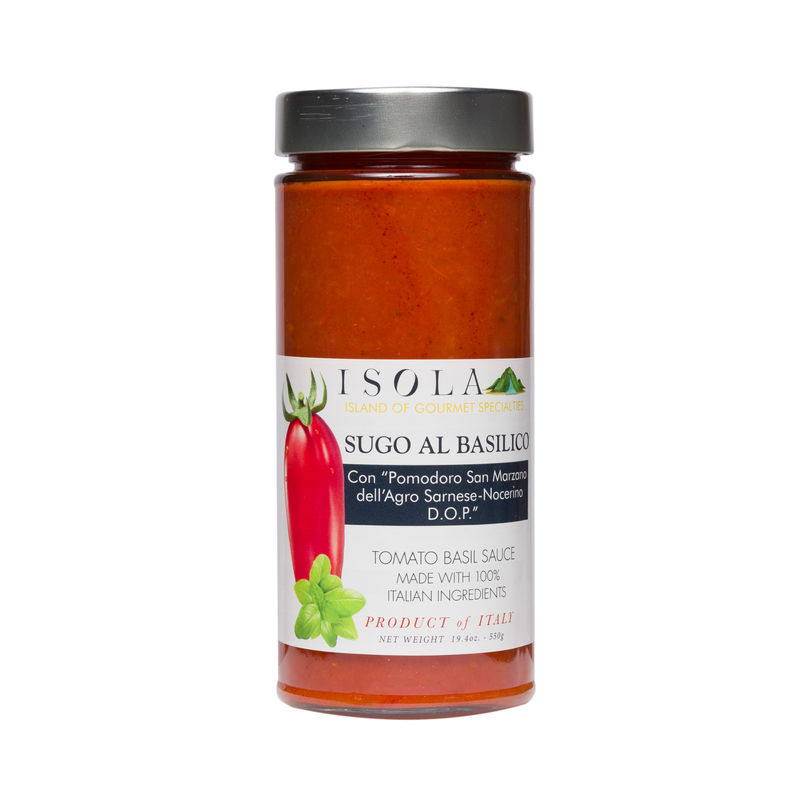 $11.95
Made with D.O.P. San Marzano Tomatoes with a mild natural sweetness and ideal tomato tartness. 100% Italian ingredients.
DOP San Marzano Tomato Basil Pasta Sauce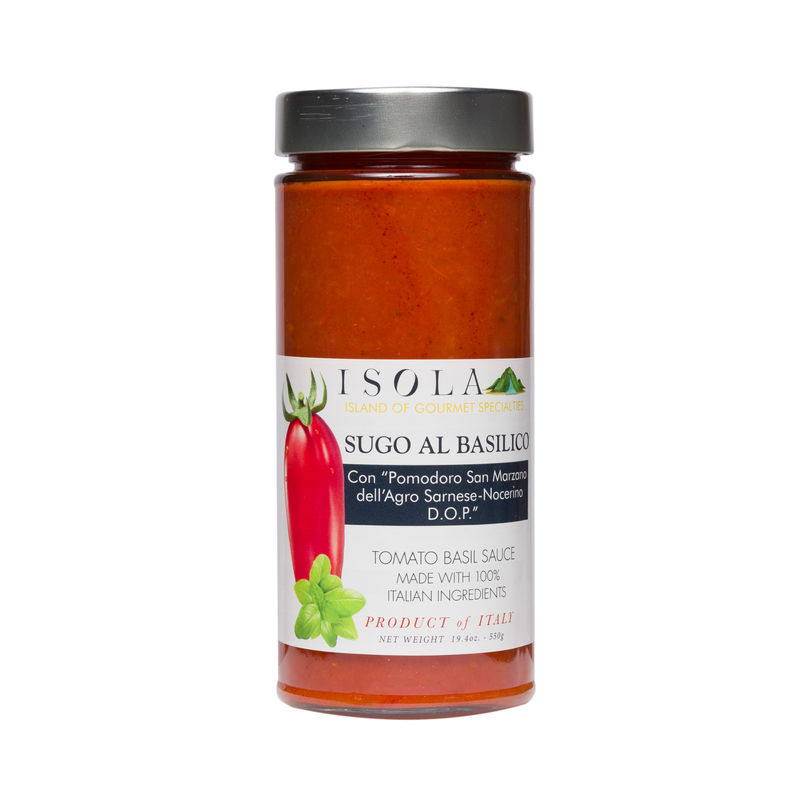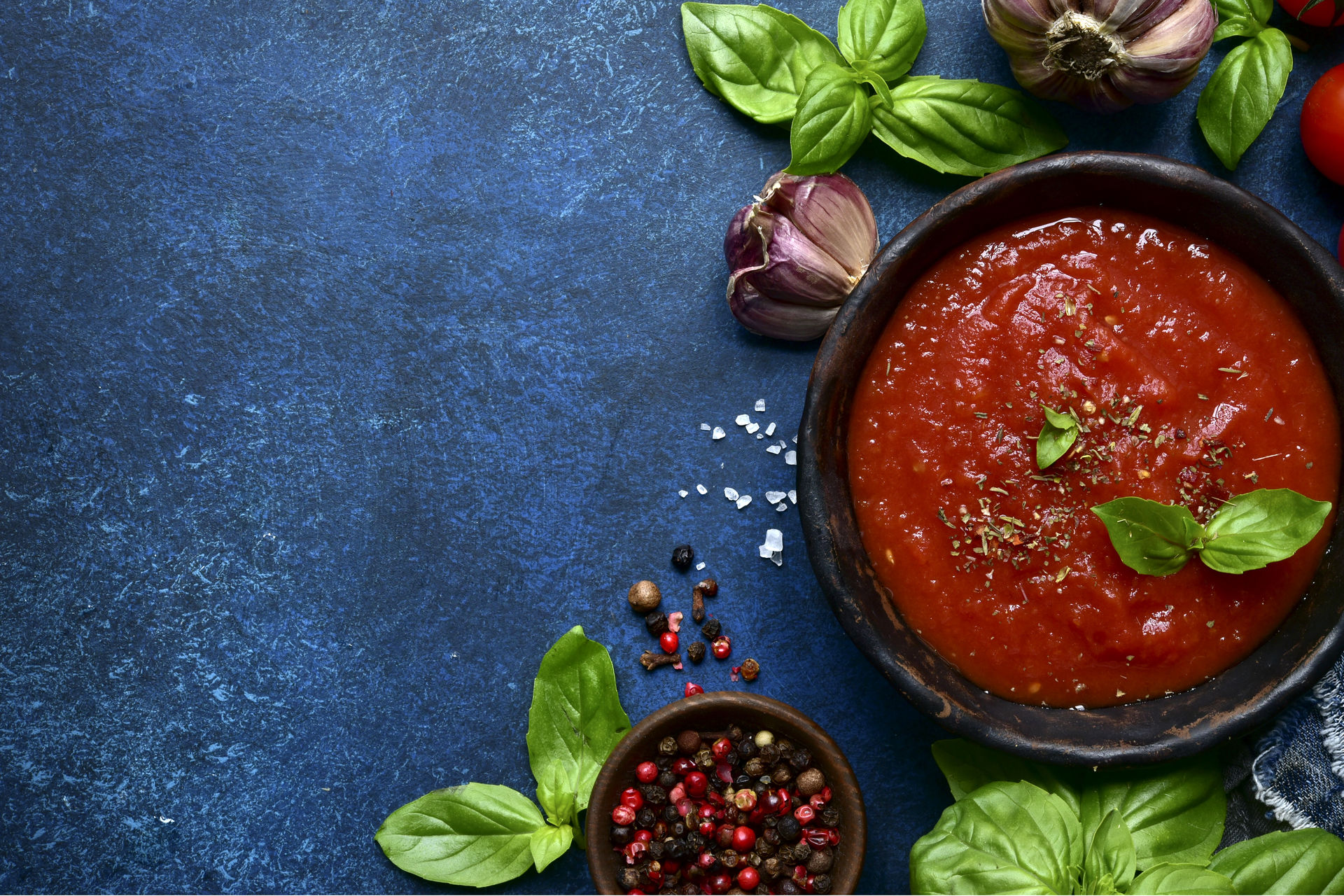 Made with San Marzano Tomatoes of Agro Sarnese Nocerino D.O.P. Eat "local" Authentic Italian in your own home! Once tasted, always wanted! Pure, fresh, distinct 100% Italian tastes of D.O.P. tomatoes, basil and spices.
The D.O.P Certification is your guarantee that the "San Marzano Tomatoes" used in this sauce are truly authentic and from the precise region and the right strain of tomato. "Isola" is your guarantee of quality, Authentic Italian!
Nutrition Facts
Serving Size 4oz (125g)
Servings Per Package: 4 Amount Per Serving
Calories 120
Calories From Fat 0
% Daily Value*
Total Fat 7g
11%
Saturated Fat 1g
5%
Poly Unsaturated Fat: 0g
0%
Cholesterol 0mg
0%
Sodium 600mg
25%
Total Carbohydrates 12g
4%
Dietary Fiber 2g
8%
Sugars 5g
Protein
2g * Percent Daily Values are based on a 2000 calorie diet. Your daily value may be higher or lower depending on your calorie needs:
Ingredients:
San Marzano Tomato of Agro Sarnese-Nocerino D.O.P., 100% Italian Extra Virgin Olive Oil, Basil, Onion, Garlic, Salt, Oregano, Black Pepper.