Amaretti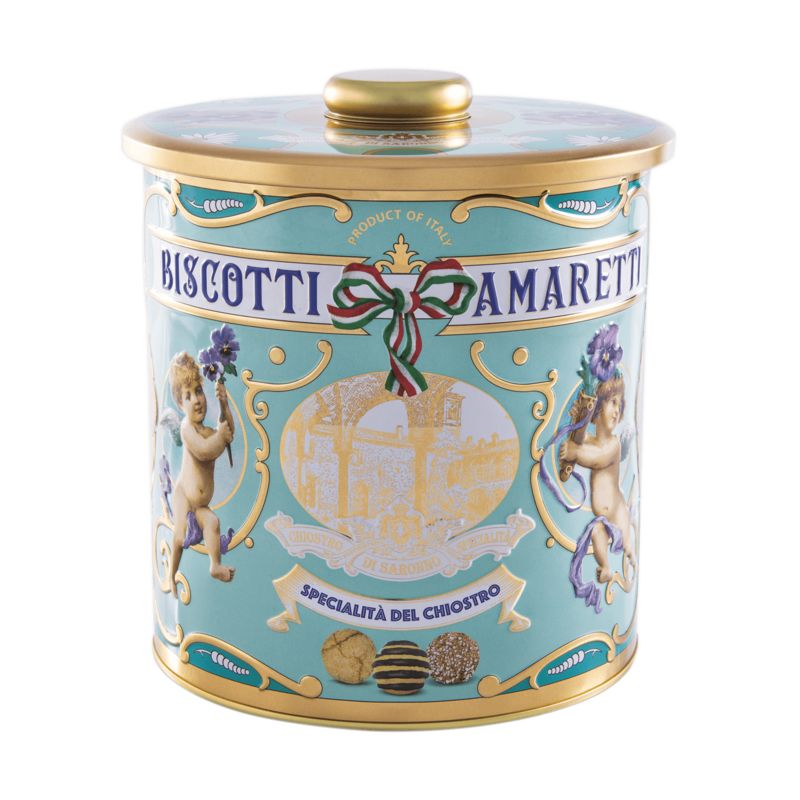 $22.50
$15.75
Classic Crunchy Amaretti individually flow-packed and then wrapped in elegant tissue paper in a collectable tin tower. Gluten-free.
Collectors Amaretti Crunchy Tin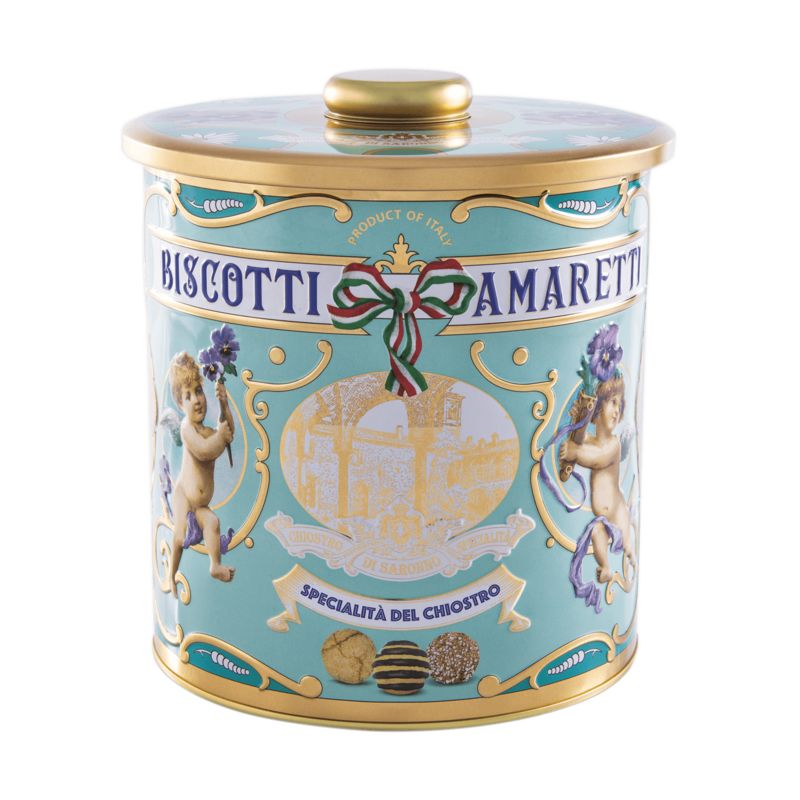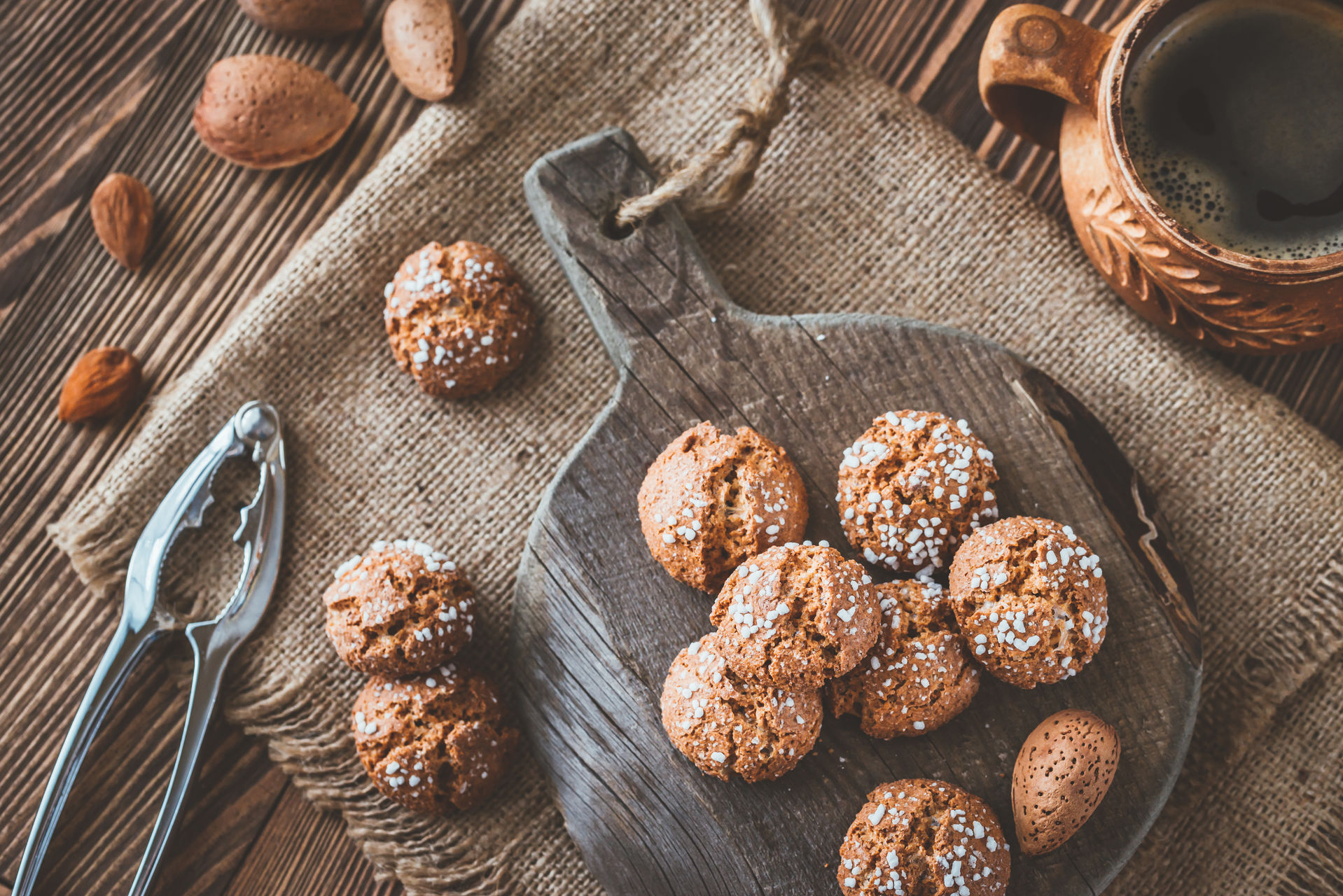 Enjoy a tasty tradition after breakfast and after lunch. Relish our Amaretti Chiostro di Saronno also accompanied by sweet wine or crumbled on a fruit salad or ice cream.
Decorated with sparkling white sugar and wrapped in colorful papers, our Company offers the broadest range of these crunchy delicacies. This is the home of our Company and the place where we keep our more prestigious recipes.