Robiola Bosina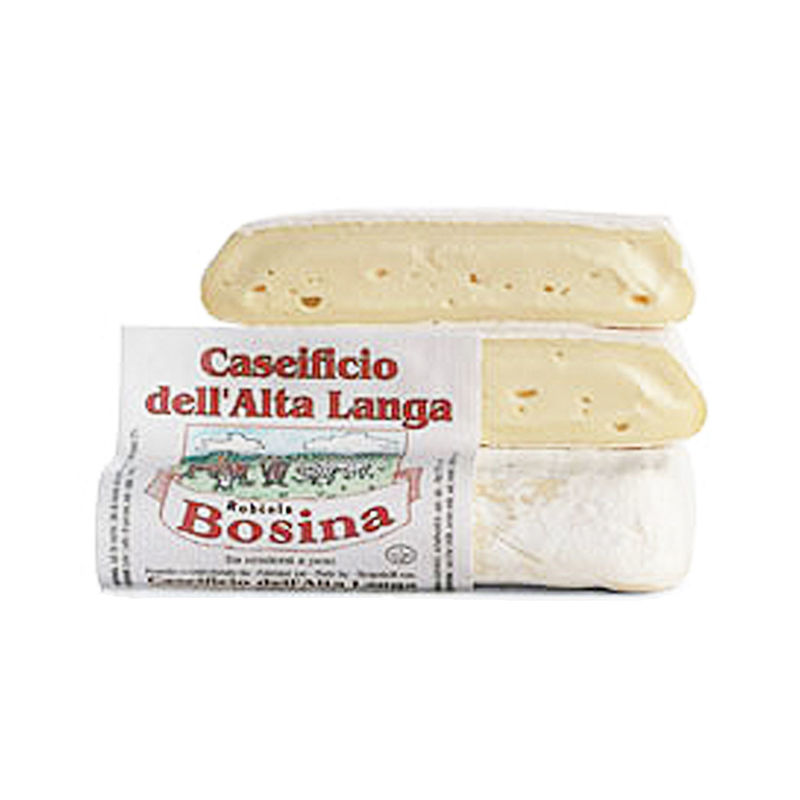 8 oz
Delicate, creamy flavor with a light tang

GMO FREE

GLUTEN-FREE

NO TRANS FAT

VEGETARIAN
Robiola Bosina
Requires Special Shipping - Please call 1.773.342.2121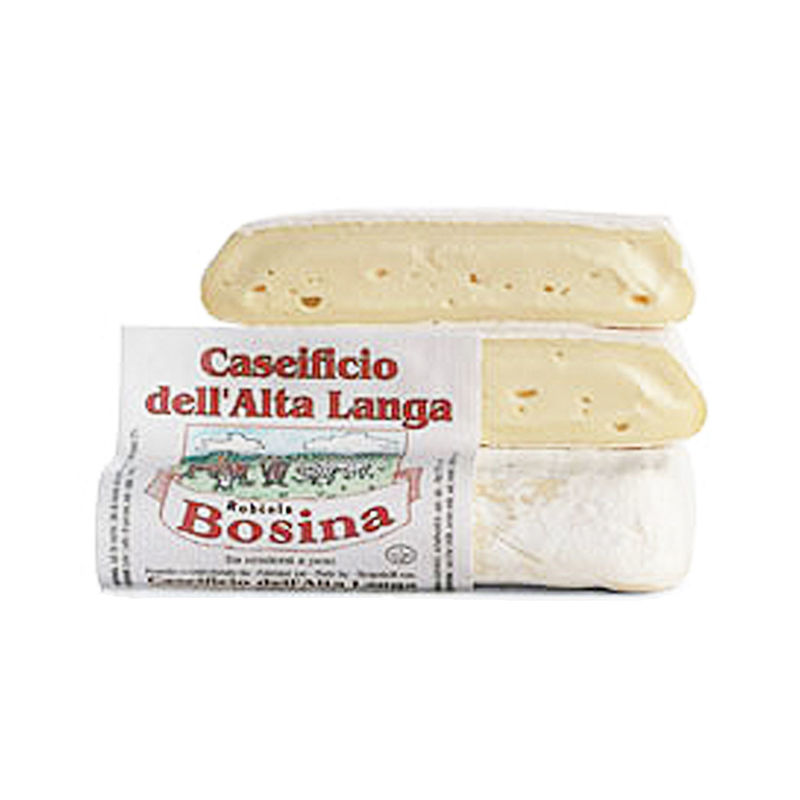 Soft, flavorful combination of both cow's milk and sheep's milk. This cheese has a lovely, creamy, mushroom and butter taste. Warmed to room temperature, Robiola serves equally as well with Prosecco, red or white wine. Unequaled in antipasti recipes that require a soft somewhat spreadable cheese it is a crowd pleaser.All PerishableProducts Sold by Isola Imports Will Only Ship Monday-Wednesday via UPS 2nd DayAir to Guarantee High Quality Service and Products.
Produced throughout the Piedmont region this cheese is made from tradition and is a family favorite.
Nutrition Facts
Serving Size 1 oz
Servings Per Package: Varied Amount Per Serving
Calories 92
Calories From Fat 72
% Daily Value*
Total Fat 0g
0%
Saturated Fat 3g
15%
Poly Unsaturated Fat: 0g
0%
Cholesterol 35mg
12%
Sodium 112mg
5%
Total Carbohydrates 1g
0%
Dietary Fiber 0g
0%
Sugars 0g
Protein
5g Vitamin A (12%) Calcium (20%) Iron (1%) * Percent Daily Values are based on a 2000 calorie diet. Your daily value may be higher or lower depending on your calorie needs:
Ingredients:
Pasteurized Cow Milk, Pasteurized Sheep Milk, Salt and Rennet.

CONTAINS DAIRY.