Preserves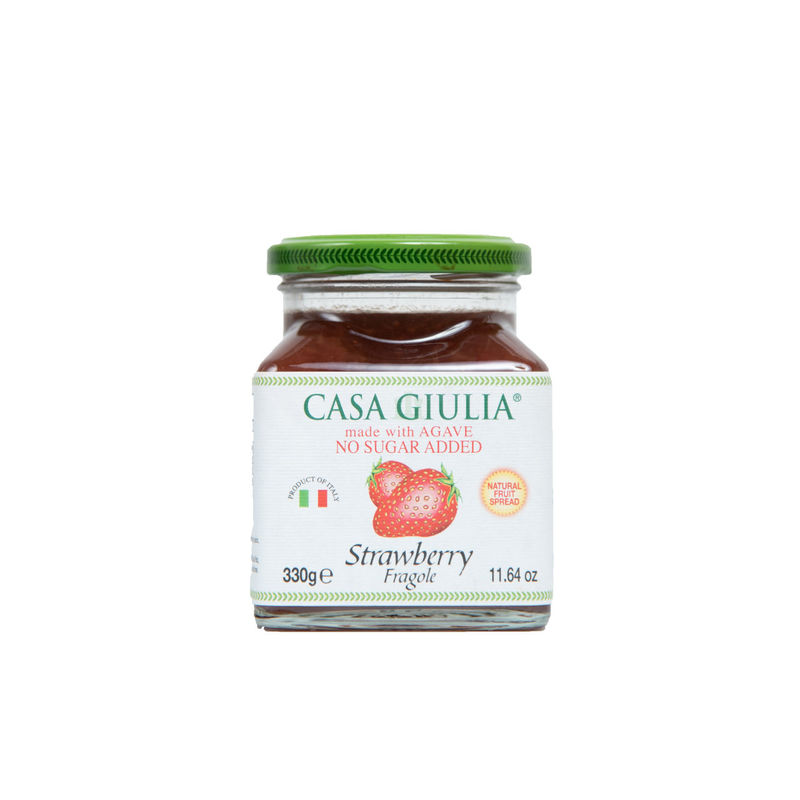 $5.50
11.64 oz
Sun ripened sweetness, with a smooth consistency

GMO FREE

GLUTEN-FREE

NO TRANS FAT

VEGETARIAN

VEGAN
Strawberry Preserves- Sugar Free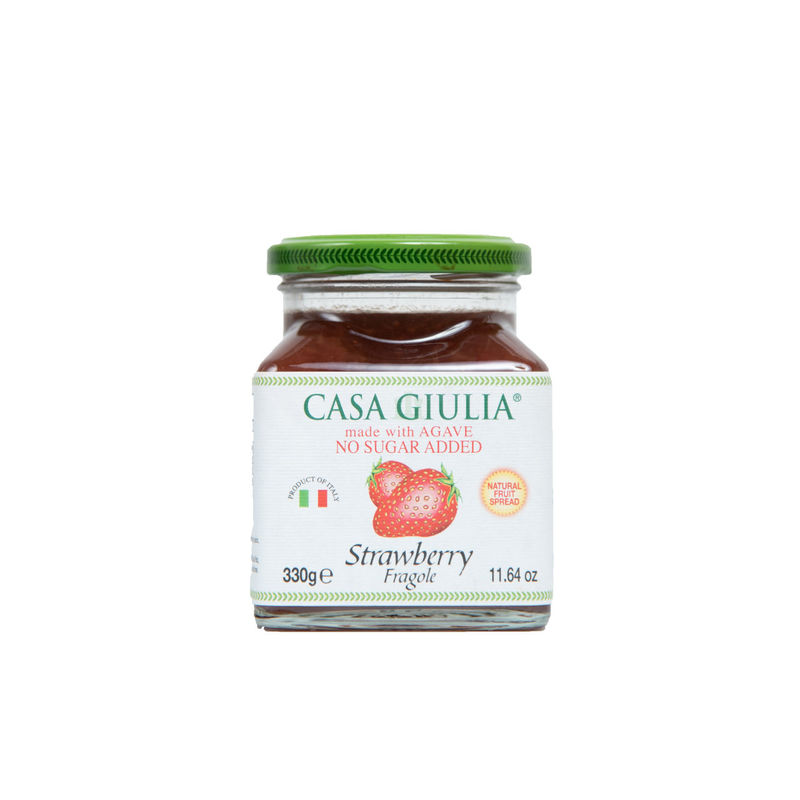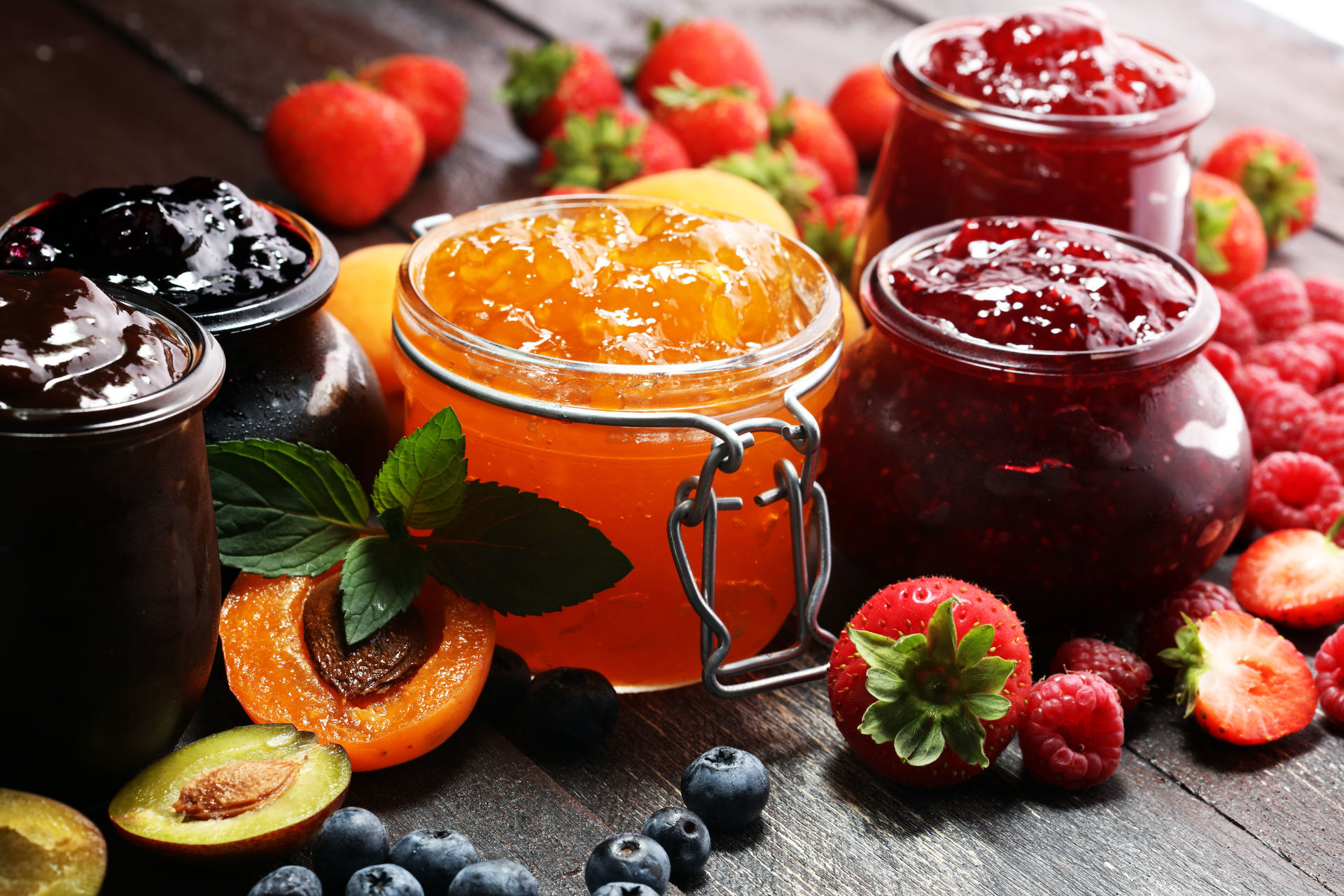 Casa Giulia preserves are made with the highest percentage of fruit for a truly authentic taste. With no added sugar they are sweetened only with agave juice andthe natural sugars in the fruits, giving them a pure taste that you will certainlynotice.
The company was born in the heart of the Abruzzo Region, an area where agriculture has a long tradition, in a good position for distribution and transport by land and by sea, due to the proximity to the main Italian ports.
Nutrition Facts
Serving Size 1 Tablespoon
Servings Per Package: 19 Amount Per Serving
Calories 24.85
Calories From Fat 0
% Daily Value*
Total Fat 0g
0%
Saturated Fat 0g
0%
Poly Unsaturated Fat: 0g
0%
Cholesterol 0mg
0%
Sodium 0mg
0%
Total Carbohydrates 9.26g
3%
Dietary Fiber 0g
0%
Sugars 9g
Protein
.11g * Percent Daily Values are based on a 2000 calorie diet. Your daily value may be higher or lower depending on your calorie needs:
Ingredients:
Strawberries, Agave Juice, Concentrated Grape Juice, Pectin, Lemon Juice, Vitamin C.
MAY CONTAIN PITS AND PIT FRAGMENTS.