Cacao and Coffee Kisses Gift Box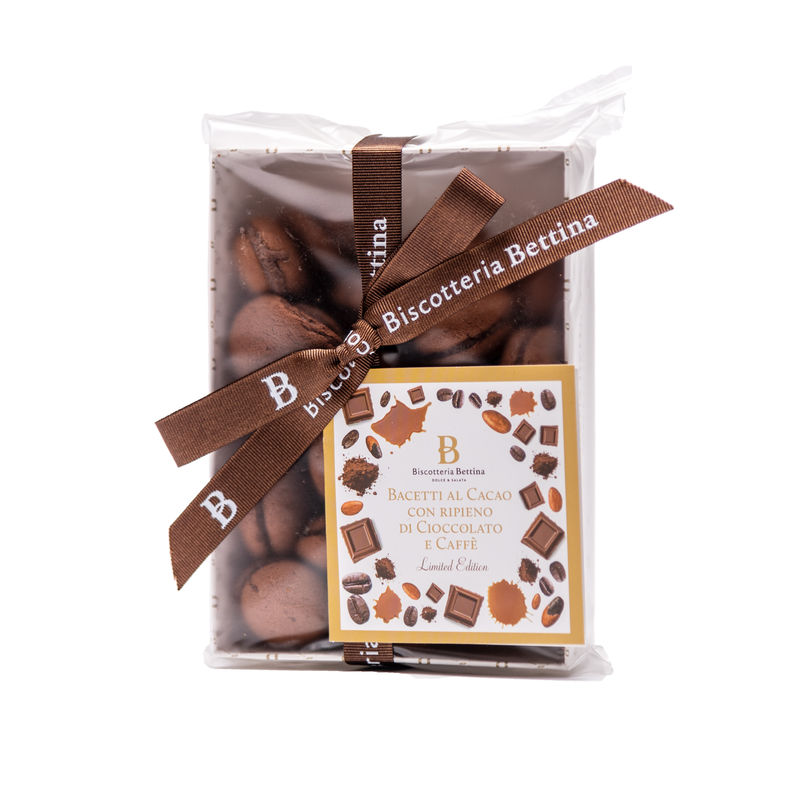 $12.95
Three of life's blessings, Cocoa, Coffee, and Kisses! These delightful little bite-sized biscotti are perfect for sharing. There is no better time of year to grab a Cocoa and Coffee Biscotti with a cup of coffee or hot cocoa!
Cacao and Coffee Kisses Gift Box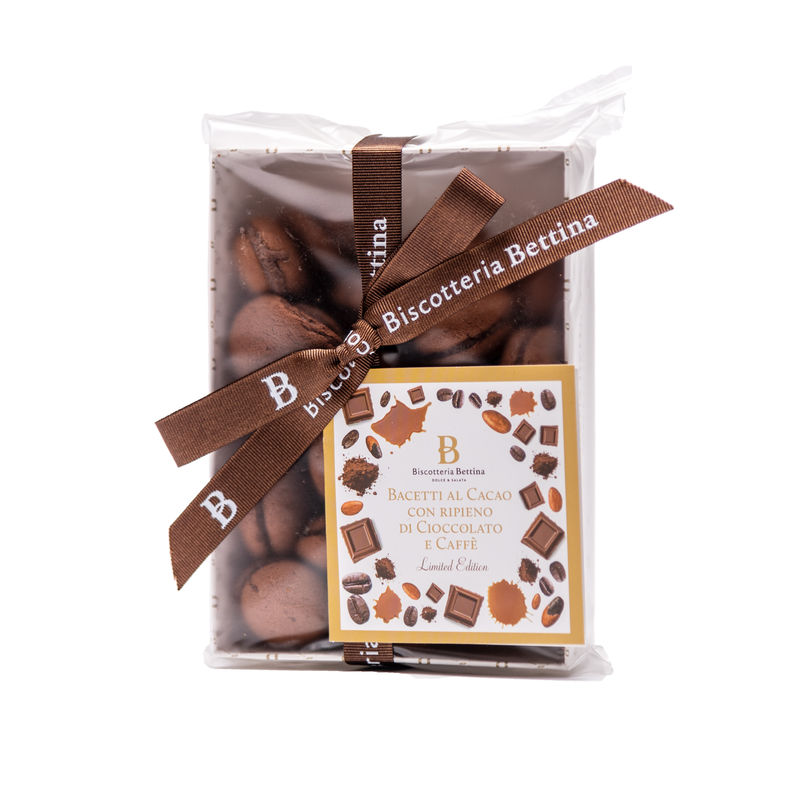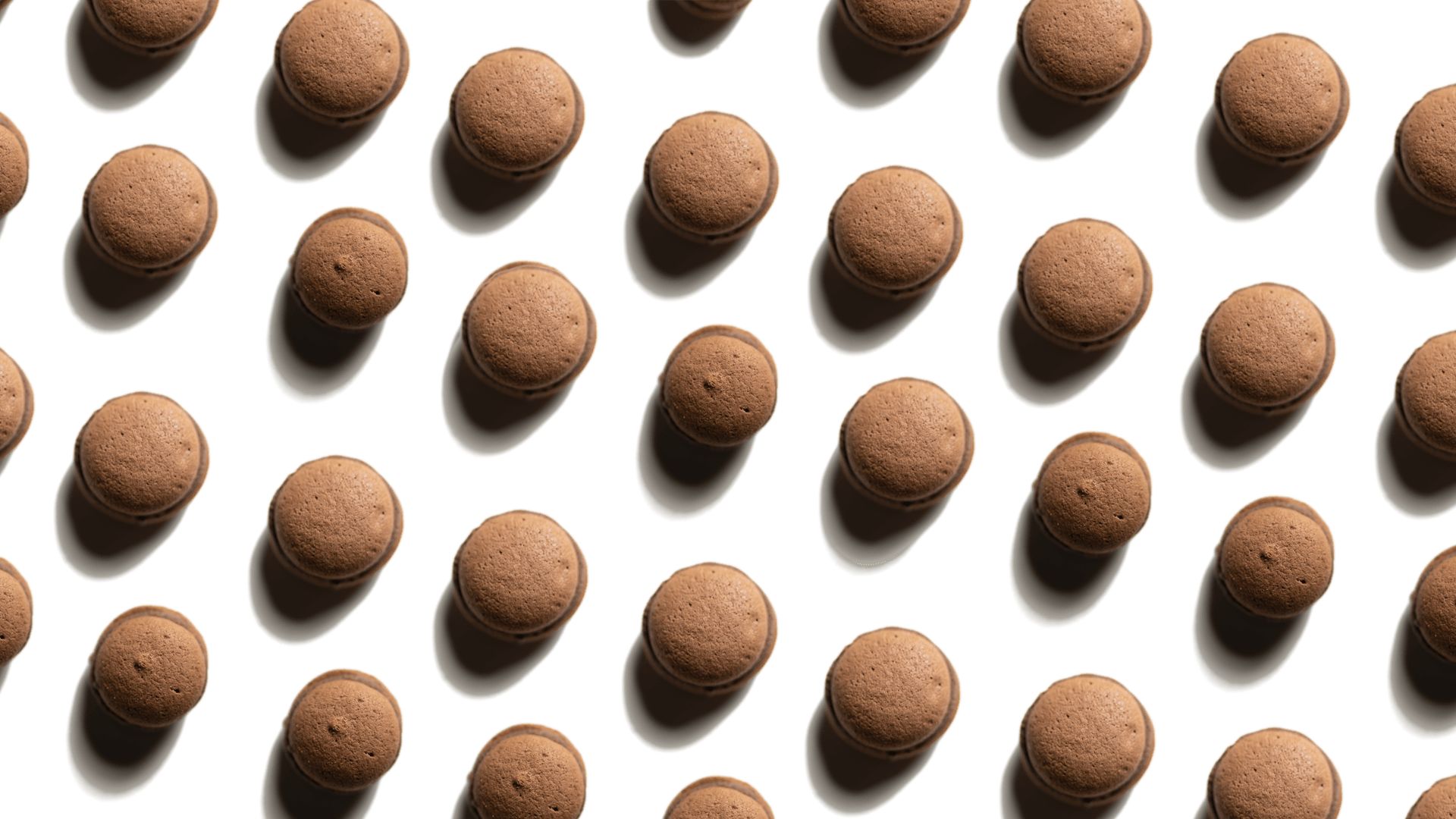 This box goes beyond factory made cookies that are full of preservatives and additives and sugar. These cookies are made by hand with real ingredients! NO PRESERVATIVES!
This gift must be enjoyed with others! Share one, Share two!! As long as you share the love! These limited edition Kisses will be handmade for your holiday indulgence. Each package is wrapped with a brown bow.