Chocolate Truffles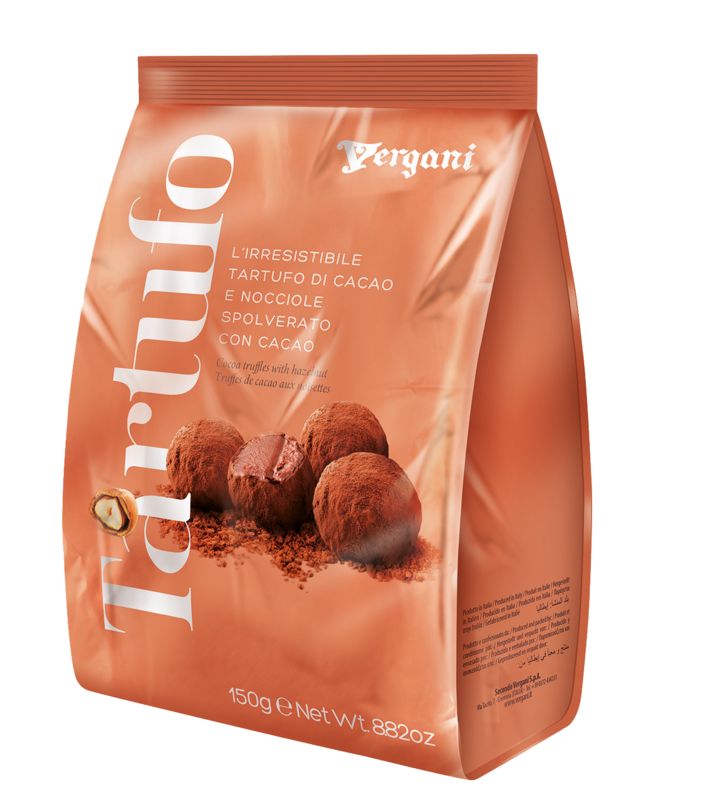 $5.95
$4.76
Entertain with luxury. These Chocolate truffles are made with the highest quality ingredients from Italy. This simple and delicious treat will heighten any experience!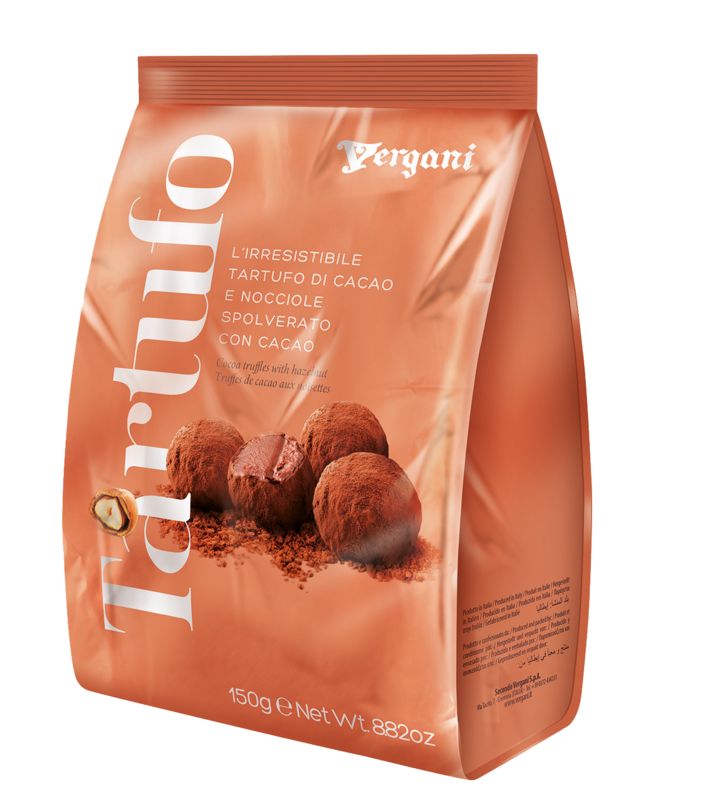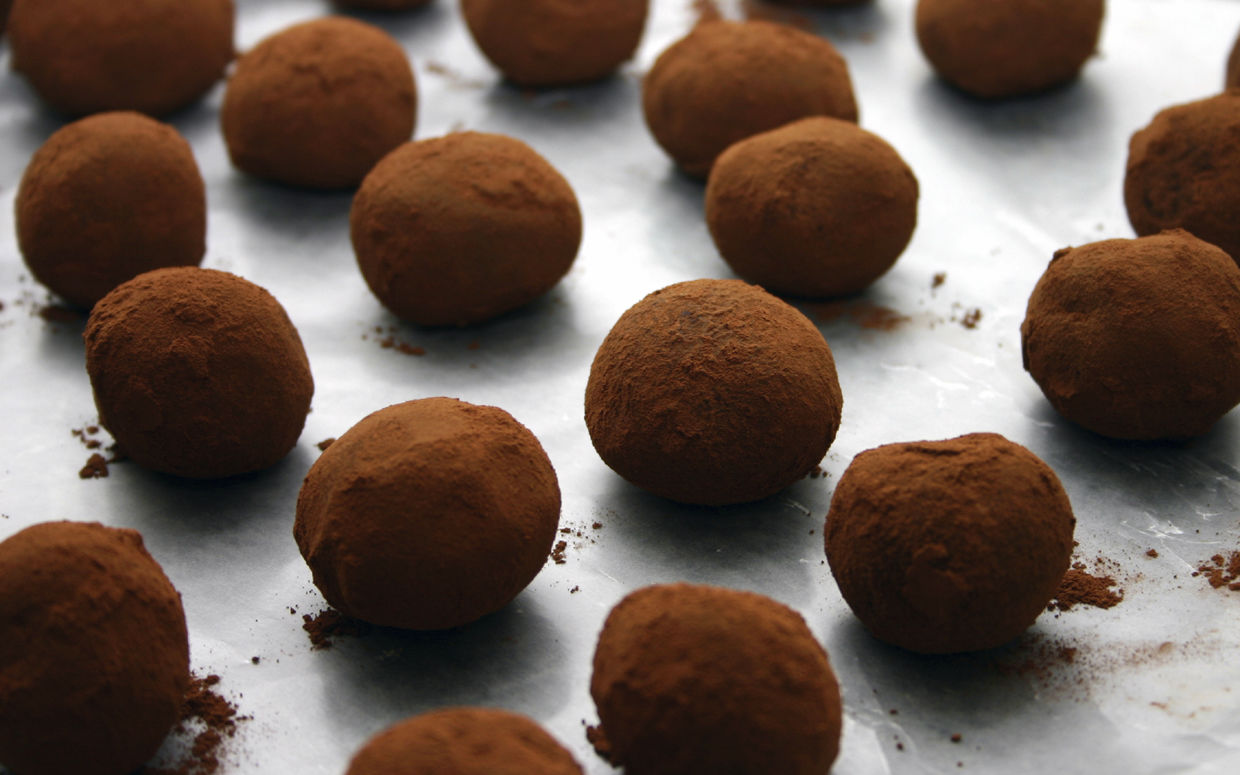 This is the perfect snack to have post-dinner. Or with a cup of coffee in the morning to start your day.
This treat has the perfect balance of cocoa and hazelnut, packaged beautifully in individual packs inside of a bronze bag.