Cremini Assortment Bag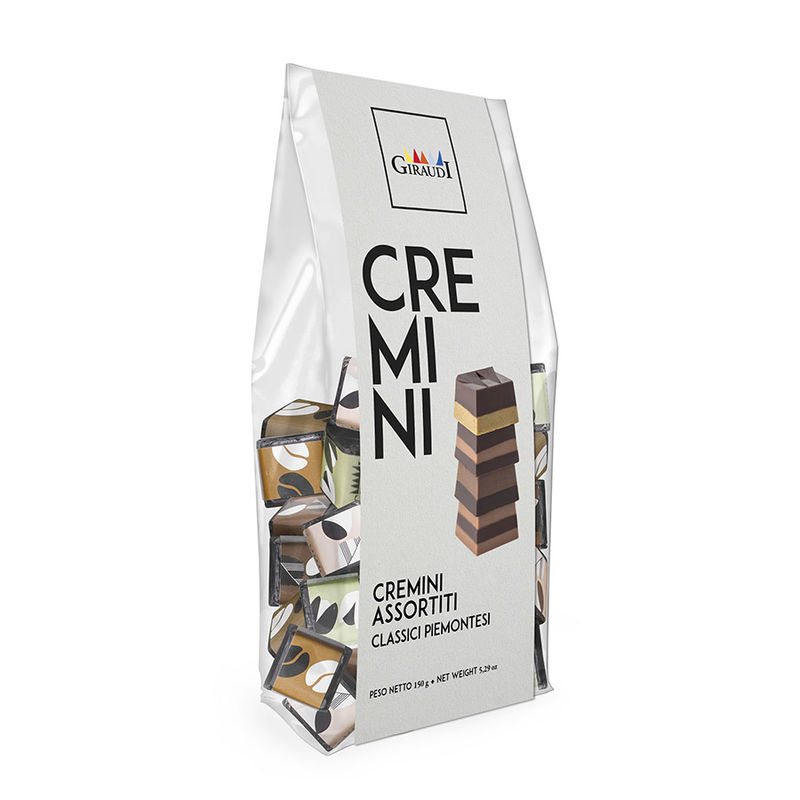 $14.95
$11.96
Artisan chocolatiers created this mix of chocolates in Italy by hand. Given the attention to detail and flavor that chefs give their plates. This bag of chocolates is more than candy. Made with rich cocoa and Tonda Gentile Trilobata Hazelnuts, this is truly a bite of heaven.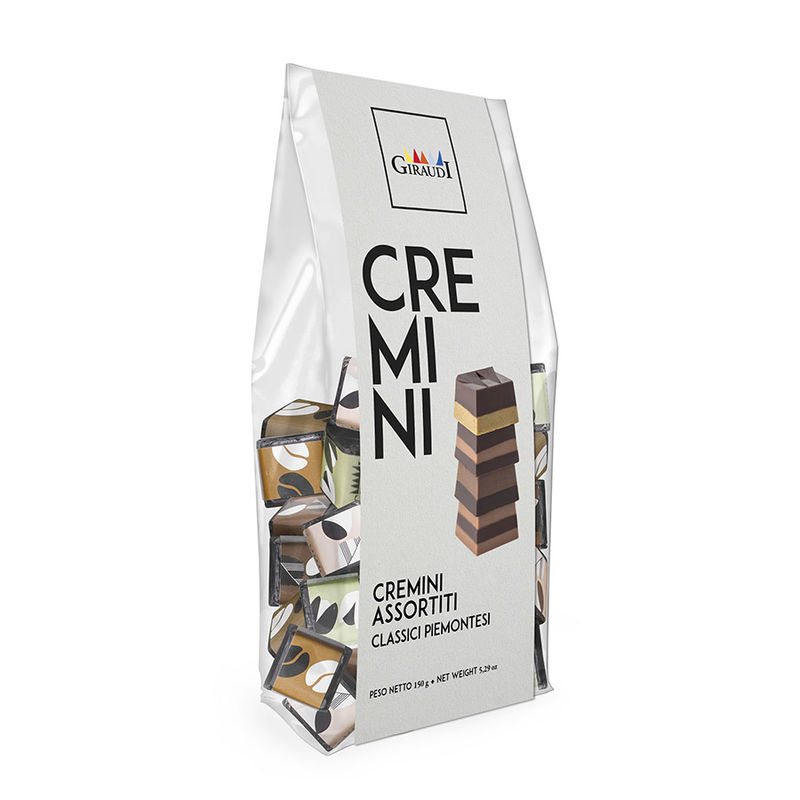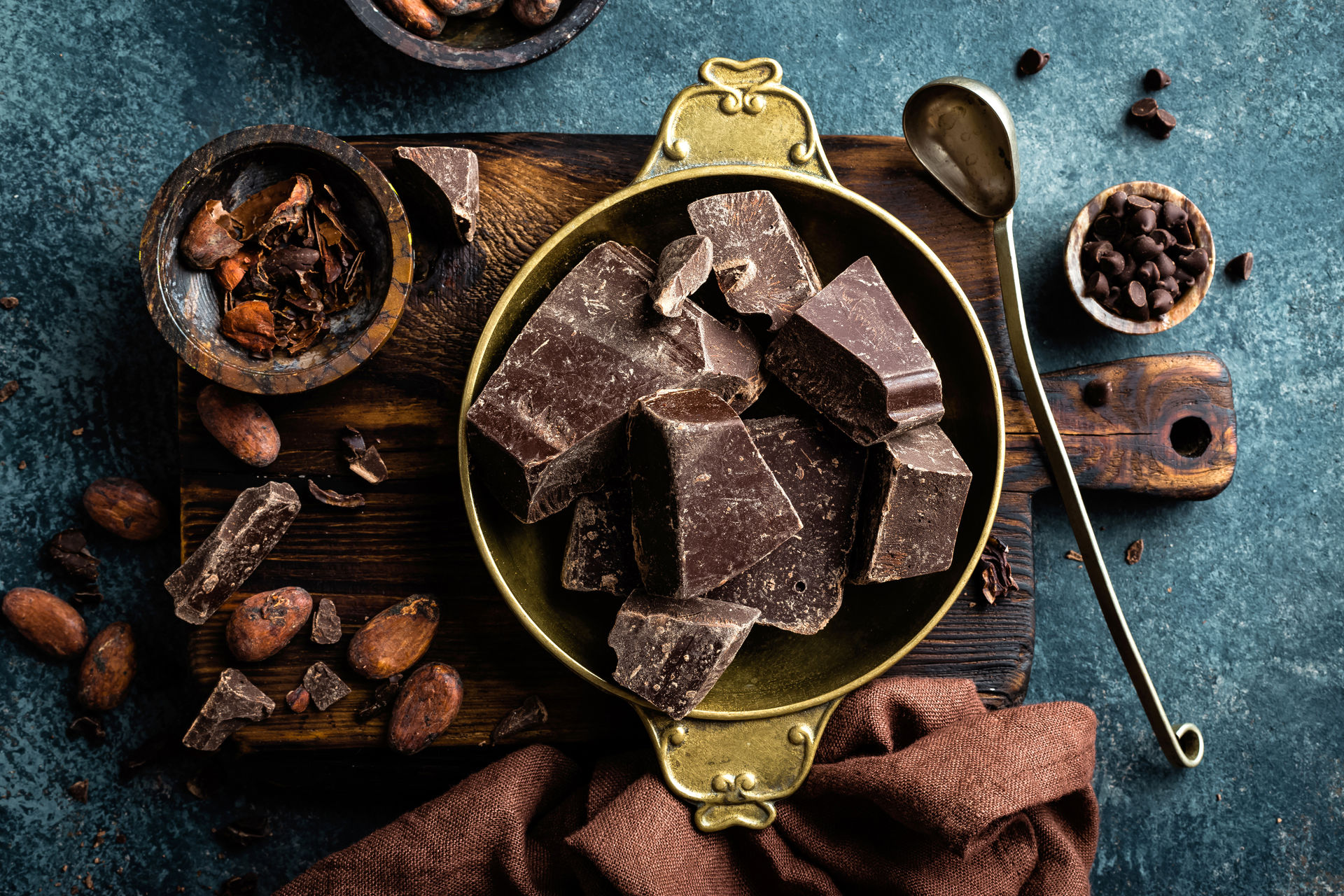 This bag contains a variety of flavors. Dark Chocolate, Hazelnut, and Coffee. These flavors are perfectly combined, creating an exquisite flavor palette. Giraudi combined their top performers and put them in one bag!
Because this is more than just a bag of chocolate, this makes the best gift for someone who loves chocolates and fine candies. Combining all of the best flavors into one bag, Giraudi created the perfect Chocolate Gift!