Gianduiotti Bag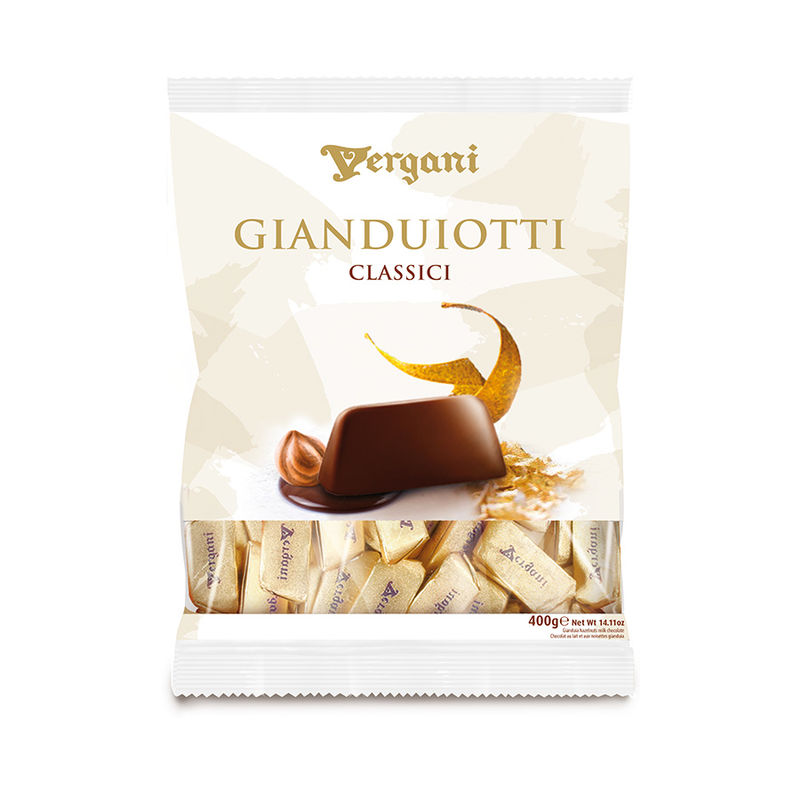 $3.95
$3.16
Gianduiotto, named after Gianduja, the traditional mask of the Piedmont region of Italy. Considered the first wrapped chocolates, this mastered chocolate is a classic from Italy.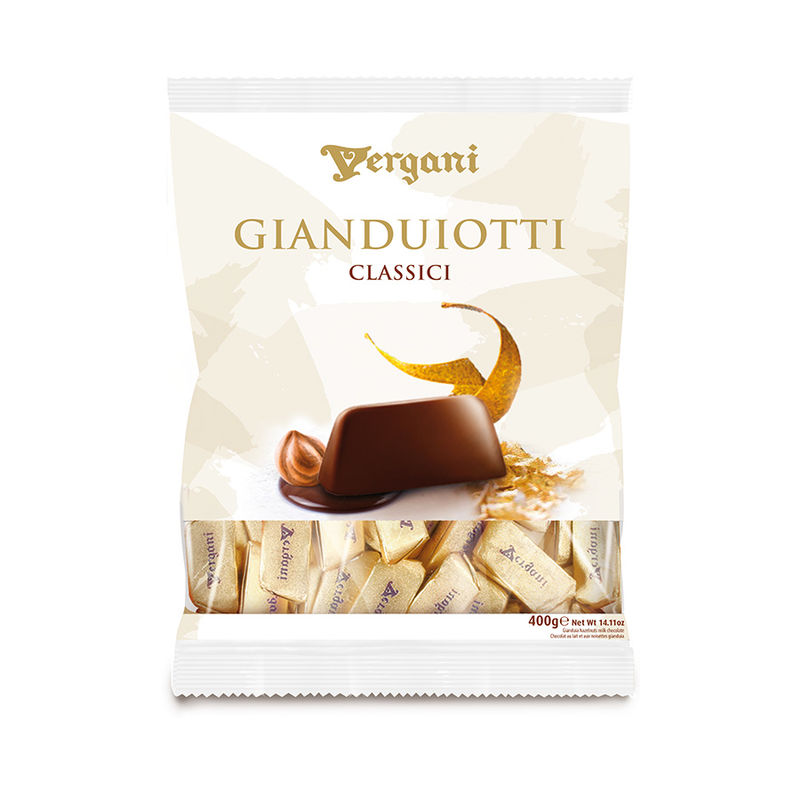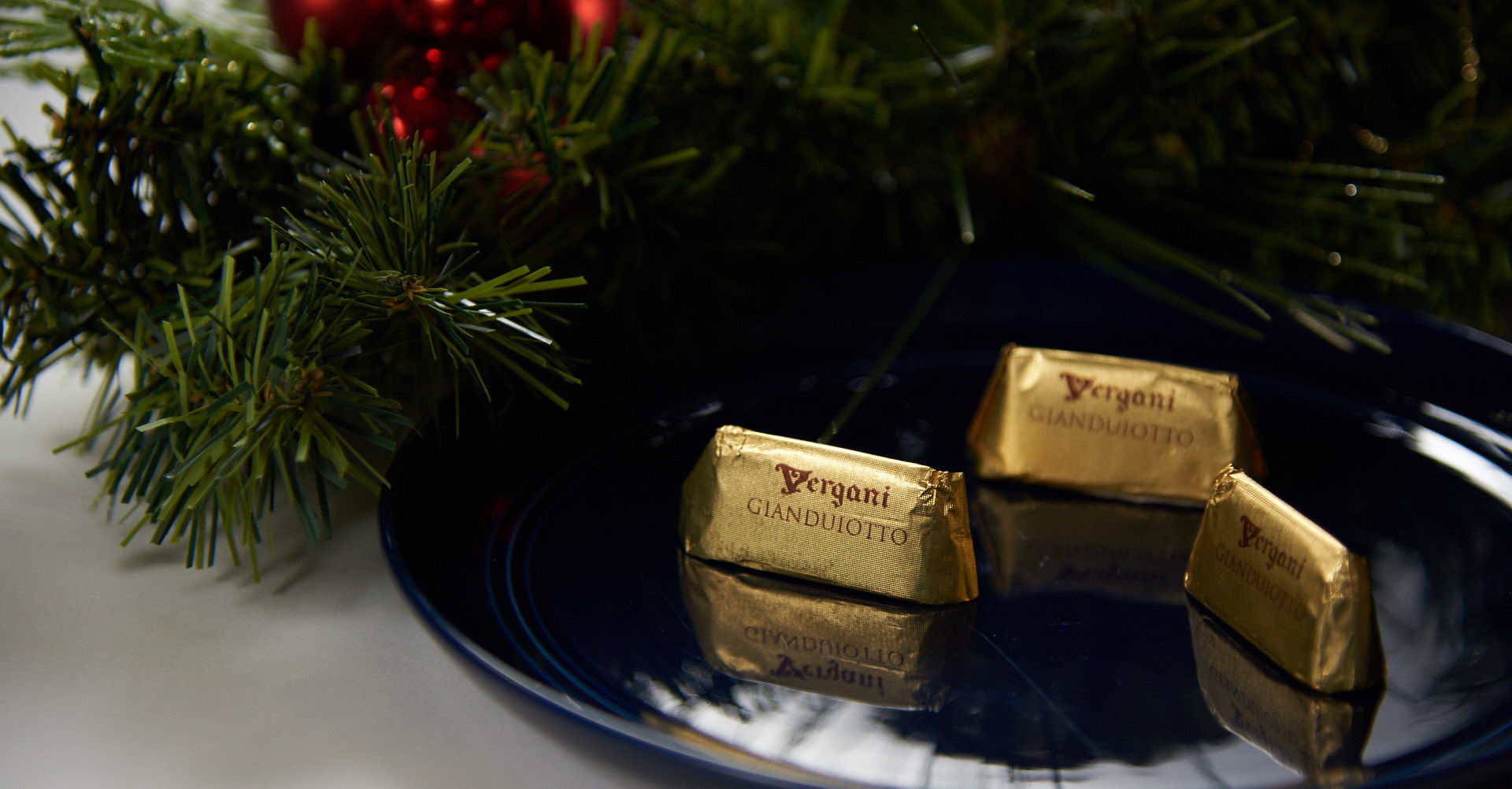 A simple but careful selection of high-quality ingredients - cocoa, sugar, and hazelnuts - results in a most delicious combination of flavors.
This chocolate snack is a classic combination of Cocoa and Hazelnut. This recipe is a staple of chocolatiers around the world. More than just chocolate. This is an experience.