Gourmet Gift Boxes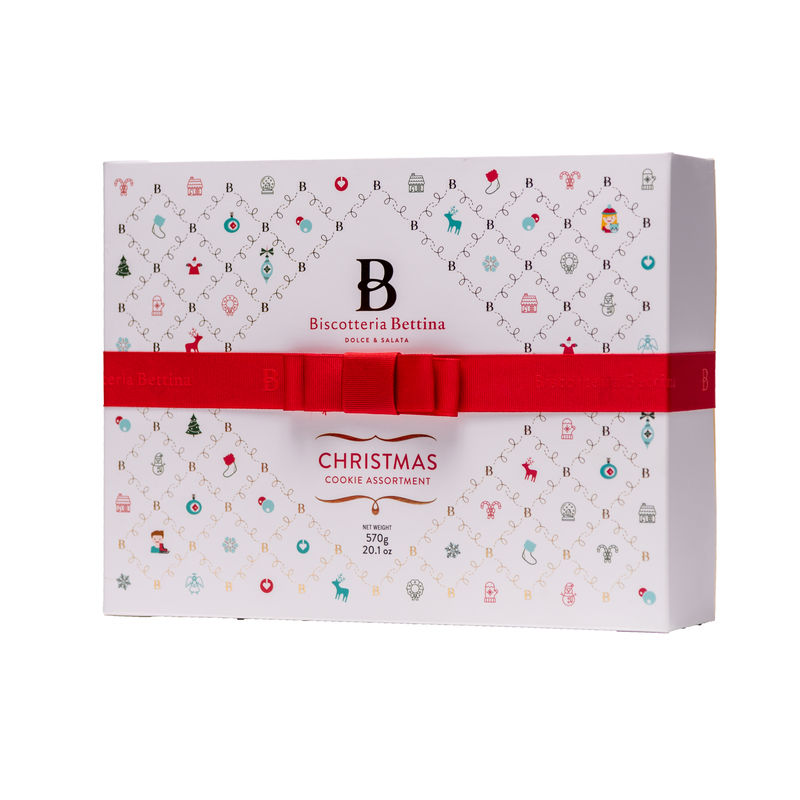 $48.50
Here, find the perfect gift for that special loved one! Our selection of holiday gift boxes include Gingerbread Cookies! All of the items in these collections are hand made with high quality ingredients. Give a gift to a coworker, family, or friend. Perfectly wrapped and bowed each box is beautifully well thought out in design and taste!
Limited supplies
Joyful Tidings Holiday Gift Box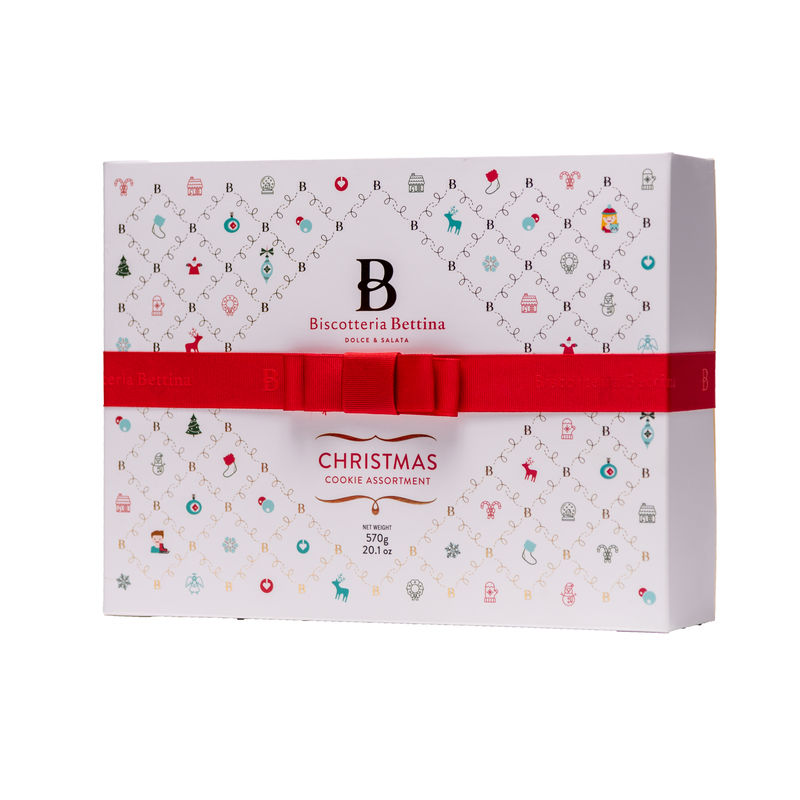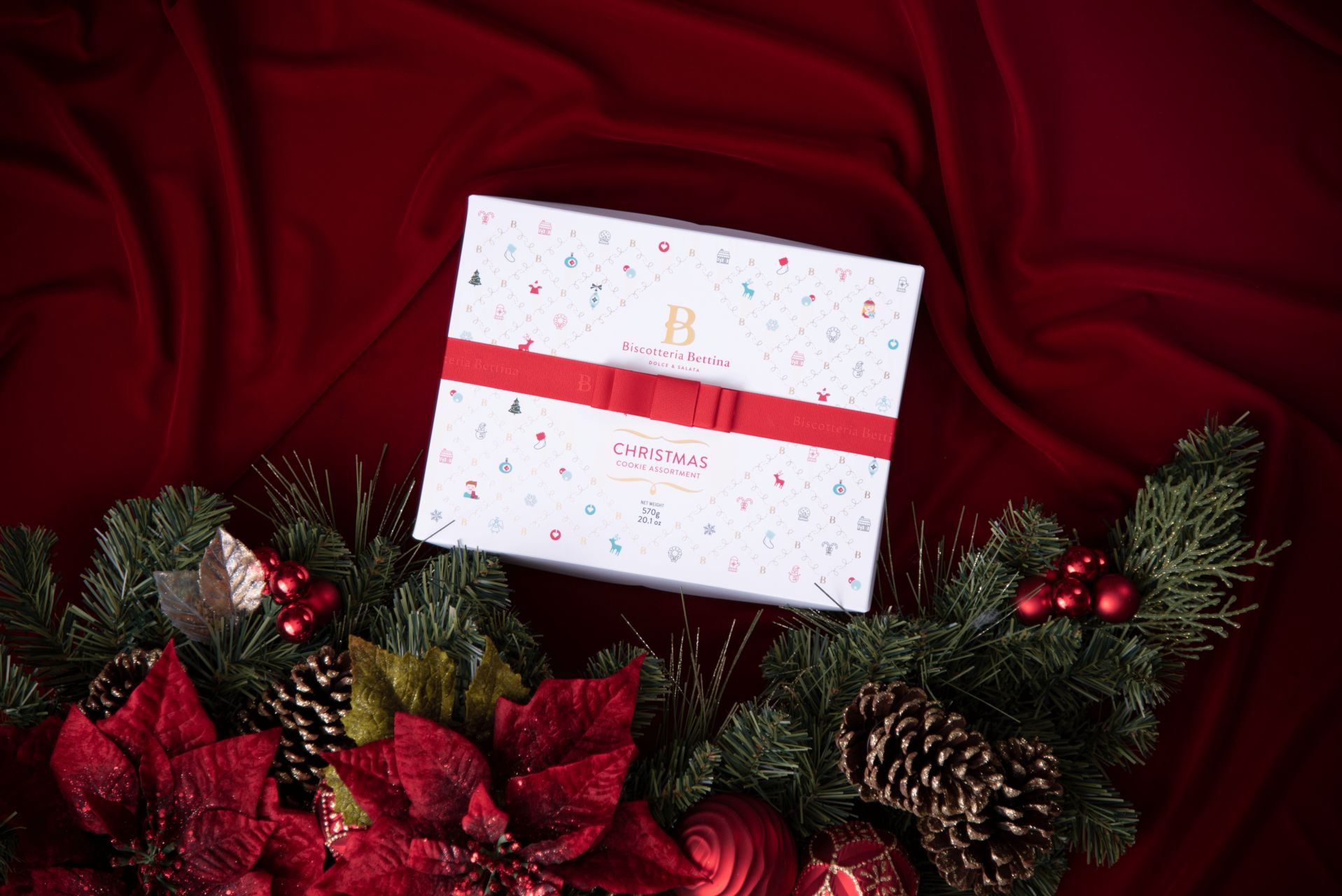 This box goes beyond factory made cookies that are full of preservatives and additives and sugar. These cookies are made by hand with real ingredients! NO PRESERVATIVES
Finding the perfect gift for parties or families can be difficult. This elegant packaging allows for a two in one experience. Accompanied by a beautiful red bow, this gift needs no packaging!
Ingredients:
This gift box contains several variations of the Biscotteria Bettina Biscotti Collection. Includes Gingerbread.