Gourmet Chocolate Spreads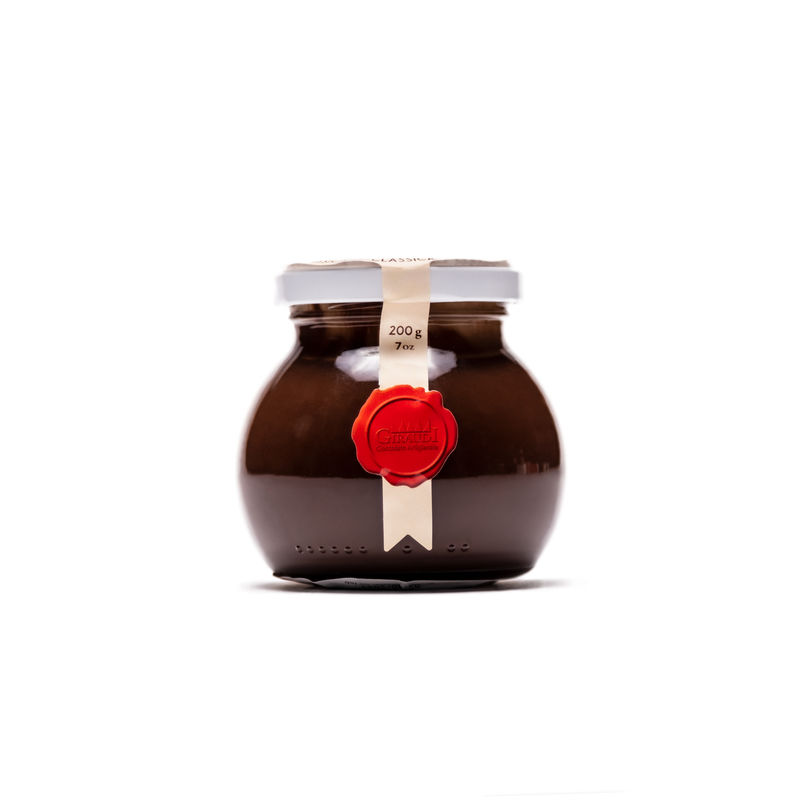 $14.95
$11.96
This gourmet spread is created with high quality hazelnuts and chocolate produced and constructed in Italy by expert chocolatiers.
Two Options:
High % Hazelnut Content
Pistachio and Cocoa
Giraudi Gianduina Hazelnut Spread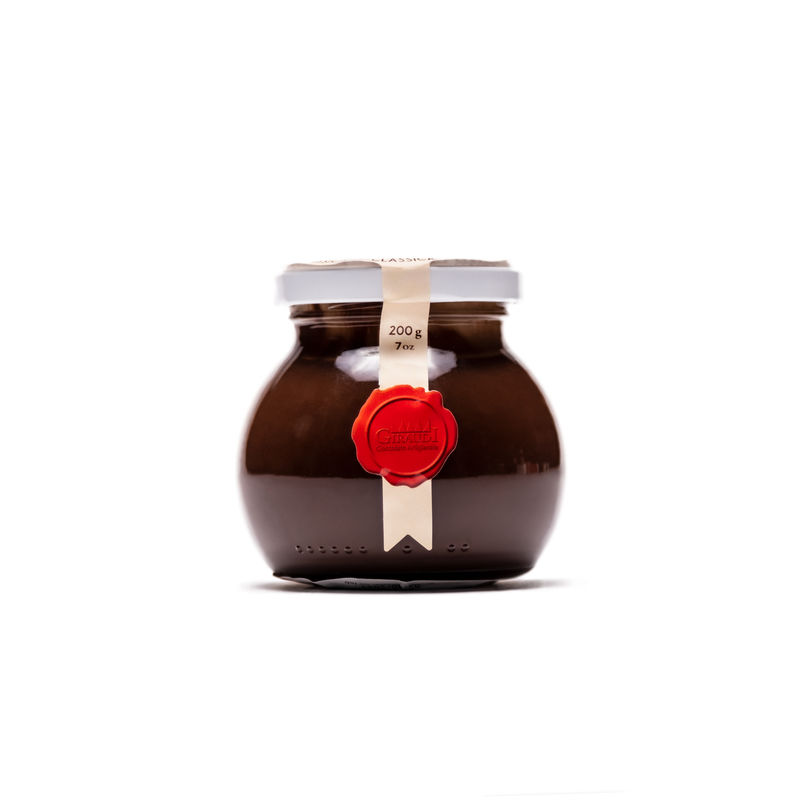 Hand made Giraudi Chocolate with toasted Piemont Hazelnuts. This Hazelnut spread is no ordinary spread. The rich chocolate flavor with the smooth texture of the perfectly blended ingredients like brown sugar and creamy chocolate and sunflower oil enhances this spread from a snack to a heavenly experience.
Very fine hazelnut spread with a delicate yet strong taste, made with a high percentage of Tonda Gentile Trilobata hazelnuts and precious cocoa. Hand made in Italy by artisan chocolatiers.
Ingredients:
Toasted Piedmont hazelnuts IGP (50%), cane sugar, low fat cocoa powder.
Emulsifier: soya lecithin.
Gluten-free.