Taralli Gourmet Pack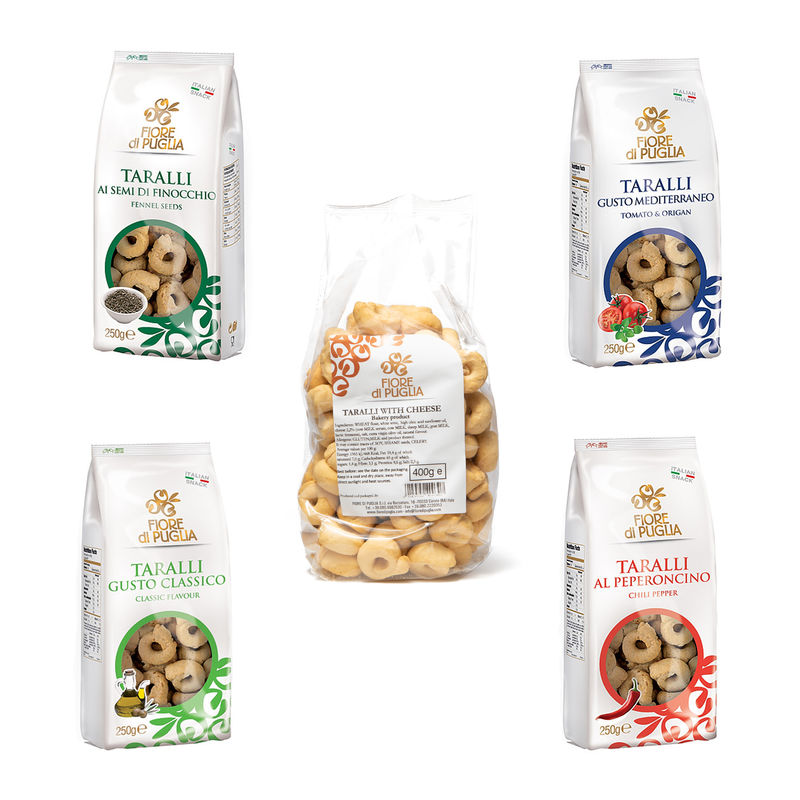 $15.80
$14.25
Taralli are delightful light and crisp snacks. These snacks are easy to crisp on at lunch or on the go. Made by bakers in Italy these snacks are perfect for dipping or placed on the side of a good cheese board.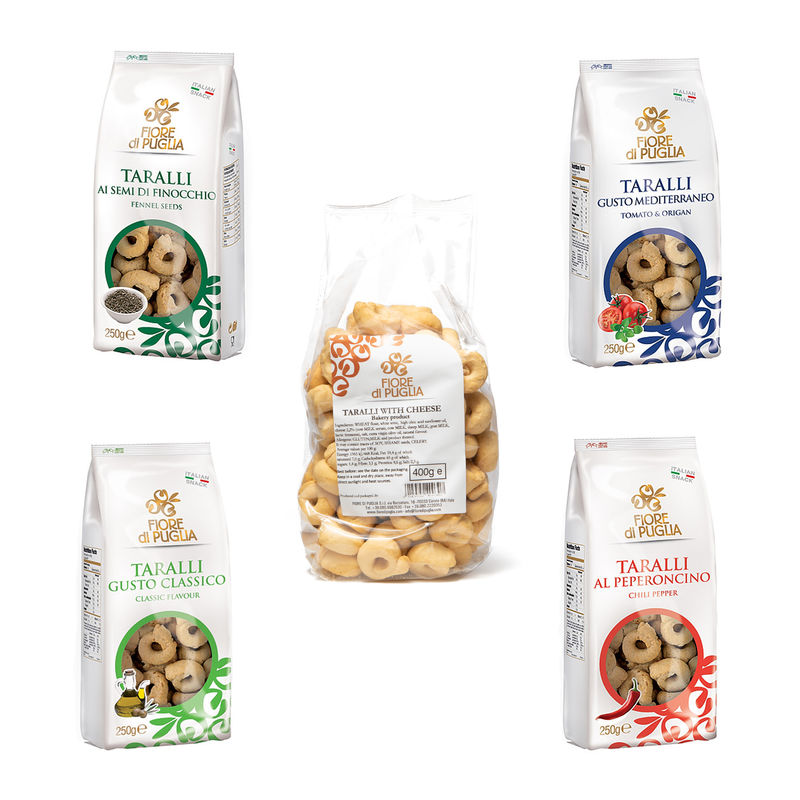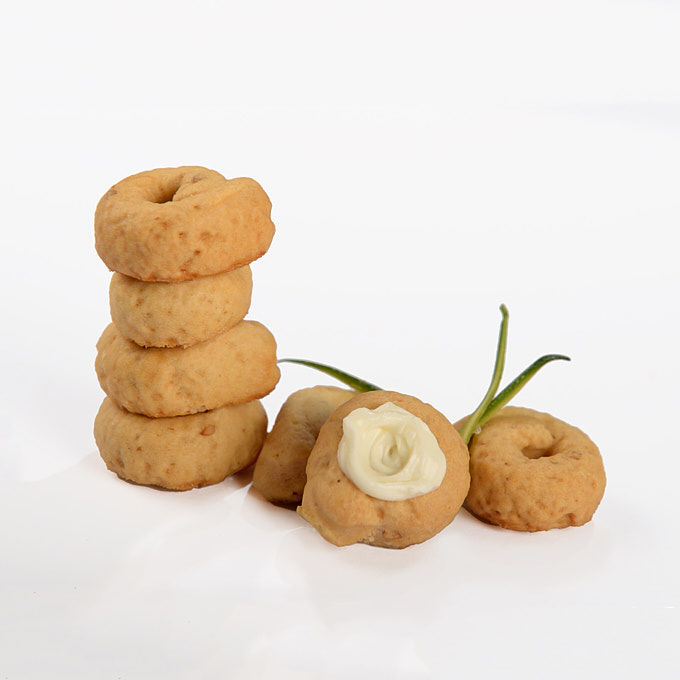 This Gourmet pack contains all of the flavors we offer. Perfect for parties or gatherings of all kind.
These healthy snacks will power you through the longest days. Portable, light, and healthy.