Gingerbread Men Holiday Gift Box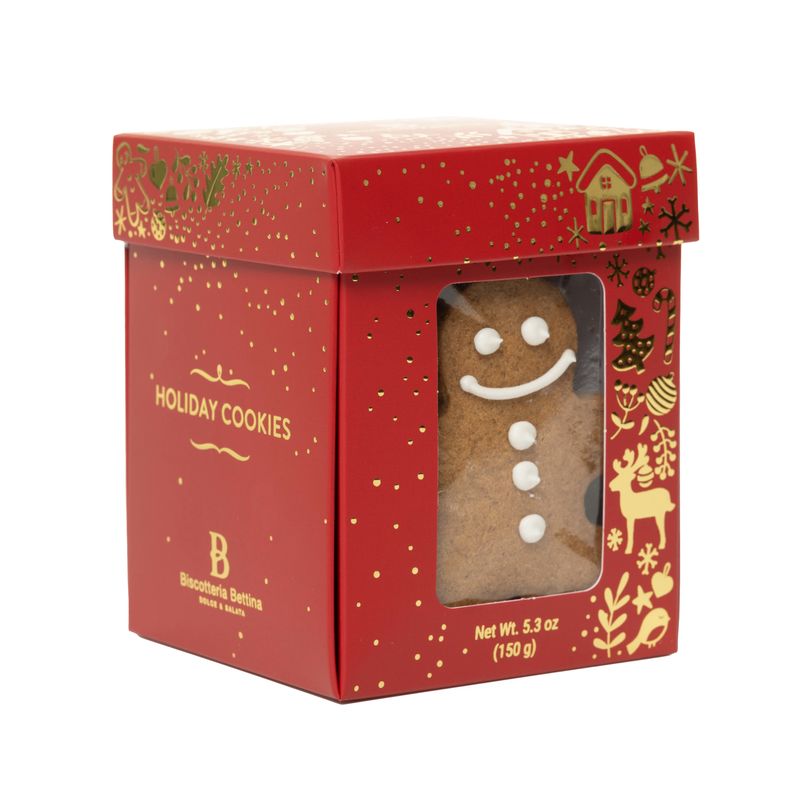 $16.95
$11.87
Taste the joy of Classic Holiday Gingerbread Cookies, made by hand in Italy. Remember how delightful grandma's cookies smelled and tasted! The aroma of ginger, cinnamon, clove and nutmeg filled the air!
Gingerbread Men Holiday Gift Box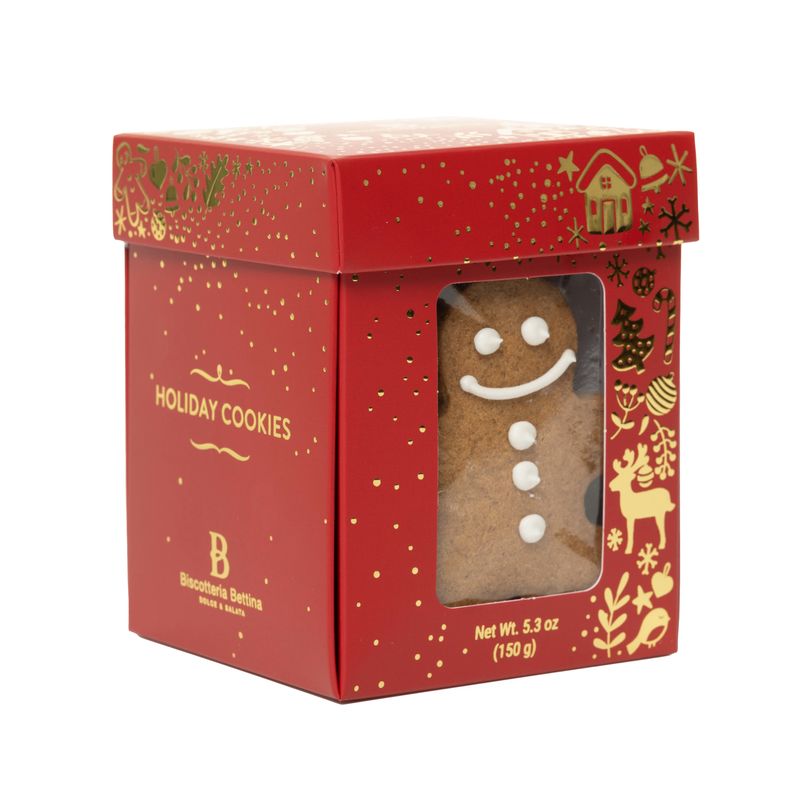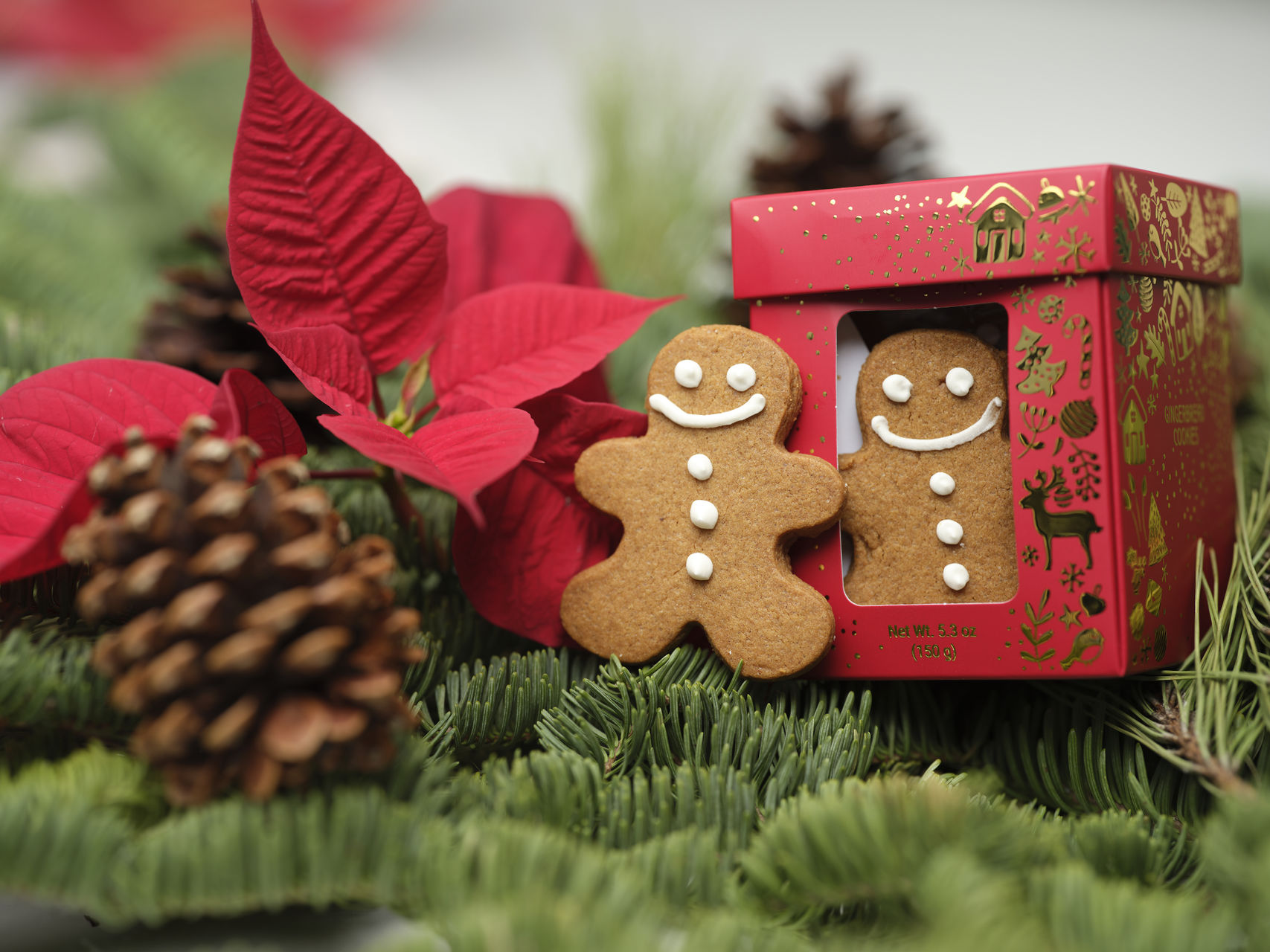 Traditional holiday Gingerbread cookies ~ the perfect gift for family, friends, and business gifting or serve a savory dinner party treat. The distinctive flavor of ginger and caramel enliven your taste buds with holiday joy!
Because of the uniqueness of these Gingerbread Cookies, we do expect to run out fairly quickly. In this box, there are 6 Gingerbread Cookies. They are baked and decorated by hand by Italian Artisans. The perfect gift for the office, friends, or family.
Nutrition Facts
Serving Size 1 Piece (25 g)
Servings Per Package: 6 Amount Per Serving
Calories 150
Calories From Fat 0
% Daily Value*
Total Fat 7g
11%
Saturated Fat 5g
25%
Poly Unsaturated Fat: 0g
0%
Cholesterol 20mg
7%
Sodium 60mg
3%
Total Carbohydrates 20g
7%
Dietary Fiber 1g
4%
Sugars 9g
Protein
2g * Percent Daily Values are based on a 2000 calorie diet. Your daily value may be higher or lower depending on your calorie needs:
Ingredients:
Wheat flour - butter - brown sugar - caramelized sugar 15% - cream-cinnamon powder 1% - salt - raising agents: cream of tartar and sodium bicarbonate, corn starch.
Allergens: Wheat, cream.