Truttula Ceramic Olive Oil Container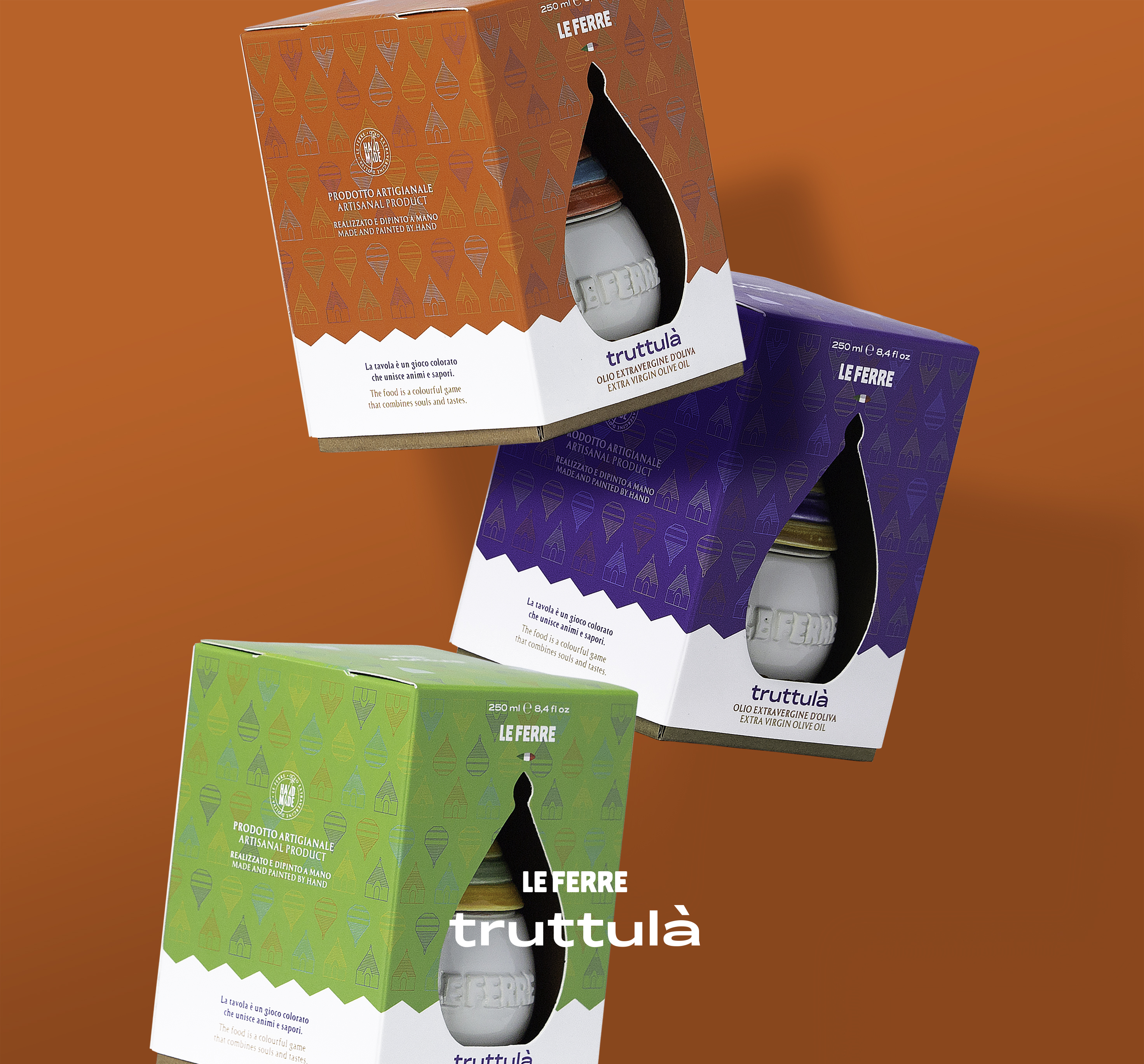 250ml
Inspired from the city of Alberobello, in the Puglia Region of Southern Italy, Truttula is an original ceramic container with a playful shape filled with Italian E.V.O.O.
250ml Diameter 3.50 inches, 5.25 Height
500ml Diameter 4.75 inches, 6.50 Height
Truttula Olive Oil Container (Green 250ml)
Select Your Color and Size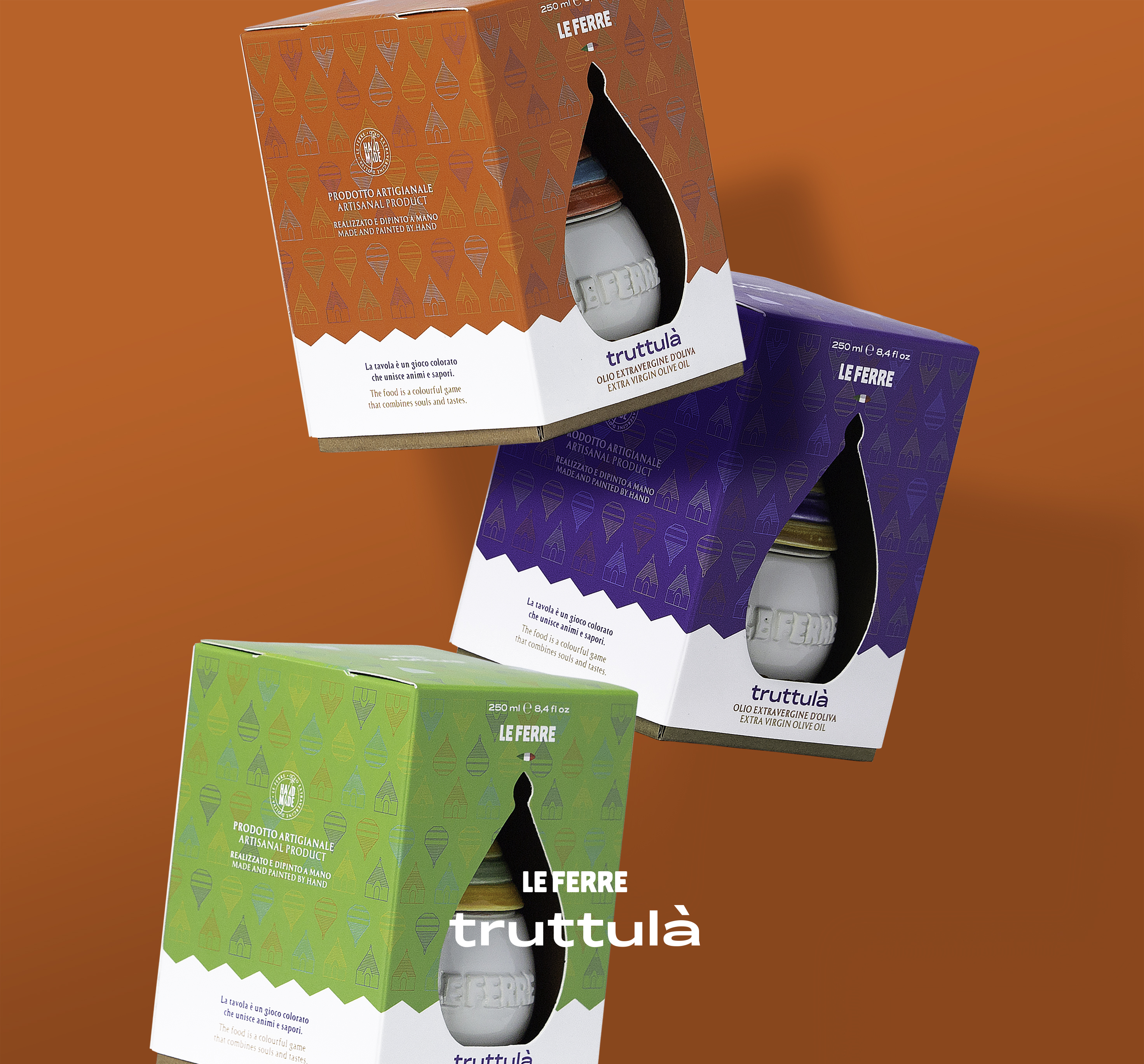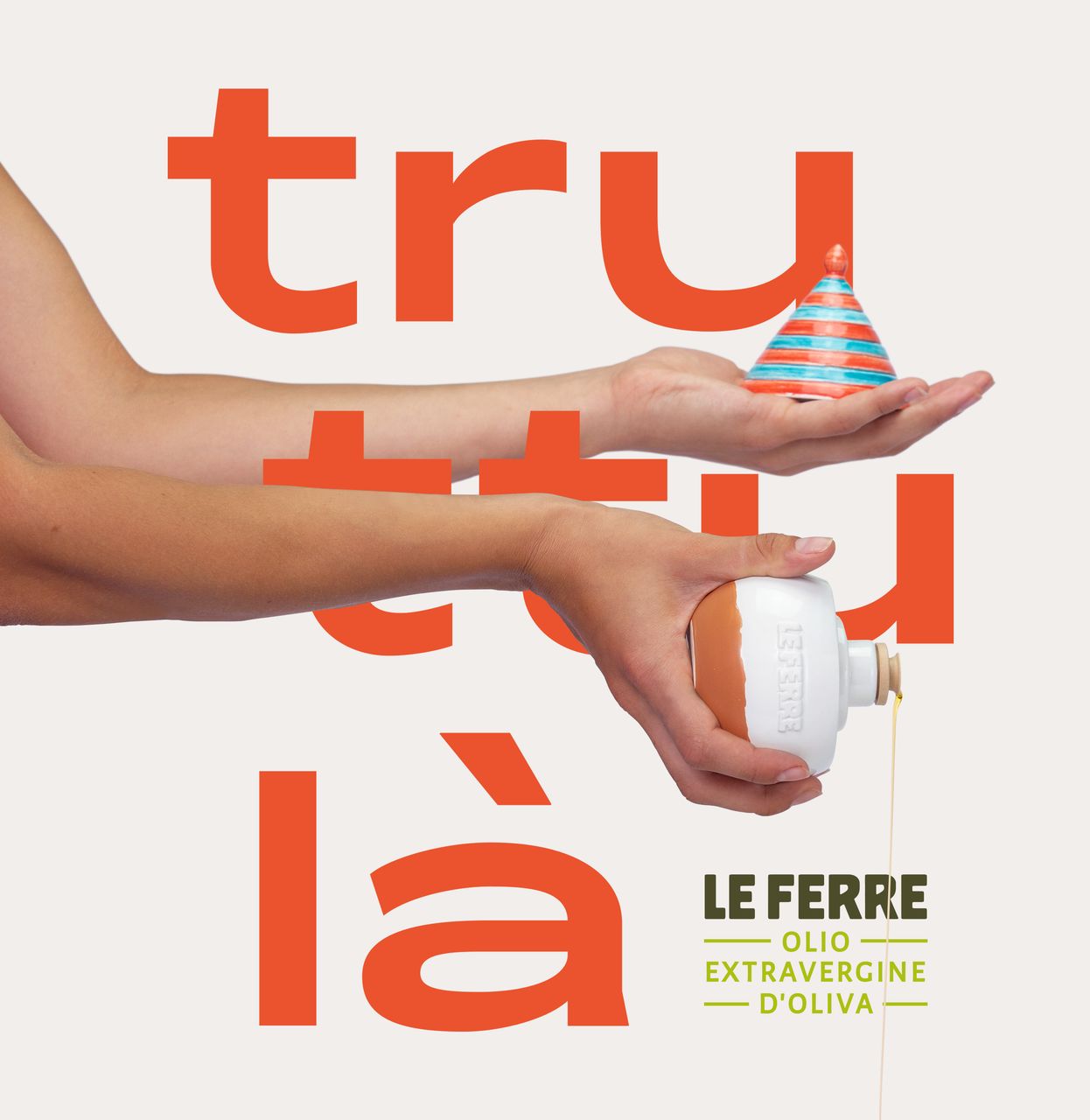 This award winning piece is entirely worked and painted by hand. Truttula will bring imagination and flair to any kitchen with friends asking "where can I purchase this cute piece".
Filled with premium Italian E.V.O.O. Le Ferre has constructed this one of a kind piece so you can refill this piece for years to come.
Don't miss out!