Shelf Stable Sauce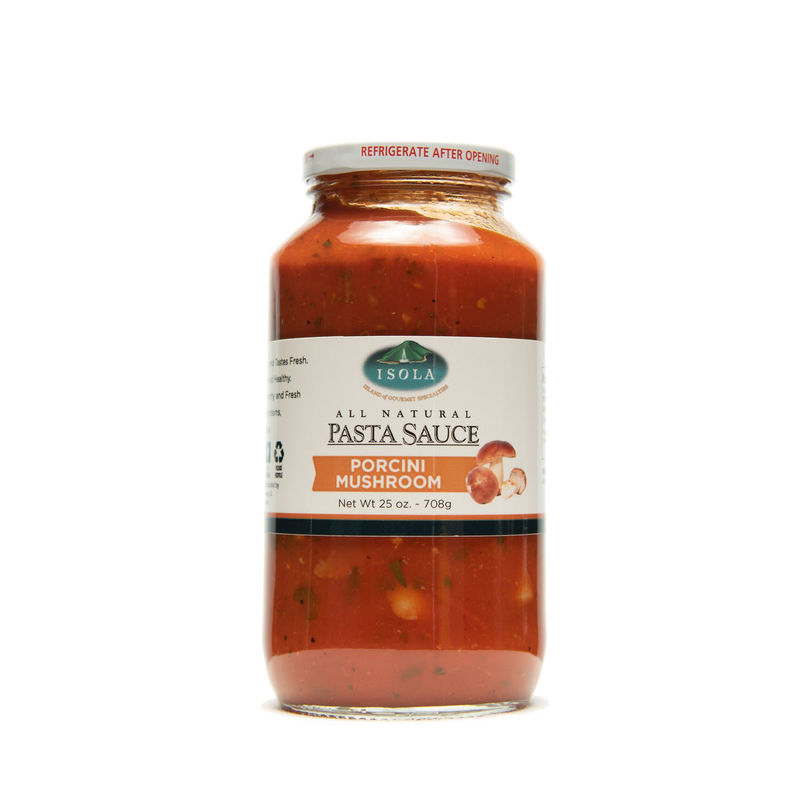 $5.95
25oz
Earthy, rich flavor with sweet finish.



GMO FREE

GLUTEN-FREE

NO TRANS FAT

VEGETARIAN

VEGAN
Isola Porcini Mushroom Pasta Sauce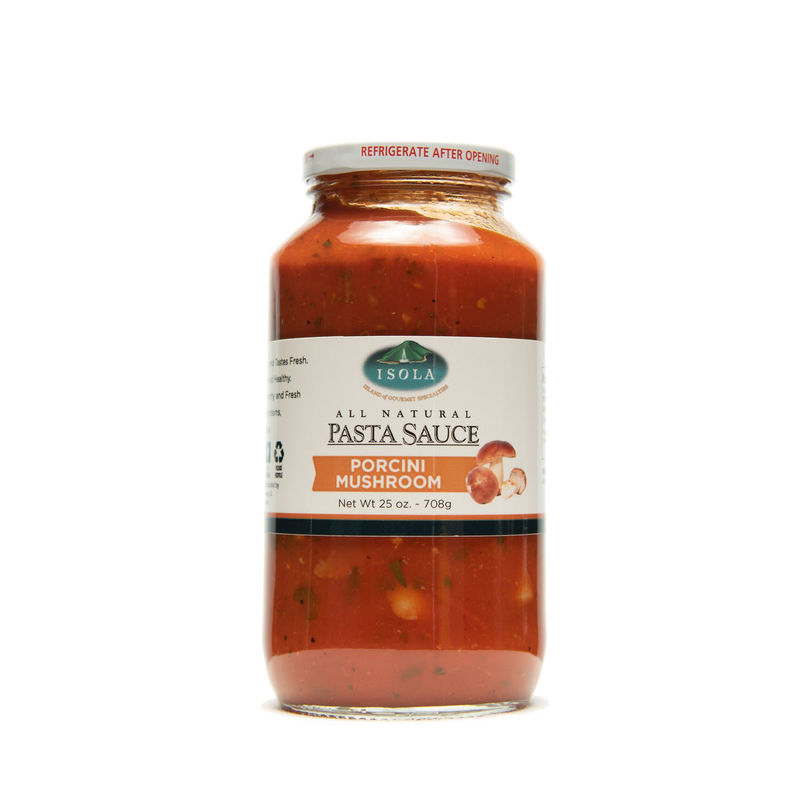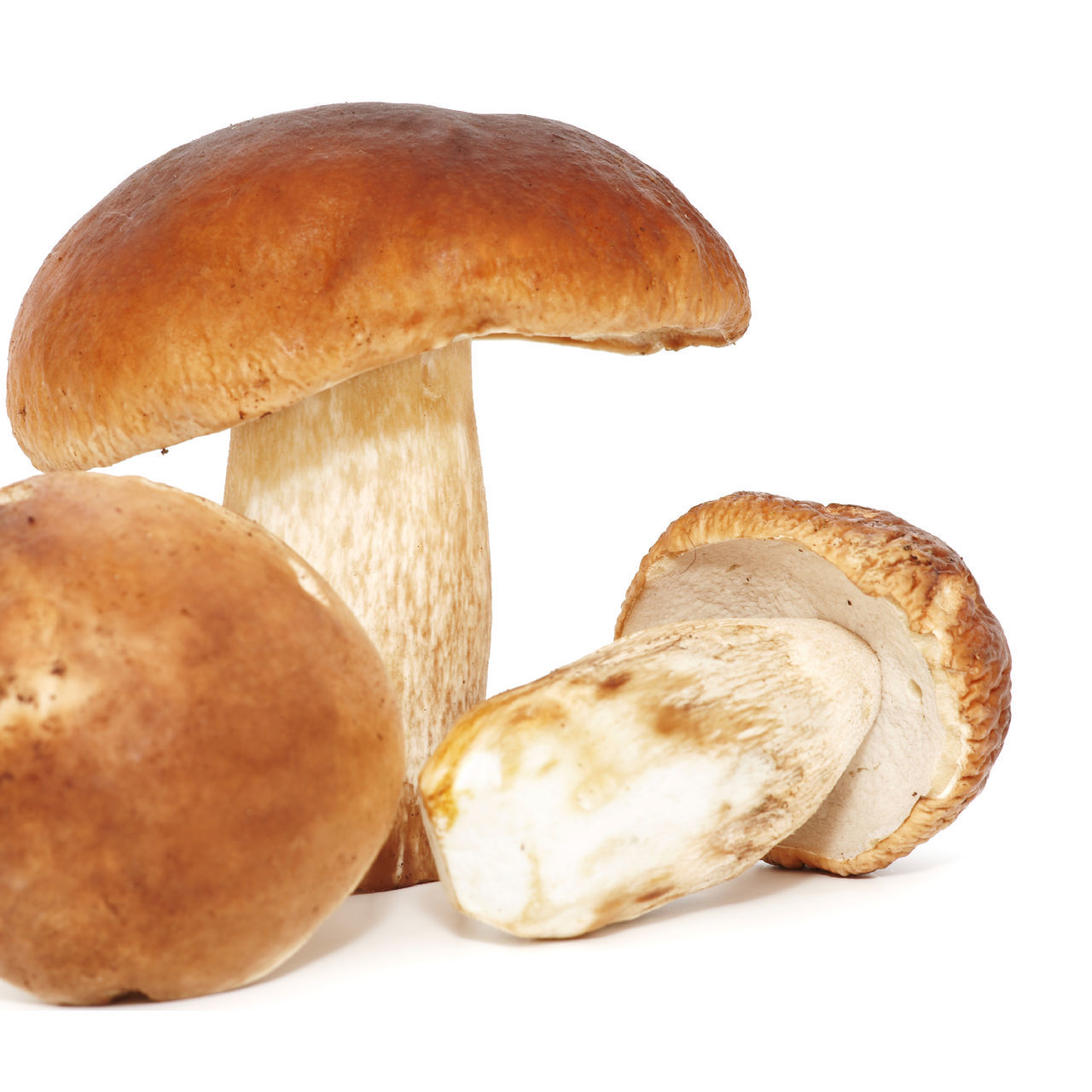 All four varieties of our sauce say Gourmet for a reason... they taste Gourmet! You can actually taste the ingredients. All Natural. No Preservatives. No sugar added. Isola Artichoke Pasta Sauce combines earthy and fresh Porcini Mushrooms, Tomatoes and Spices. GMO Free. Vegan. No Trans
Isola Sauces are made from high quality products to create rich flavors. Many store brands do not create an authentic Italian taste like ours!
Nutrition Facts
Serving Size 1/2 Cup
Servings Per Package: About 6 Amount Per Serving
Calories 80
Calories From Fat 30
% Daily Value*
Total Fat 0g
0%
Saturated Fat 0g
0%
Poly Unsaturated Fat: 0g
0%
Cholesterol 0mg
0%
Sodium 560mg
23%
Total Carbohydrates 12g
4%
Dietary Fiber 1g
4%
Sugars 10g
Protein
2g Vitamin A (25%) Vitamin C (40%) Calcium (4%) Iron (10%) * Percent Daily Values are based on a 2000 calorie diet. Your daily value may be higher or lower depending on your calorie needs:
Ingredients:
Tomatoes(Tomatoes, Tomato Pureee, Salt, Citric Acid), Mushrooms, Extra Virgin Olive Oil, Porcini Mushrooms, Parsley, Basil, Garlic, Salt, Black Pepper.
WHAT OUR CUSTOMERS THINK
"Even though it sounds easy, it's actually really hard to find a good Marinara in a jar. My criteria includes: tomato based (NO tomato paste), not too salty, not too sweet (no sugar, no corn syrup), a simple "clean" flavor, a really short ingredient list (not much beyond olive oil, garlic, basil), and no weird preservatives. Isola gets this delicate balance just right, and I'll go to the ends of the earth to get it. I LOVE this sauce.."