Italian Balsamic Gift Boxes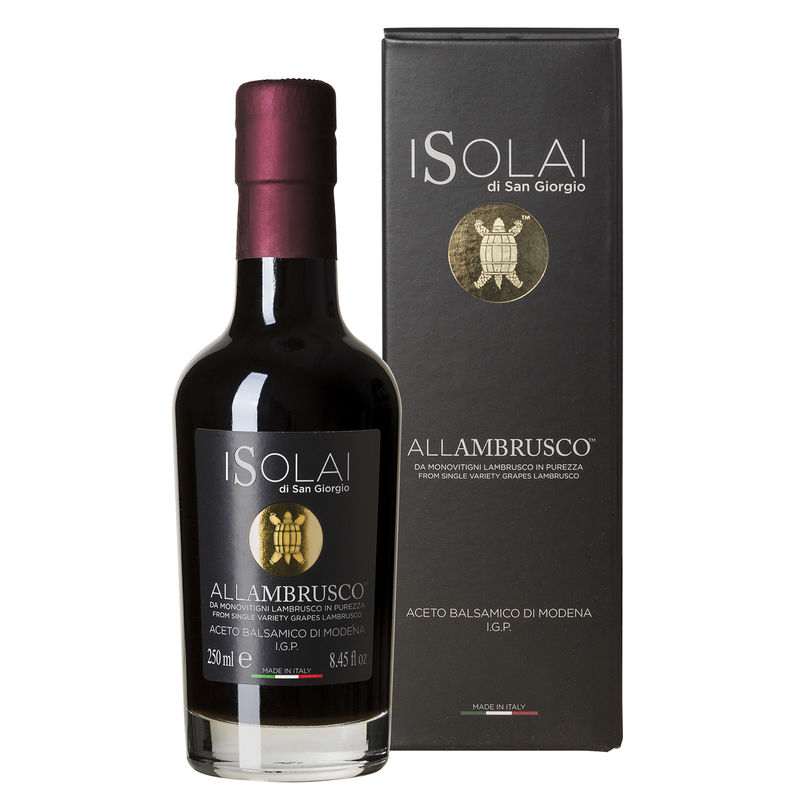 This High Density Balsamic is uniquely made from the Lambrusco Grape.
A well balanced level of acidity perfectly alternates the initial sweetness. The after taste is marked by intense cherry notes.
Award Winning Lambrusco Balsamic Gift Box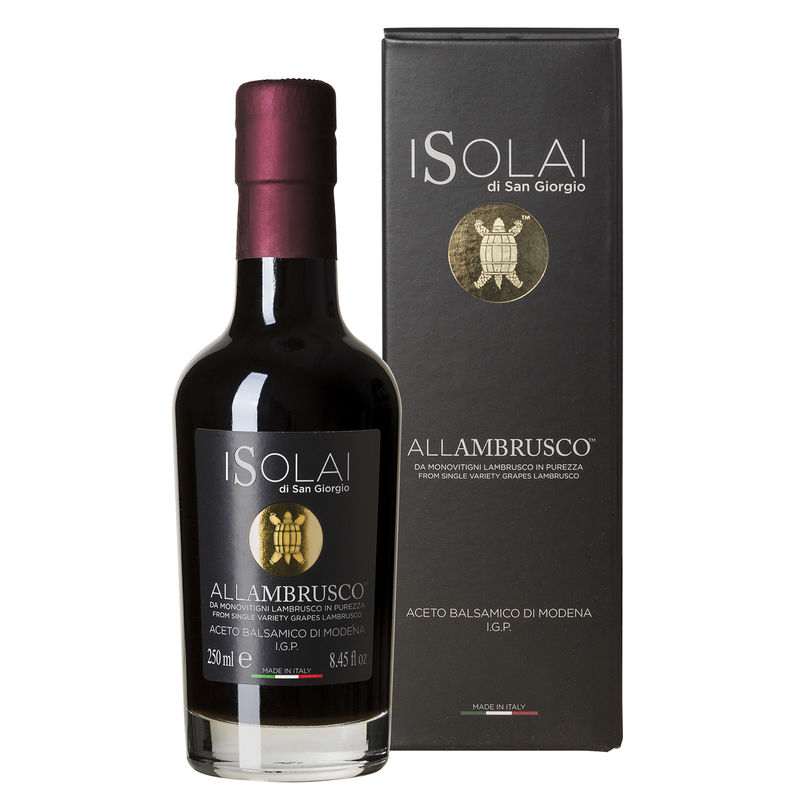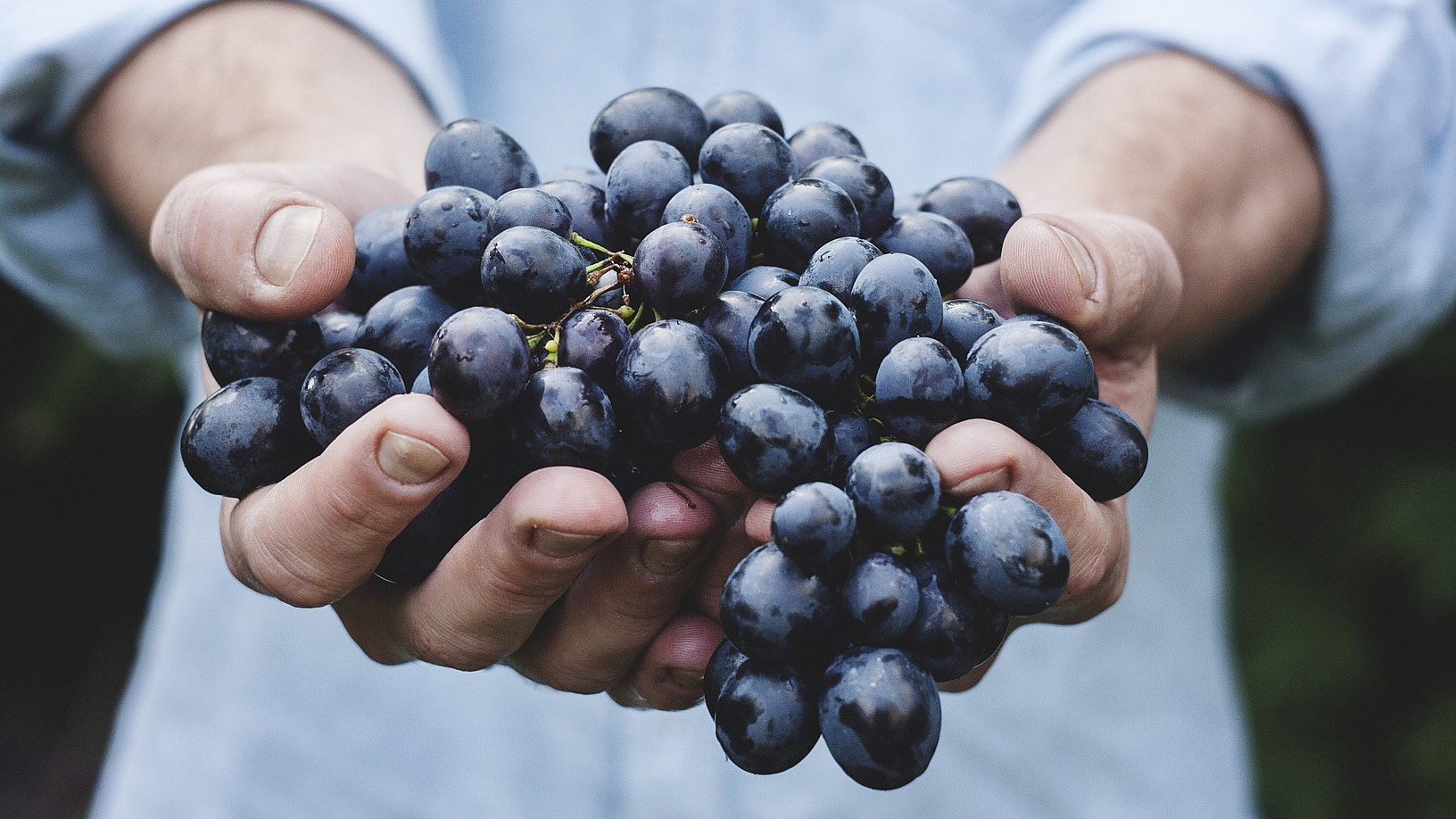 This Award Winning Balsamic is ideal for hard cheese, grilled vegetables and ice-cream. Added as final touch to first courses like risotto, ravioli, potato gnocchi.
This dense vinegar may be used in many different ways without reducing or cooking.