Biscotteria Bettina Biscuits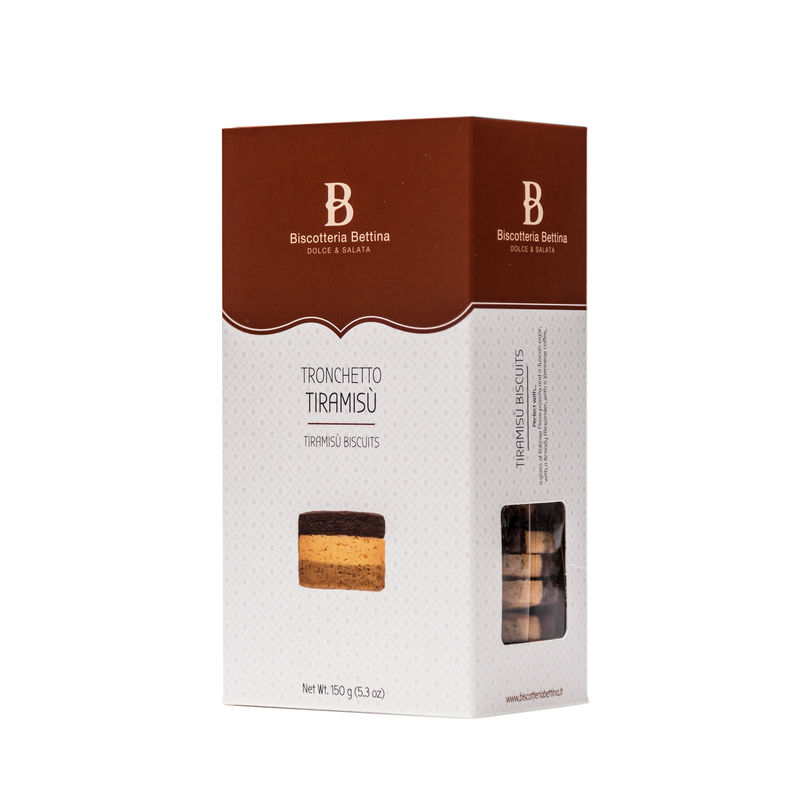 Biscotteria Bettina Biscotti is the world-renowned Biscuits (cookie) Baker. Known for their consistency in providing premium Biscuits that are hand made by Italian Artisans, their efforts don't stop! This seasonal selection should prove to challenge any biscuit consumer! We challenge you to try just one.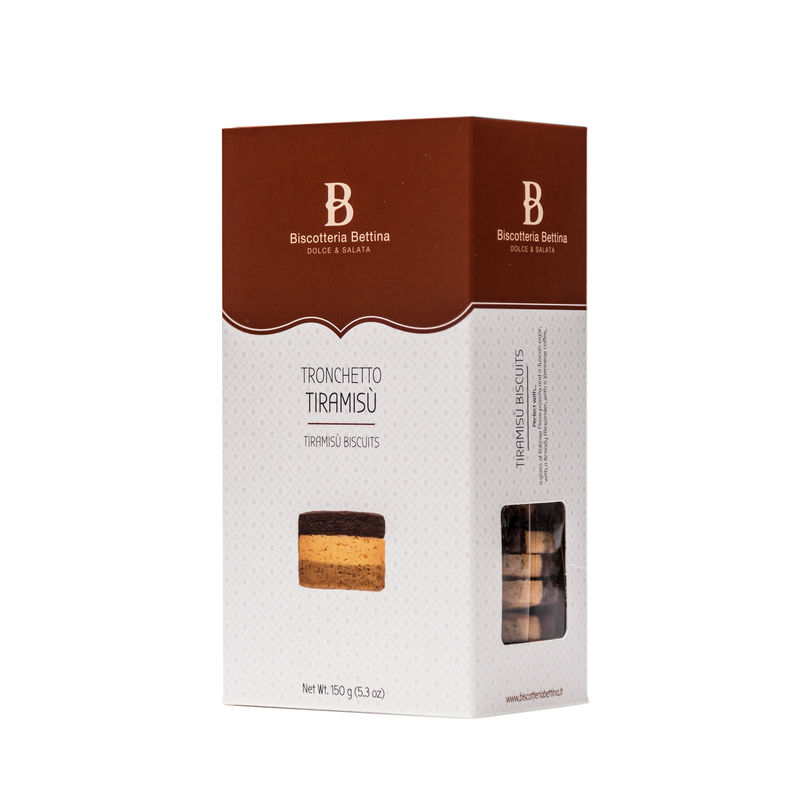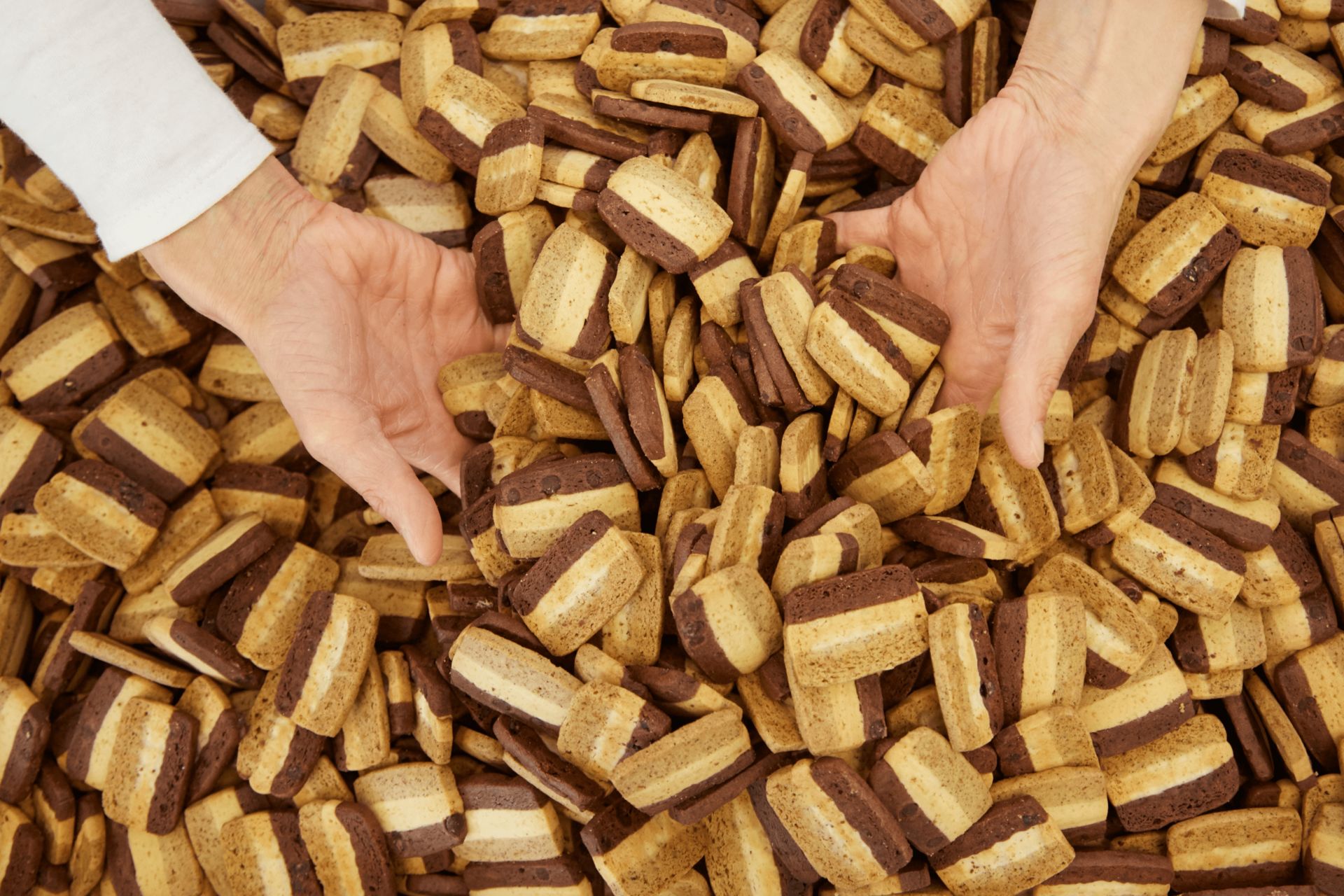 This box goes beyond factory made cookies that are full of preservatives and additives and sugar. These cookies are made by hand with real ingredients! NO PRESERVATIVES!
This gift must be enjoyed with others! Share one, Share two!! As long as you share the love! These limited edition Biscotti will be handmade for your holiday indulgence.