Isola Chocolate Balsamic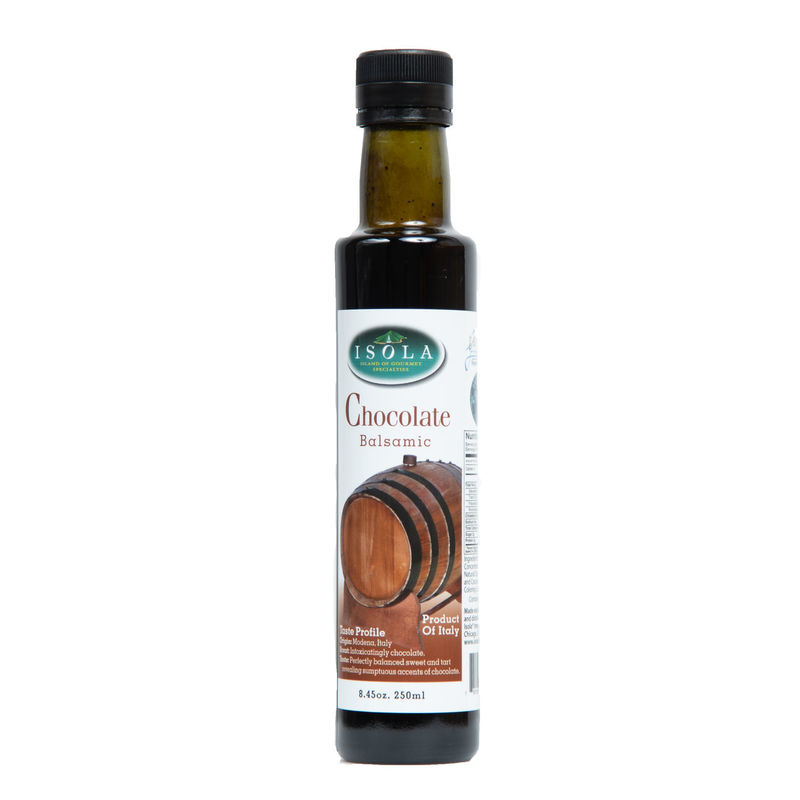 250ml
Rich flavor with sweet aftertaste.

GMO FREE

GLUTEN-FREE

NO TRANS FAT

VEGETARIAN

VEGAN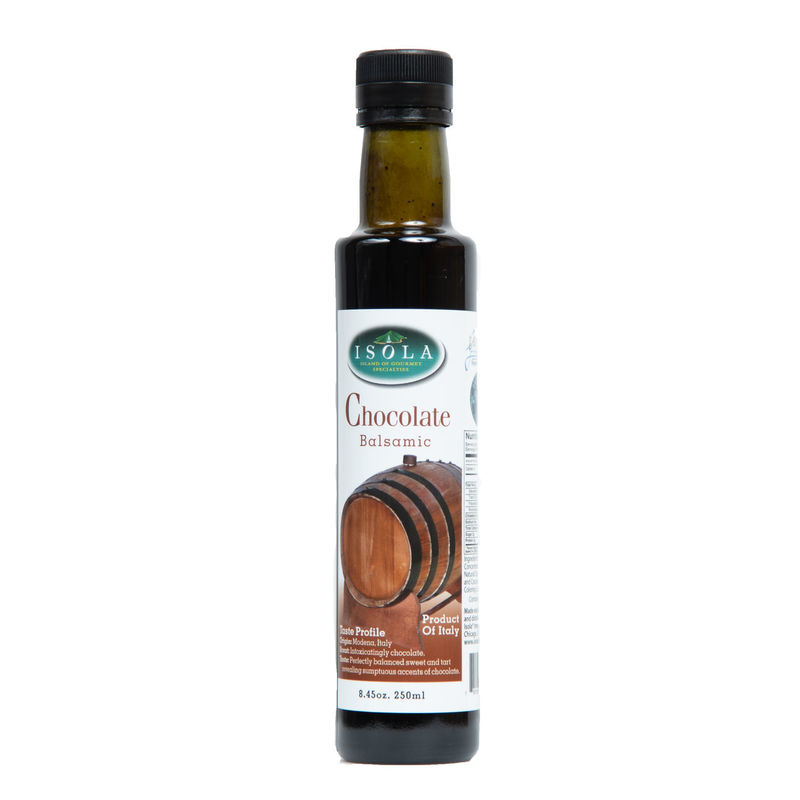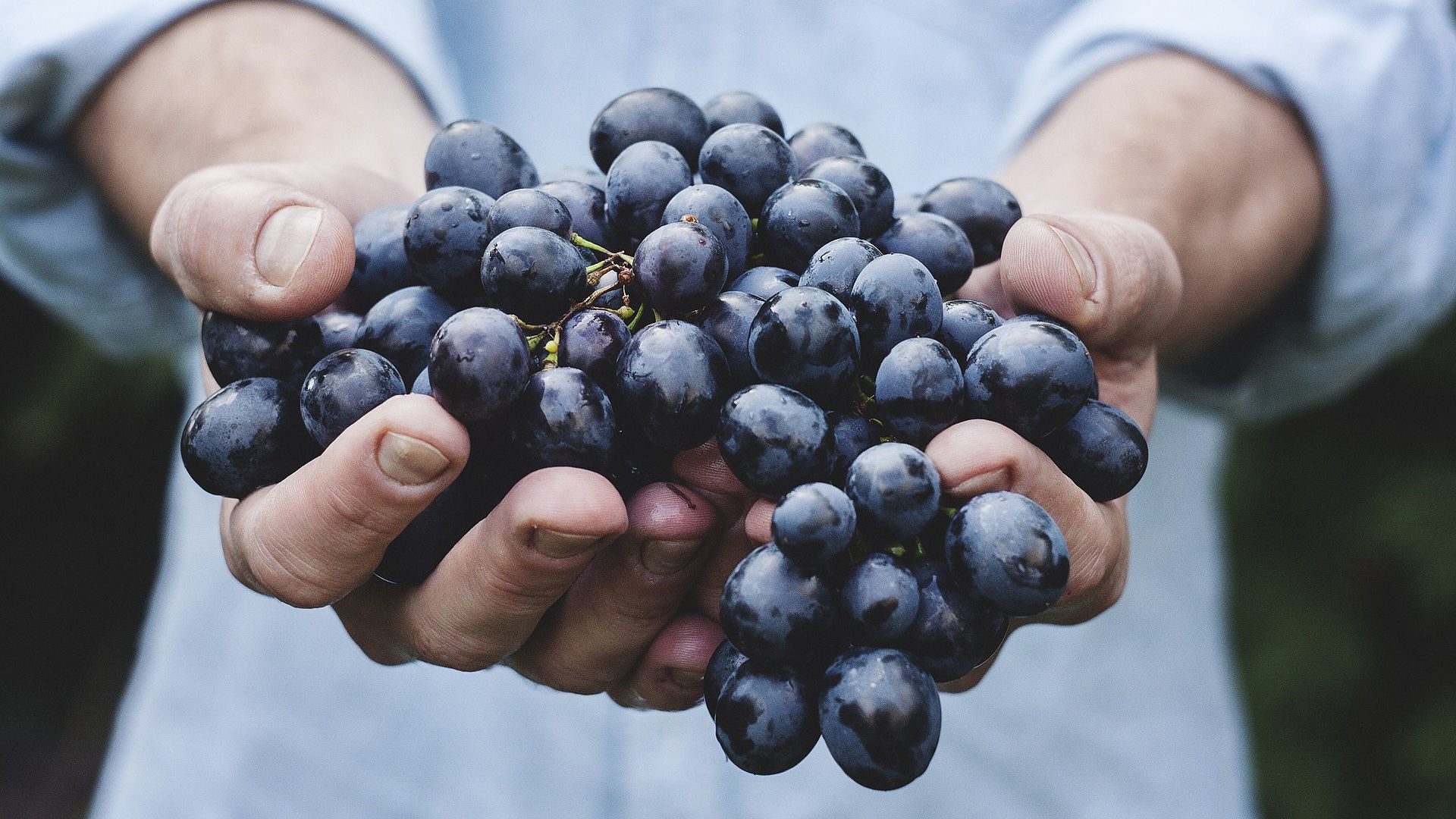 Flavored balsamic is an amazing addition to dishes that pair accordingly. Flavored balsamic is a hidden weapon for the home chef. Pick your favorite flavor and pair it with your favorite dish and experience a new twist to seasoning technique
Rich and sweet flavor that pairs well with multiple dishes, this balsamic has a smooth texture ideal for drizzling over ice creams, fruits, and even meats.
Nutrition Facts
Serving Size 1 Tablespoon
Servings Per Package: 16 Amount Per Serving
Calories 10
Calories From Fat 0
% Daily Value*
Total Fat 0g
0%
Saturated Fat 0g
0%
Poly Unsaturated Fat: 0g
0%
Cholesterol 0mg
0%
Sodium 1mg
0%
Total Carbohydrates 1g
0%
Dietary Fiber 0g
0%
Sugars 2g
Protein
0g * Percent Daily Values are based on a 2000 calorie diet. Your daily value may be higher or lower depending on your calorie needs:
Ingredients:
Wine Vinegar, Concentrated Grape Must, Natural Chocolate Flavoring, and Cocoa Powder. Coloring: Caramel.
CONTAINS SULPHITES