Biscotteria Bettina Biscuits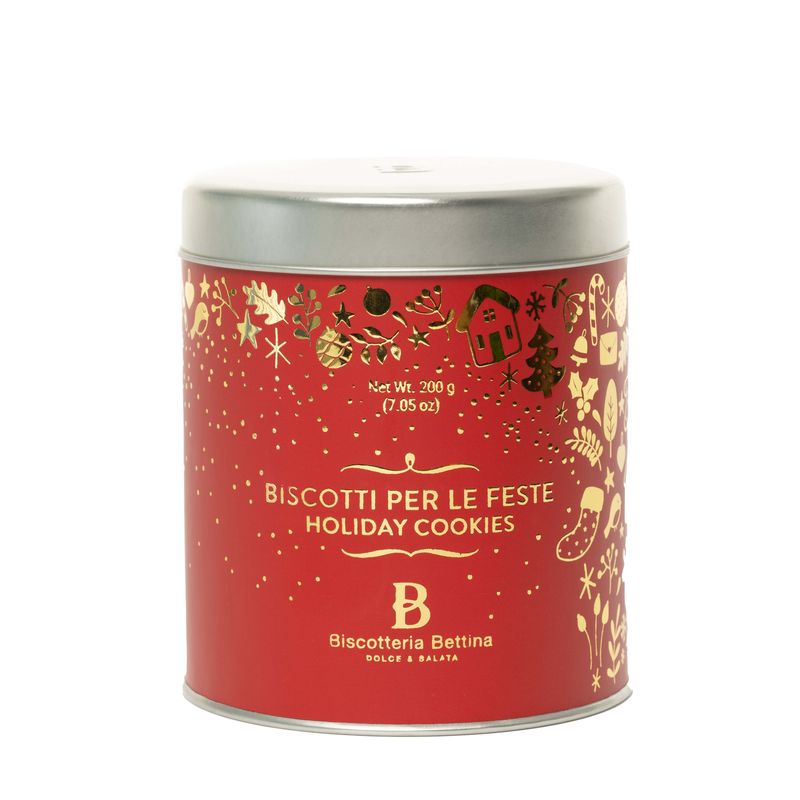 Biscotteria Bettina Biscotti is the world-renowned Biscuits (cookie) Baker. Known for their consistency in providing premium Biscuits that are hand made by Italian Artisans, their efforts don't stop! This seasonal selection should prove to challenge any biscuit consumer! We challenge you to try just one.
Holiday Assorted Cookies Tin Gift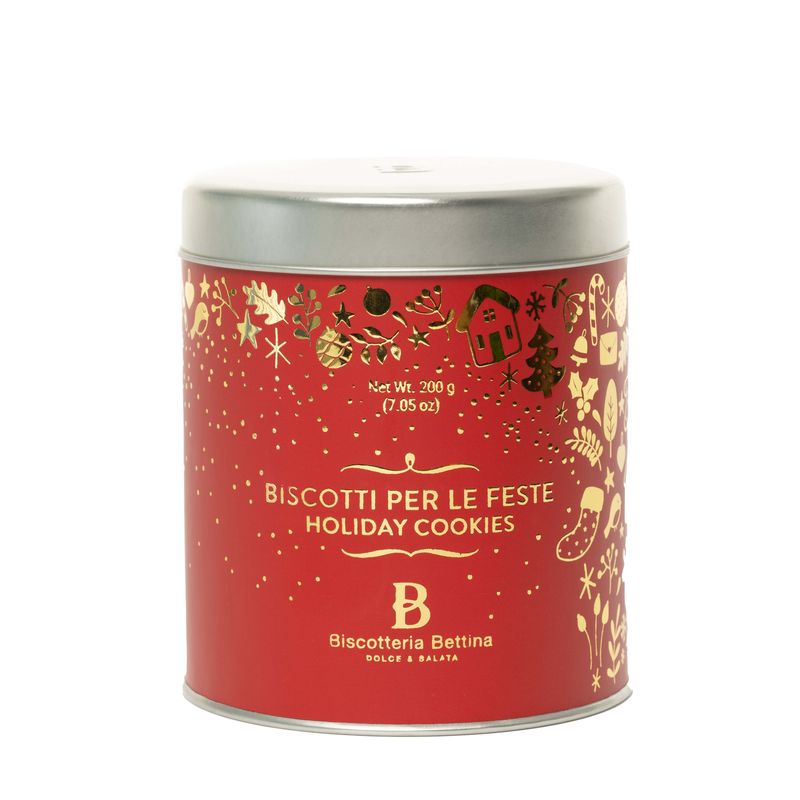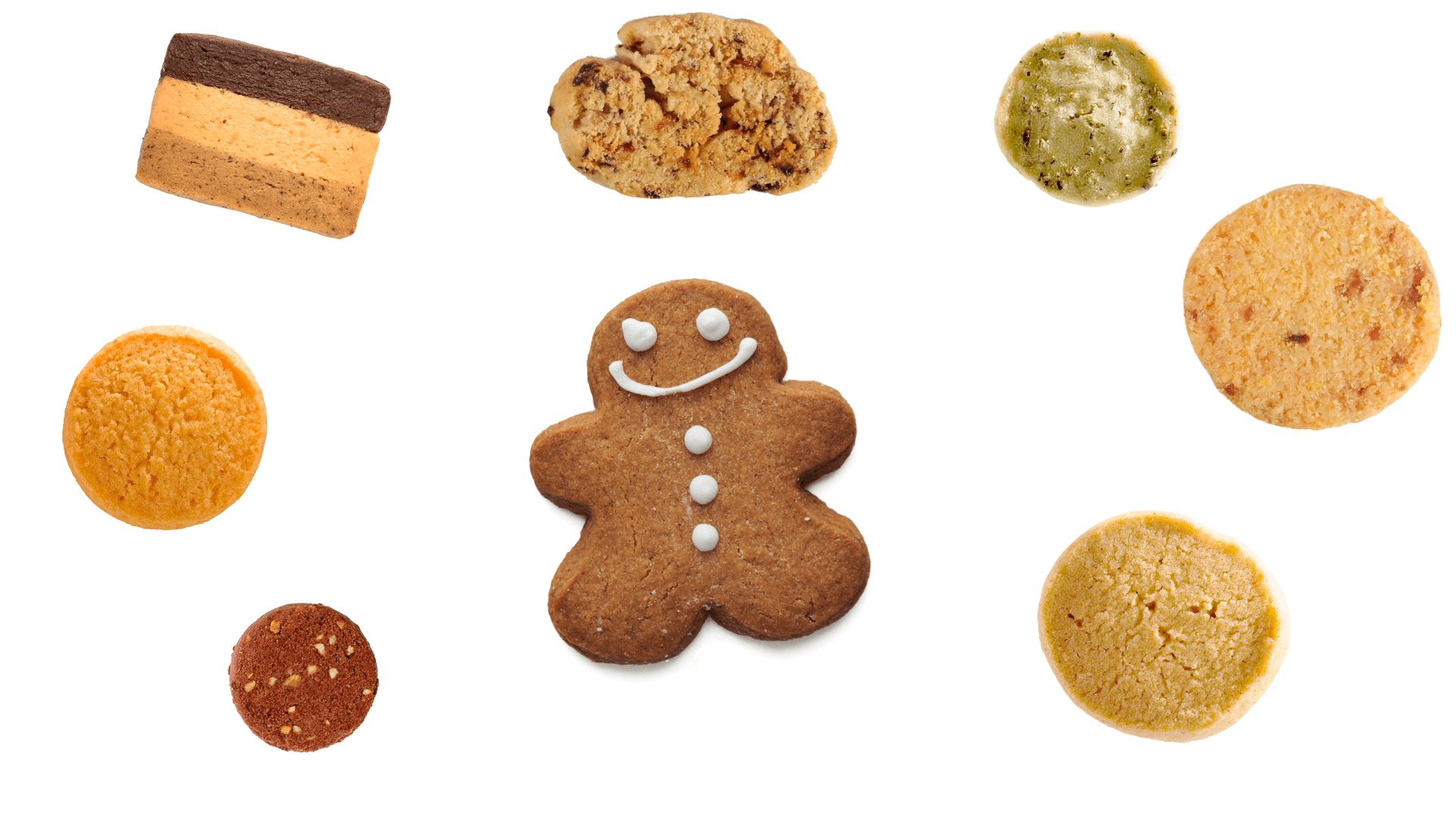 These cookies are made by hand with real ingredients! NO PRESERVATIVES
Gingerbread Cookie x1
Cantucci x6
Aromatic Herbs x6
Tiramisu x6
Orange Biscuits x6
From the luscious Tiramisu to the citrus Orange, even a little bit of Ginger, this diverse collection of goodies will bring a smile to anyone's face! This collection makes an excellent gift for a neighbor, a coworker, or a close friend.
Ingredients:
Cookies Inside:
-Cocoa and Chopped Hazelnuts
-Caramel and Cinnamon
-Tiramisu Biscuits
-Khorasan Grain with Almonds and Hazelnuts