Piccolo Sogno Aged Balsamic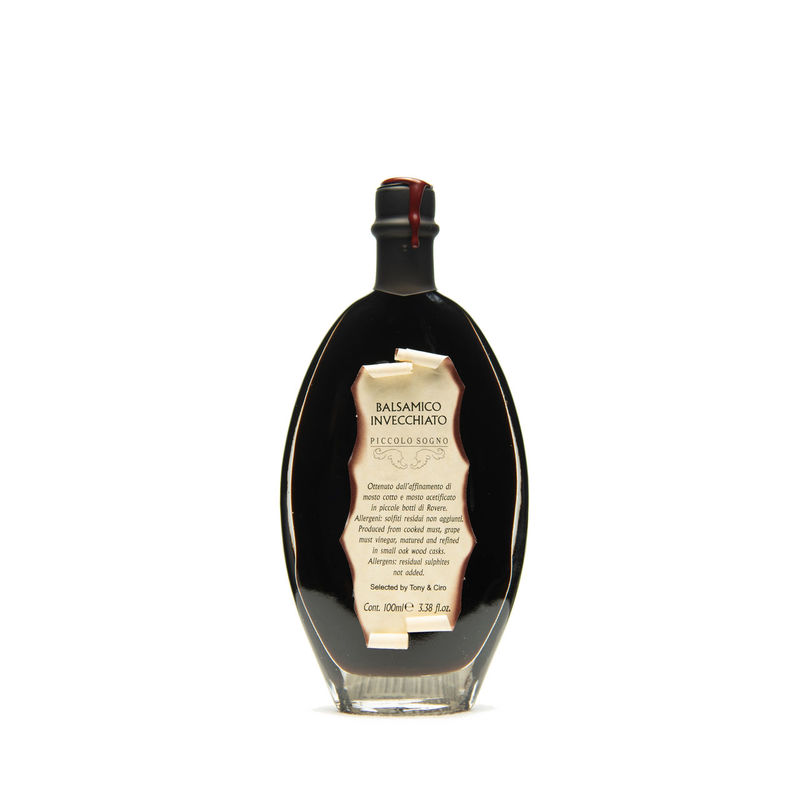 100ml
Smooth, dry flavor with combination of sweet and sour flavors.

GMO FREE

GLUTEN-FREE

NO TRANS FAT

VEGETARIAN

VEGAN
Piccolo Sogno Aged Balsamic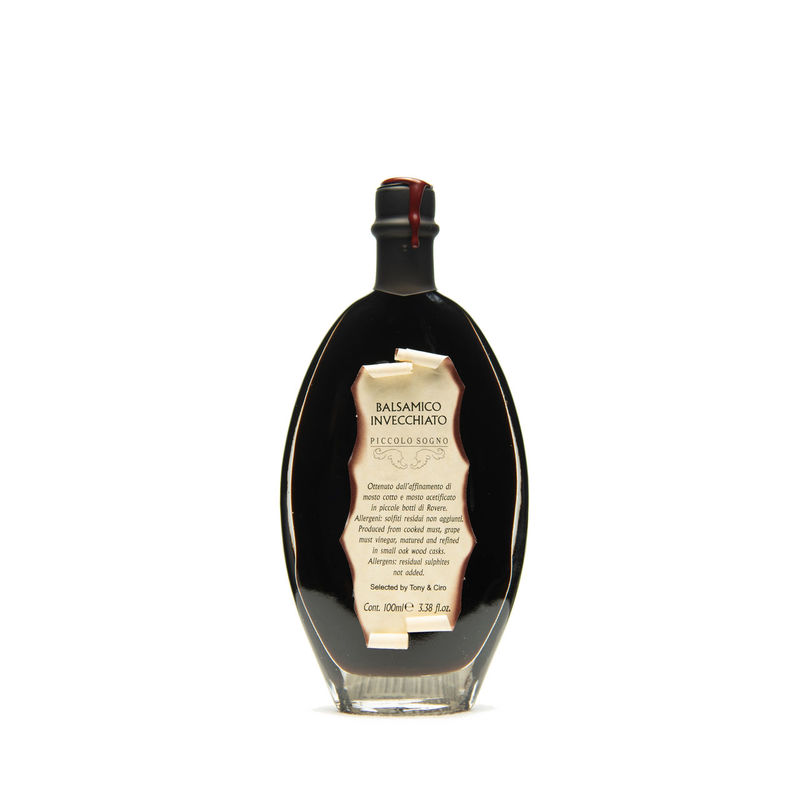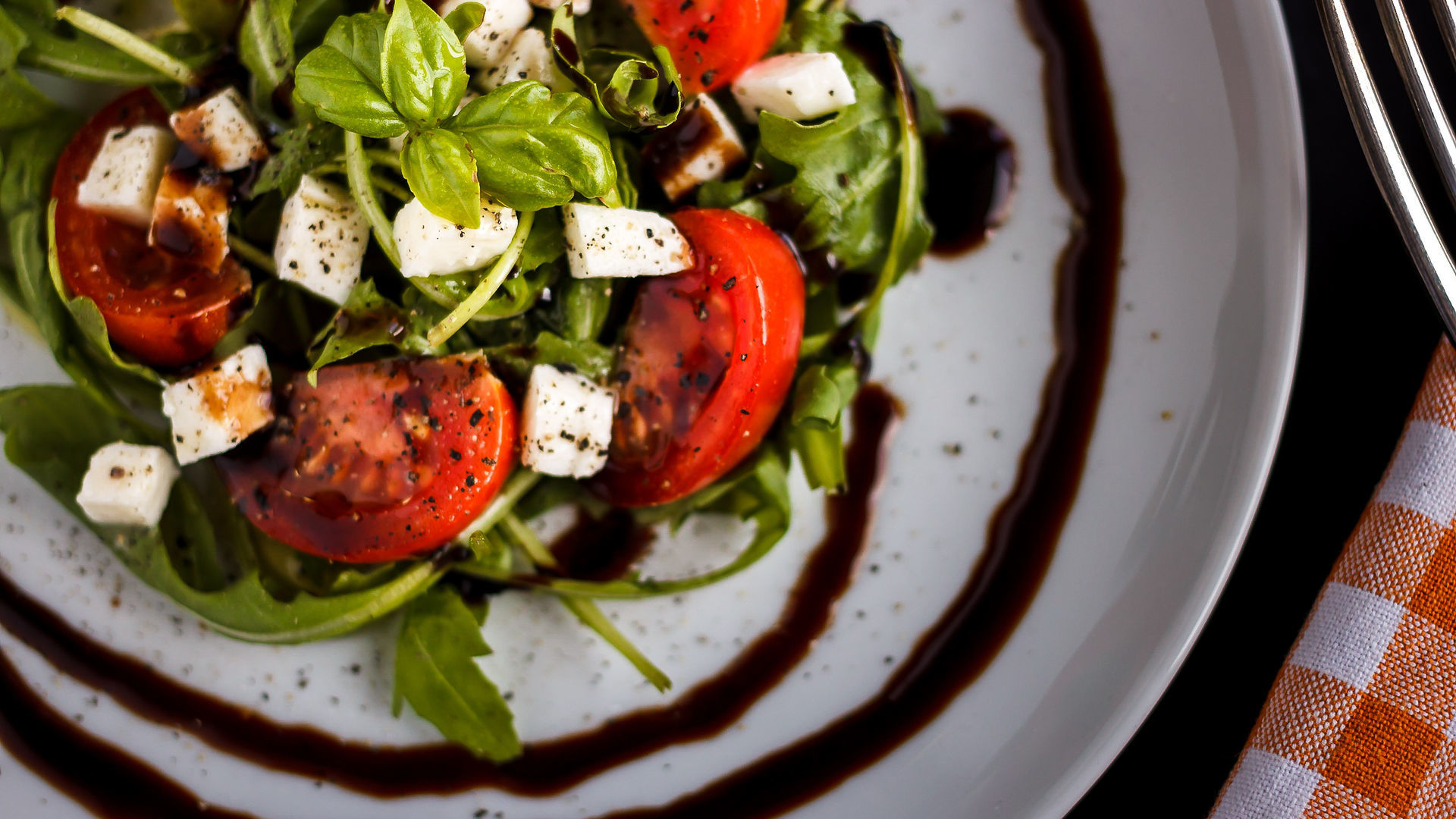 Designed for Piccolo Sogno Restaurants this 15 year aged Balsamic Vinegar is a beautiful topper to any meal.
The rich color and smooth taste makes this Balsamic a popular choice.
Found on every table at Piccolo Sogno, this 15 year old imported, aged balsamic glaze is a staple at the restaurant.
Sought after by those who enjoyed it at the restaurant when paired with Olive Oil and a piece of crusty bread you will feel transported.
Nutrition Facts
Serving Size 1 Tablespoon (15ml)
Servings Per Package: Amount Per Serving
Calories 53
Calories From Fat 0
% Daily Value*
Total Fat 0g
0%
Saturated Fat 0g
0%
Poly Unsaturated Fat: 0g
0%
Cholesterol 0mg
0%
Sodium 3.5mg
0%
Total Carbohydrates 12.5g
4%
Dietary Fiber 0g
0%
Sugars 12.5g
Protein
g * Percent Daily Values are based on a 2000 calorie diet. Your daily value may be higher or lower depending on your calorie needs:
Ingredients:
Cooked Must, Grape Must Vinegar, Matured and Refined in Small Oak Wooden Casks.

CONTAINS NATURAL SULPHITES.