Truffle Salt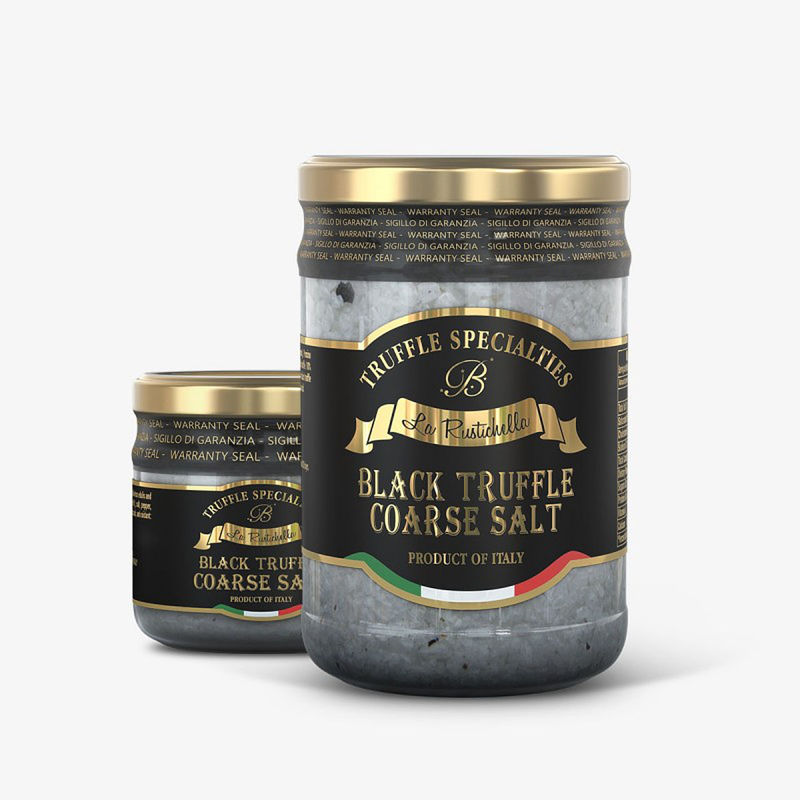 3.9oz
Gourmet Black Truffle Course Salt with an aromatic, earthy Truffle finish.

GMO FREE

GLUTEN-FREE

NO TRANS FAT

VEGETARIAN

VEGAN
Black Truffle Coarse Salt ~ 3.9oz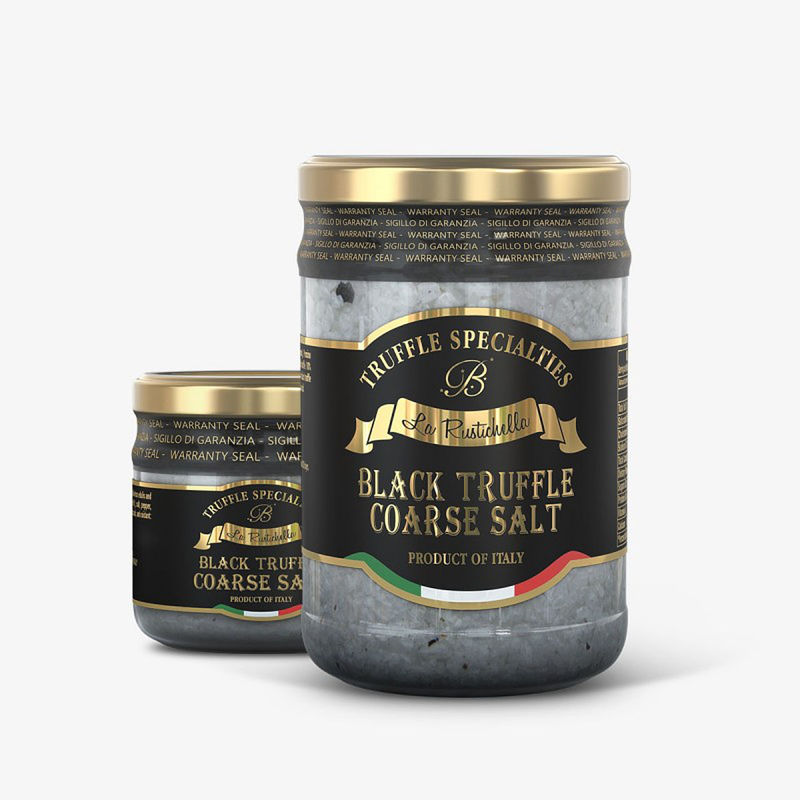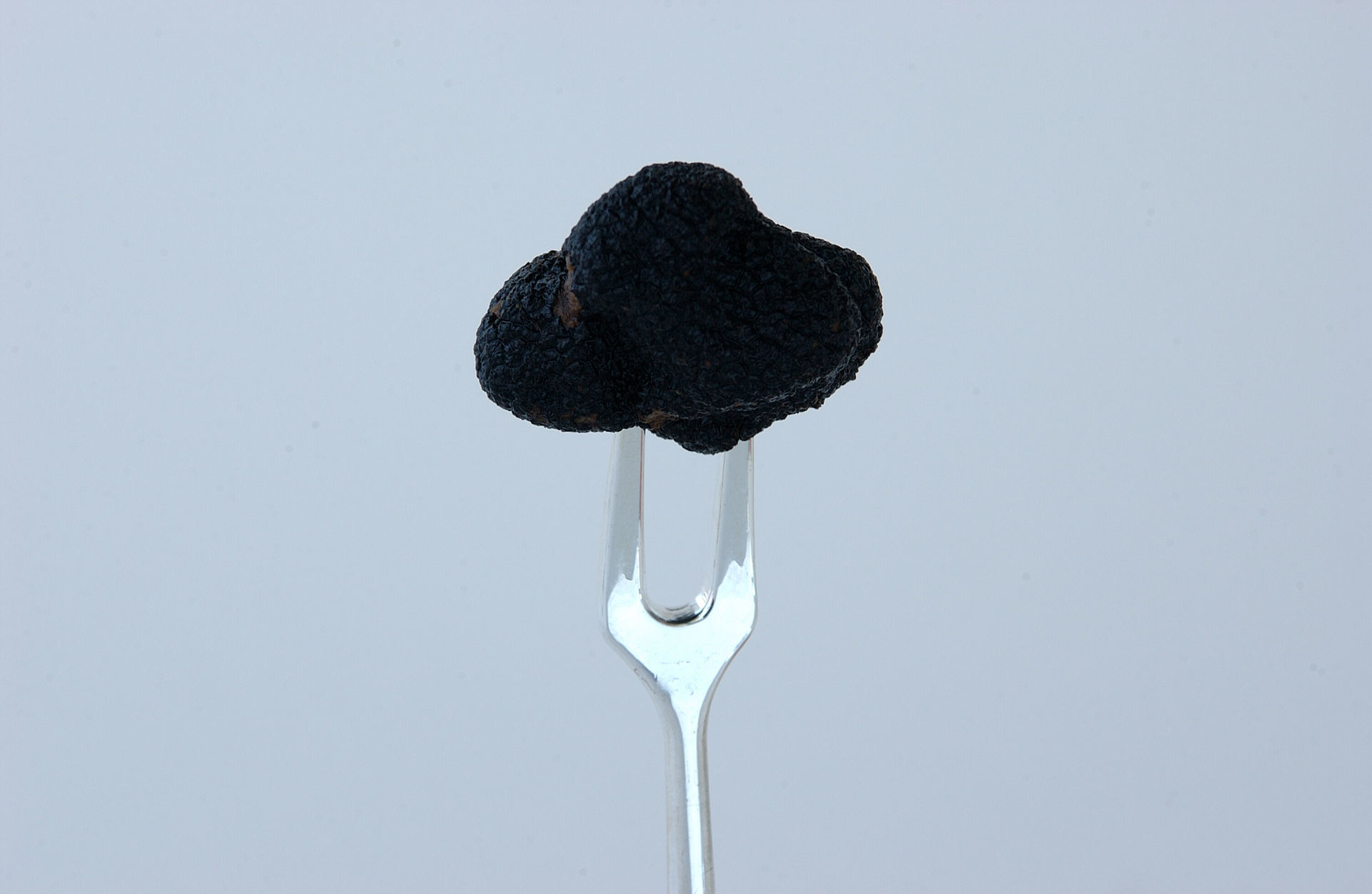 Made by one of the most famous truffle companies in Italy, La Rustichella combines the distinctive taste of Black Truffles with coarse sea salt crystals.
Gourmet Salts with earthy truffle taste and aroma. The perfect blend of sea and earth. Sprinkle atop fries, risotto, popcorn, vegetables or meats.
Nutrition Facts
Serving Size .5g
Servings Per Package: About 230 Amount Per Serving
Calories
Calories From Fat 0
% Daily Value*
Total Fat 0g
0%
Saturated Fat 0g
0%
Poly Unsaturated Fat: 0g
0%
Cholesterol 0mg
0%
Sodium 97mg
4%
Total Carbohydrates 0g
0%
Dietary Fiber 0g
0%
Sugars 0g
Protein
0g * Percent Daily Values are based on a 2000 calorie diet. Your daily value may be higher or lower depending on your calorie needs:
Ingredients:
Coarse Salt, 3% Black Truffle, Truffle Aroma.