Cream of Balsamic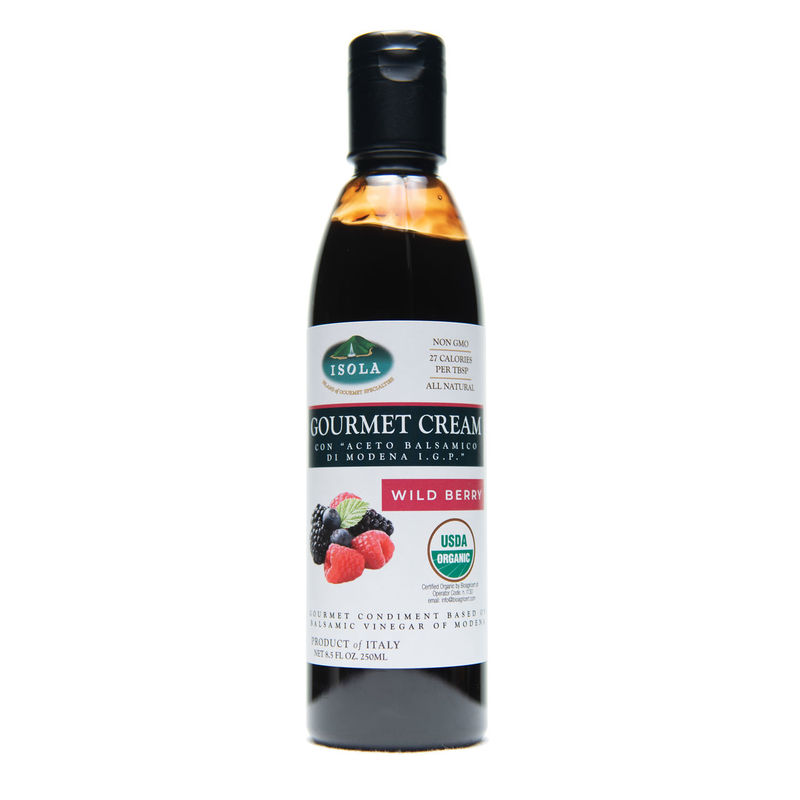 $7.95
250ml
Sweet flavor with light juicy taste

GMO FREE

GLUTEN-FREE

NO TRANS FAT

VEGETARIAN

VEGAN
Isola Organic Wild Berry Cream of Balsamic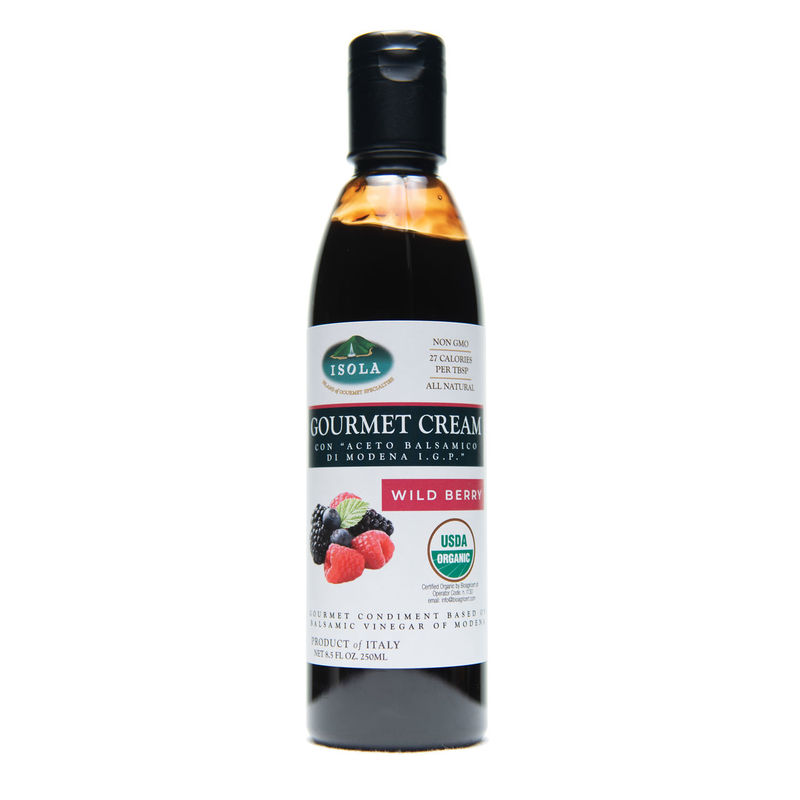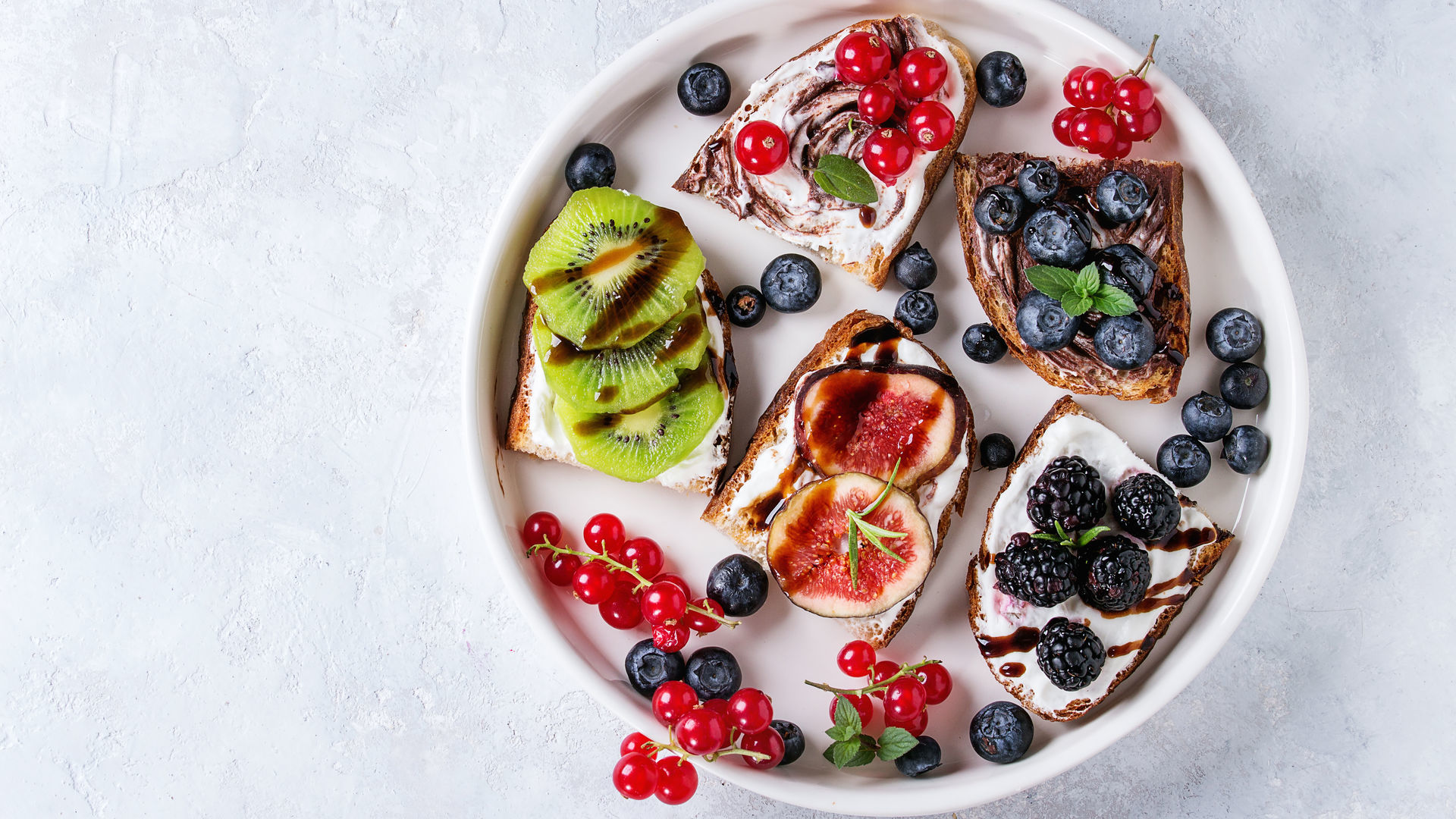 This unique item is one of our most popular! Originally created for chefs to be a beautiful and savory addition to meals, our Cream of Balsamic is unmatched. Try any of our three flavors and soon it will be a staple in your kitchen.**SEE VIDEO IN PRODUCT DETAILS**
Produced with the same devotion to quality that goes into our finest balsamic, this cream is truly sublime. Slowly made from a mixture of concentrated grape must and aged balsamic vinegar of Modena, this delectable, mouth watering cream is a perfect complement to cheese, fresh strawberries, fruit salad even ice cream. Savor the memory, taste the tradition. Product of Italy.
Nutrition Facts
Serving Size 1 Tablespoon
Servings Per Package: 17 Amount Per Serving
Calories 27
Calories From Fat 0
% Daily Value*
Total Fat 0g
0%
Saturated Fat 0g
0%
Poly Unsaturated Fat: 0g
0%
Cholesterol 0mg
0%
Sodium 0mg
0%
Total Carbohydrates 10g
3%
Dietary Fiber 0g
0%
Sugars 7g
Protein
0g * Percent Daily Values are based on a 2000 calorie diet. Your daily value may be higher or lower depending on your calorie needs:
Ingredients:
Organic Balsamic Vinegar of Modena (50%)(Organic Wine Vinegar, Organic Cooked Grape Must), Organic Cooked Grape Must, Corn Starch, Natural Aroma (0,15%)
CONTAINS NATURAL SULFITES
WHAT OUR CUSTOMERS THINK
"My son introduced me to these products and I love them! You will not find a richer, better tasting balsamic. In addition to the traditional ways to use them, we drizzled some over ice cream and strawberries. What a taste treat! It's a reduction as good as if not better than I make myself - without smelling up the kitchen! Thanks so much!."