Flour~Italian 00 Flour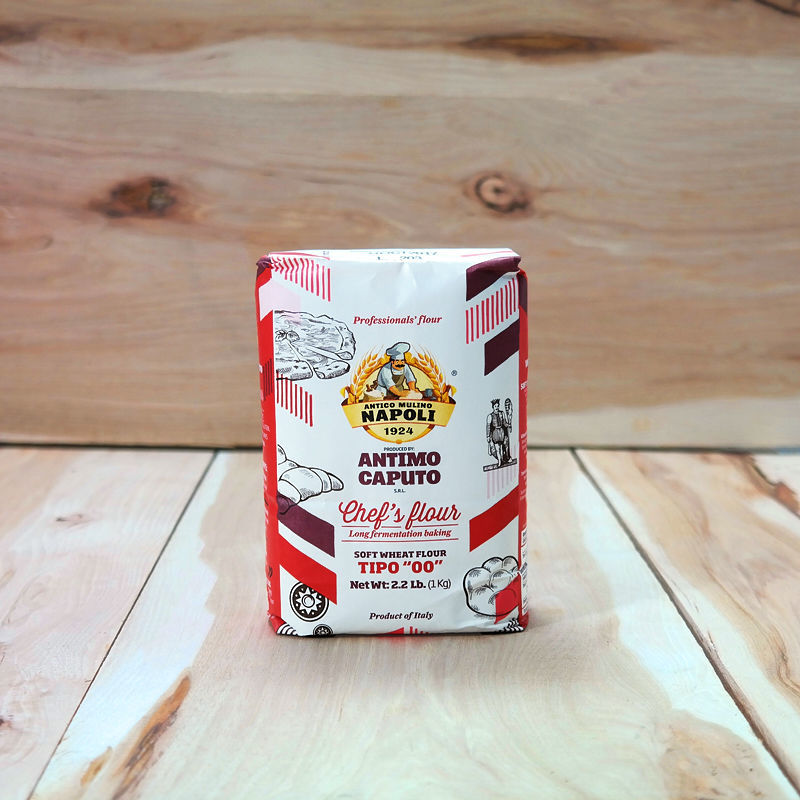 $4.00
2.2 lbs
Fine texture, for silky, supple dough

GMO FREE

NO TRANS FAT

VEGETARIAN

VEGAN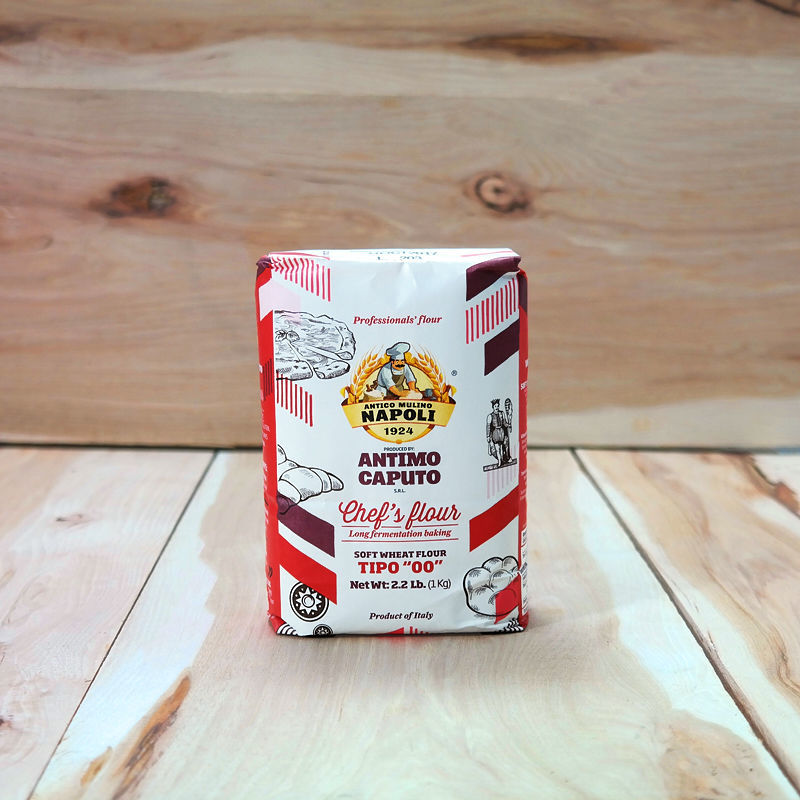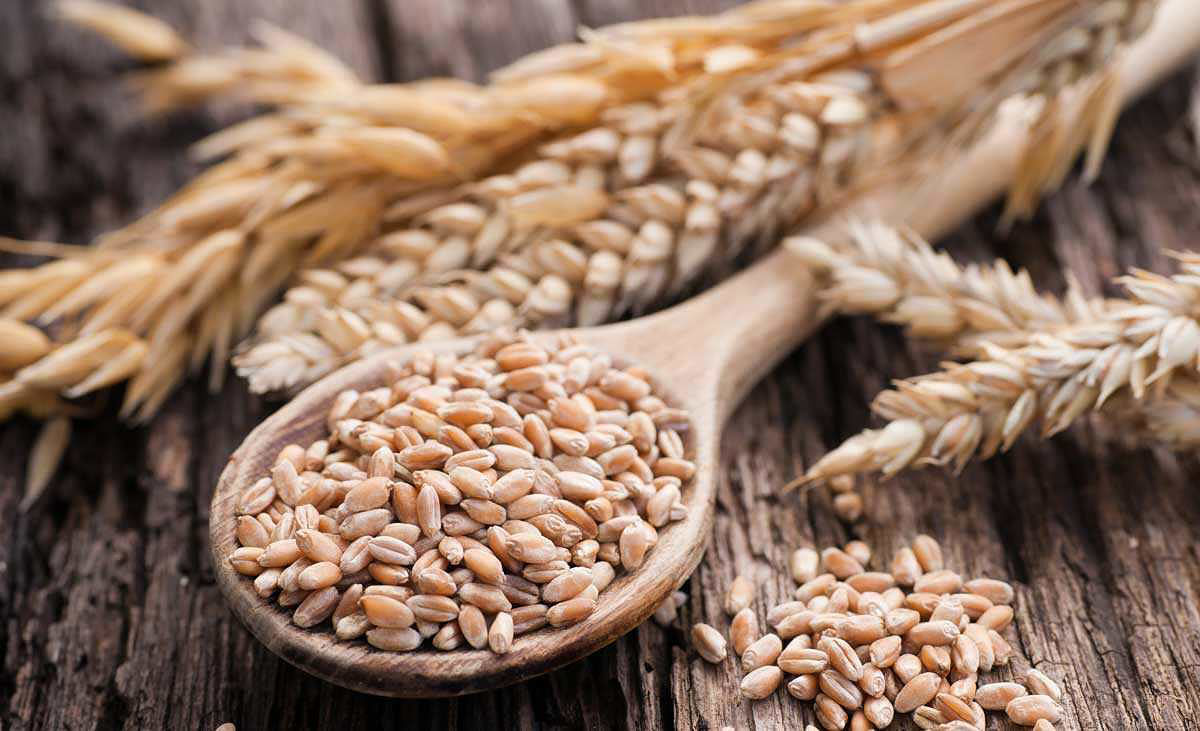 For high quality Italian pastries and pasta recipes, our Italian "00" flour is the right ingredient. Made from soft Italian wheat, this fine flour also will refine your pizza- and focaccio-making. You will definitely notice the difference!
What is "00" Pizza Flour?"00" refers to how finely ground the flour is milled and how much bran and germ have been removed. "00" is the finest grind of flour and can be used for breads, pastries, and most importantly, pizza! In Italy, flour is classified as either type 2, 1, 0 or 00.
Nutrition Facts
Serving Size 1/4 cup
Servings Per Package: 45 Amount Per Serving
Calories 100
Calories From Fat 0
% Daily Value*
Total Fat 0g
0%
Saturated Fat 0g
0%
Poly Unsaturated Fat: 0g
0%
Cholesterol 0mg
0%
Sodium 0mg
0%
Total Carbohydrates 23g
8%
Dietary Fiber 0g
0%
Sugars 0g
Protein
3g Vitamin A (0%) Vitamin C (0%) Calcium (0%) Iron (2%) * Percent Daily Values are based on a 2000 calorie diet. Your daily value may be higher or lower depending on your calorie needs:
Ingredients:
Soft Wheat Flour.

CONTAINS WHEAT.
WHAT OUR CUSTOMERS THINK
"So that's why the pizza in italy is so good. The dough was soft and smooth. The pizza was nice and crispy. Deliziosa!!!"

"My husband and I have a brick oven, and we use the "OO" flour for our pizza dough. It is the best flour I've ever used for pizza, not just for the resulting pizza, which is delicious, but for the ease of working with it. The dough stretches effortlessly, making my job a lot easier. The "00 flour is the only flour that I will use for now on for my pizza. "

"We have a wood pizza oven and having spent many months in Italy we wanted to replicate the breads and pizza of Napoli. No luck until we bought this flour.
WOW instant difference, I mean a big difference.
Buy it and succeed.
MB Alamo, CA"